COLCO stands on the key pillars of Talent, Trust & Credibility and we started this to build the whole trust-based social ecosystem where every professional & business get the actual value in terms of earnings, respect, and dignity while building their credibility on the fundamentals of their talent.
Reading Time: < 1 minute Headquarters Regions: San Francisco Bay Area, West Coast, Western US Founders: Chelsea Border, Jonathon Barkl, Scott Fitsimones Founded Date: 2018 Last Funding Type: Seed Category: Buildings and Property, Internet, Real Estate Services (B2C), Internet Services, Real Estate, Software, and Transportation Tech-enabled platform offering comprehensive parking booking and management solutions. The platform enables users to find and book parking spaces. It also…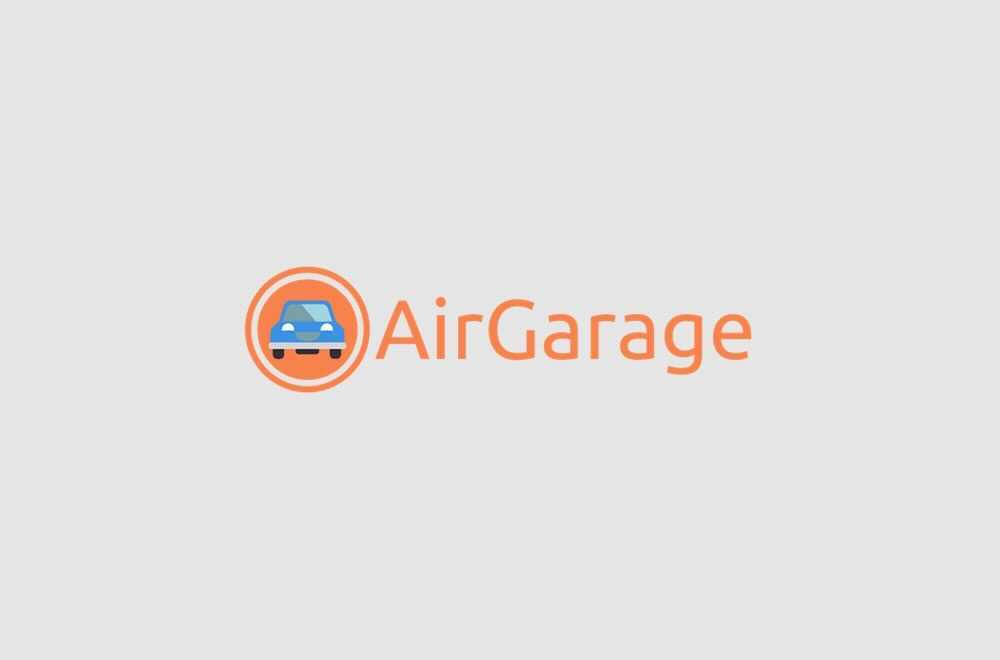 Get Updates To Your Inbox
Twitter feed is not available at the moment.