COLCO stands on the key pillars of Talent, Trust & Credibility and we started this to build the whole trust-based social ecosystem where every professional & business get the actual value in terms of earnings, respect, and dignity while building their credibility on the fundamentals of their talent.
Reading Time: < 1 minute Founded in: 2011 Headquarters Regions: Greater San Diego Area, West Coast, Western US Founder: Drew Canole Industries: Healthcare, Wellness, Pharmaceutical Organifi is an industry-trusted manufacturing company. Organifi produces superfood powders in hopes of combatting unhealthy lifestyles and helping people make more healthy life choices. Over the years, Organifi has grown to become not only a trusted choice of…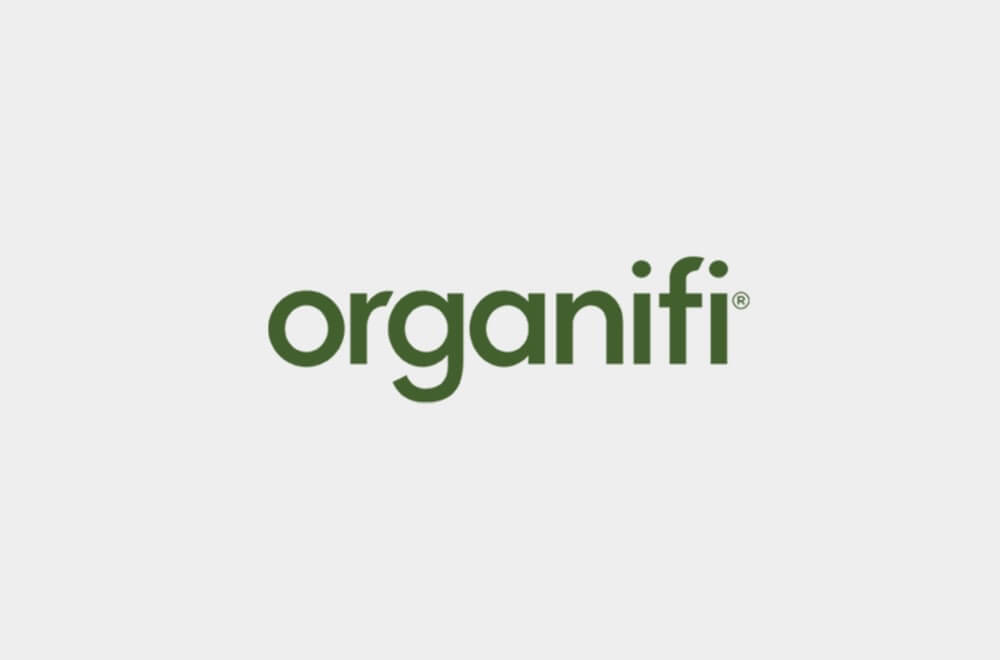 Get Updates To Your Inbox
Twitter feed is not available at the moment.