COLCO stands on the key pillars of Talent, Trust & Credibility and we started this to build the whole trust-based social ecosystem where every professional & business get the actual value in terms of earnings, respect, and dignity while building their credibility on the fundamentals of their talent.
Reading Time: < 1 minute  Founder: Cristiano Ronaldo Founded in: 2014 Headquartered in: Maidstone, United Kingdom Cristiano Ronaldo has launched a new fashion website under his CR7 brand, with the Portuguese footballer adding a line of shirts to his underwear range launched last year. Cristiano Ronaldo's attitude towards life inspires the CR7 Lifestyle brand. It is all about having…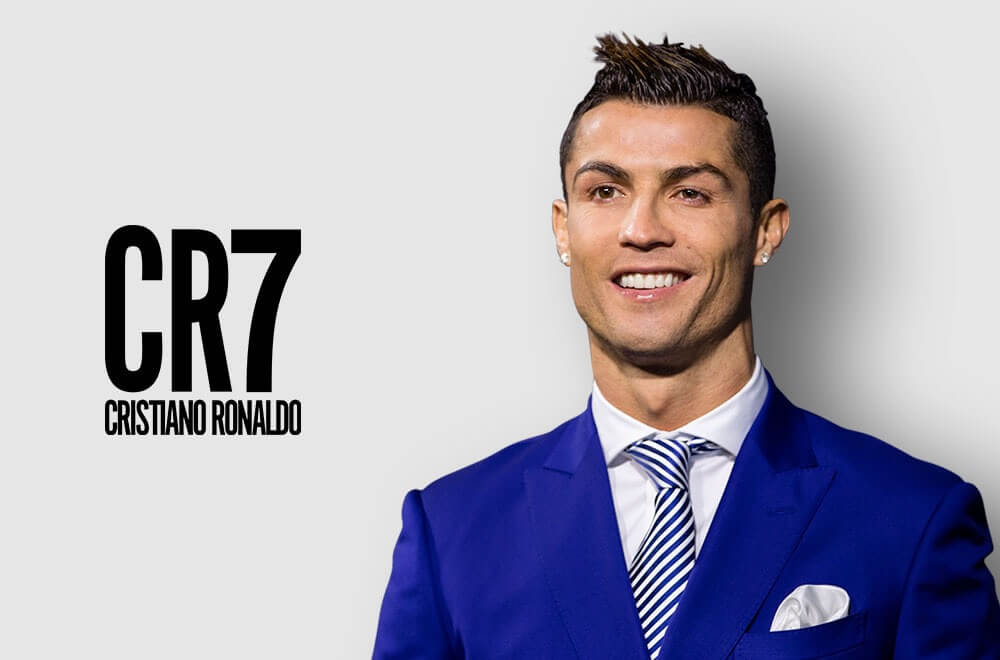 Get Updates To Your Inbox
Twitter feed is not available at the moment.