COLCO stands on the key pillars of Talent, Trust & Credibility and we started this to build the whole trust-based social ecosystem where every professional & business get the actual value in terms of earnings, respect, and dignity while building their credibility on the fundamentals of their talent.
Reading Time: < 1 minute Headquarter: San Francisco, California, United States Founder: Ryan Petersen Founded: 2013 Type of business: Private Subsidiary: Crux Systems, Inc. The platform arranges goods to be transported and tracks the inventory in real-time in orders carried by the ocean, air, and road freight, enabling logistics companies to optimize transportation routes and inventory management. It is a licensed customs brokerage and…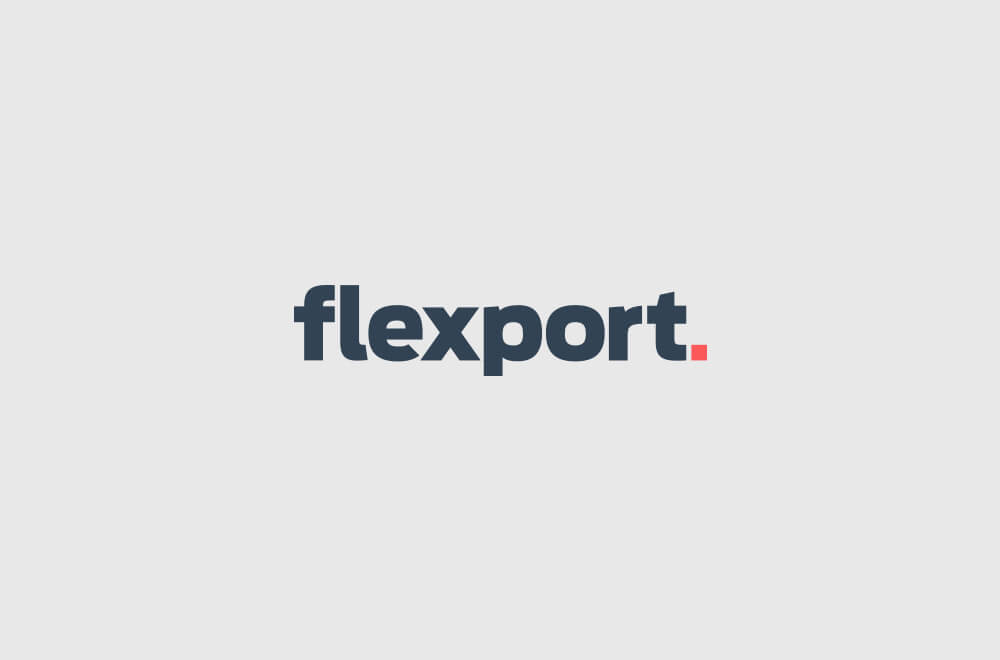 Reading Time: < 1 minute Industry: Transport Funding: $9.1B Investors: Hyundai Motors Grab started as a ride-hailing platform to connect commuters with riders in Singapore. It has topped the list of the best startups to invest in 2019. After getting funds from multiple companies it has introduced new services like GrabTaxi, GrabCar, GrabHitch, GrabShare, GrabCoach, GrabShuttle, GrabShuttle Plus, GrabFamily, JustGrab, GrabNow, and GrabRental….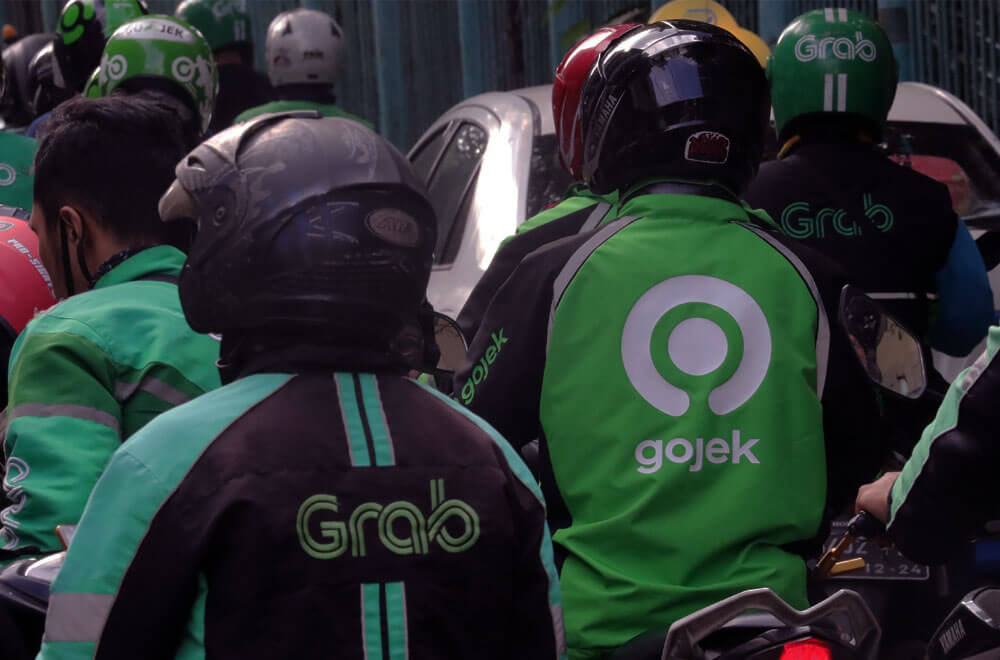 Get Updates To Your Inbox