COLCO stands on the key pillars of Talent, Trust & Credibility and we started this to build the whole trust-based social ecosystem where every professional & business get the actual value in terms of earnings, respect, and dignity while building their credibility on the fundamentals of their talent.
Reading Time: 3 minutes As we all know the year 2022 has come to an end and we will move into the next year with new strategies and passion. You might all know the FIFA World Cup 2022 is going on in Qatar. Companies like Adidas, Coca-Cola, Hyundai-Kia, Qatar Airways, Visa, Hisense, and many others companies are the sponsors…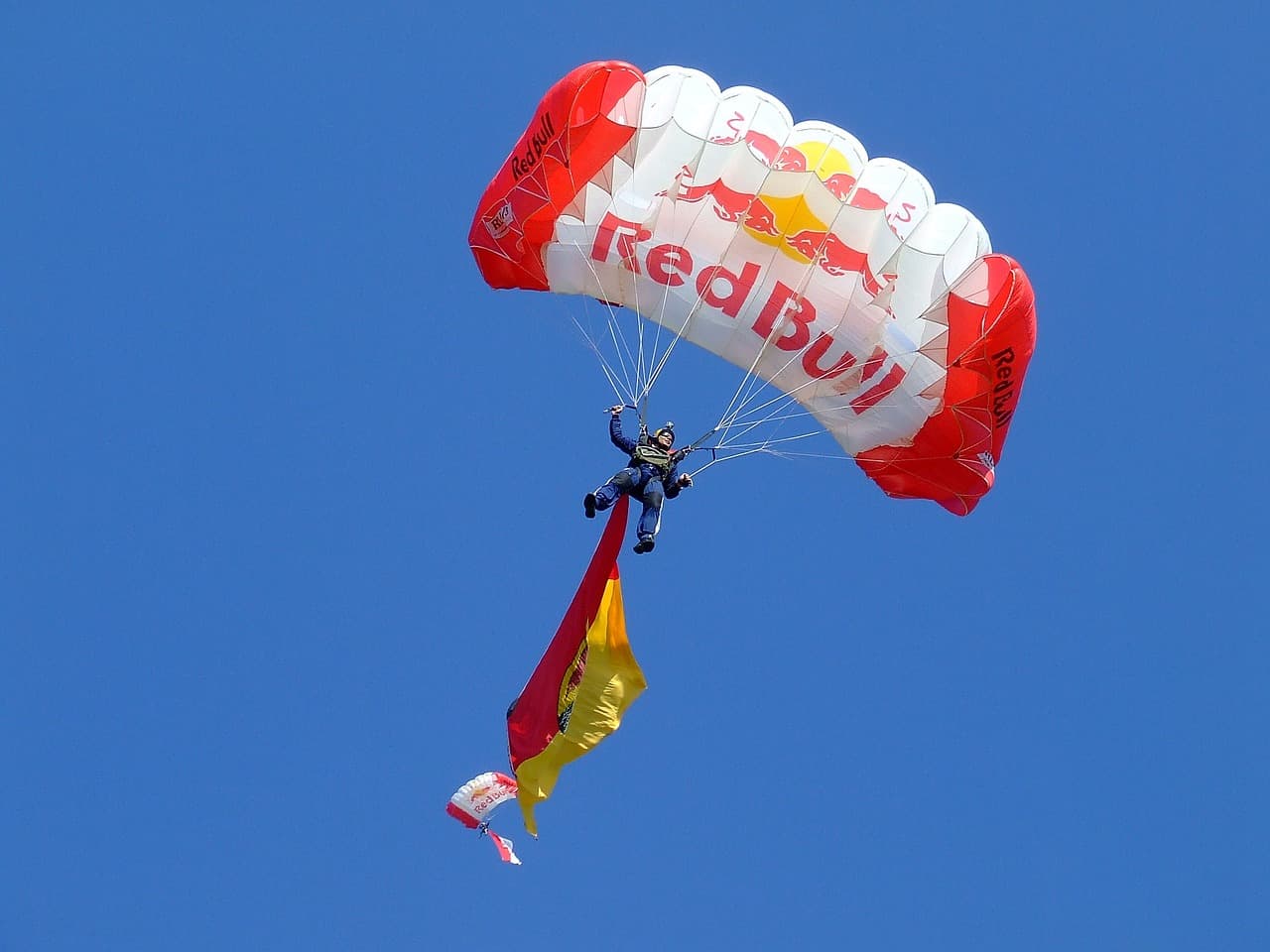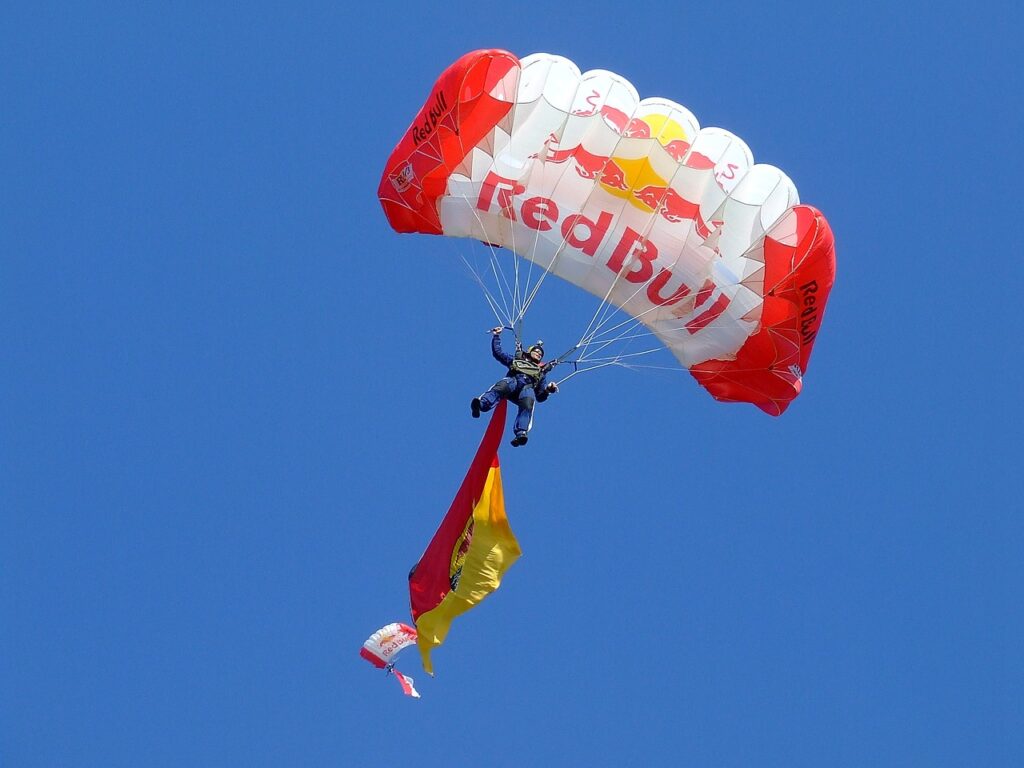 Get Updates To Your Inbox
Twitter feed is not available at the moment.