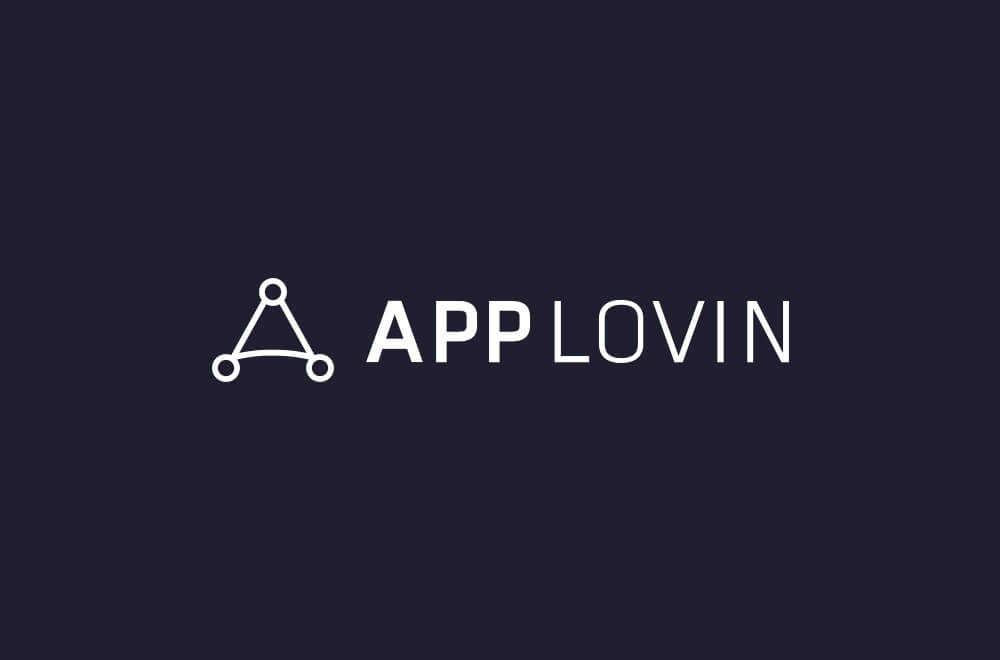 California Based Startup 'AppLovin' Provides Mobile App Developers a Powerful, Integrated Set of Solutions to Grow Their Businesses
Reading Time:
< 1
minute
Revenue:
150 crores USD (2020)
Number of employees:
500+ (2020)
Headquarters:
Palo Alto, California, United States
Founders:
Adam Foroughi, John Krystynak, Andrew Karam
---
AppLovin's technology platform enables developers to market, monetize, analyze and publish their apps. The company's first-party content includes over 200+ popular, engaging apps and its technology brings that content to millions of users around the world.
AppLovin enables developers of all sizes to market, monetize, analyze and publish their apps through its mobile advertising, marketing, and analytics platforms MAX, AppDiscovery, and SparkLabs. AppLovin operates Lion Studios, which works with game developers to promote and publish their mobile games. AppLovin also has large investments in various mobile game publishers. In 2020, 49% of AppLovin's revenue came from businesses using its software and 51% from consumers making in-app purchases.
In 2019, the company acquired SafeDK, a software development kit management platform for ad quality, performance and stability in mobile apps. AppLovin also announced it had invested in several mobile game studios including PeopleFun, Firecraft Studios and Belka Games.
In March 2021, AppLovin company filed for an IPO in order to raise $100 million.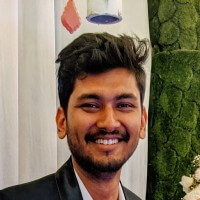 Founder of Cmile. Expert in mobile
 & web 
 development  Passionate about technologies 
 On mission to digitally 
 solve people's 
 problem. Love to use emojis 
Get Updates To Your Inbox
Twitter feed is not available at the moment.