COLCO stands on the key pillars of Talent, Trust & Credibility and we started this to build the whole trust-based social ecosystem where every professional & business get the actual value in terms of earnings, respect, and dignity while building their credibility on the fundamentals of their talent.
Reading Time: 6 minutes This article will cover 7 emerging technologies 2030. Sooner or later, these technologies will be used in business & individual life.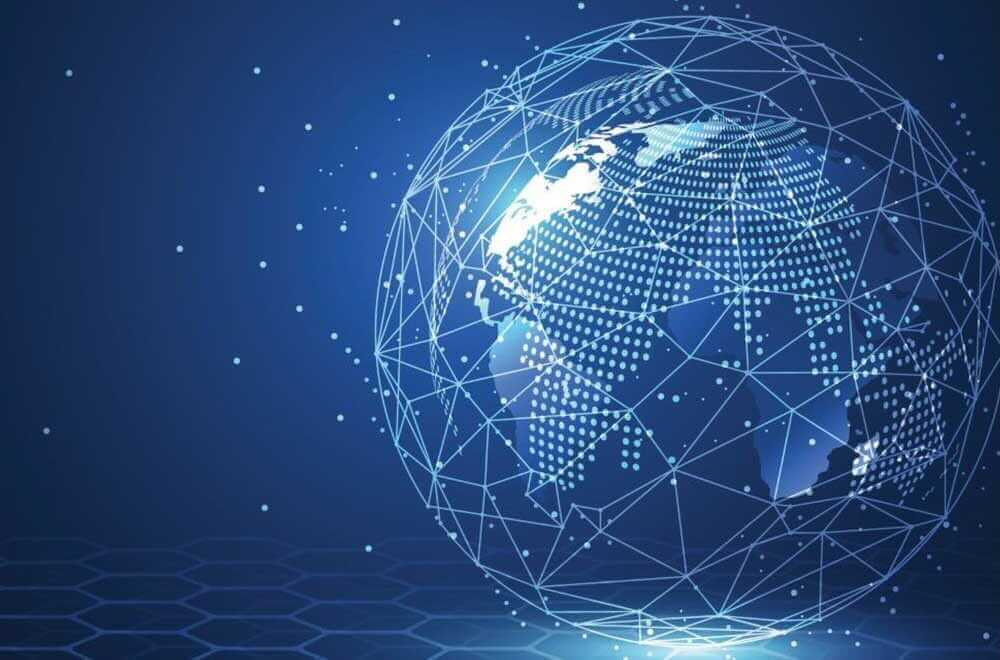 Reading Time: < 1 minute Industry: AI Funding: Undisclosed Investors: High Tech Grunderfords Eyeware Tech is a revolutionary startup in the camera tracking and recognition industry. It monitors a person's gaze and ascertains the motive. The software is developed to cater to real-world issues such as security, buyer choice, human intentions, etc.  It uses patent-pending computer vision algorithms to increase human-machine engagement….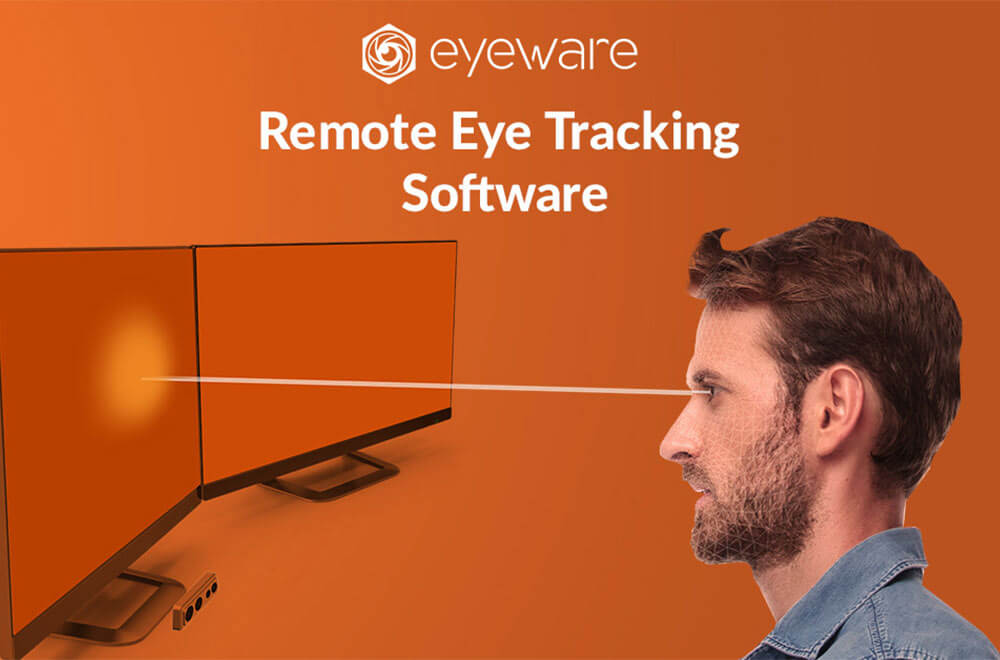 Get Updates To Your Inbox
Twitter feed is not available at the moment.