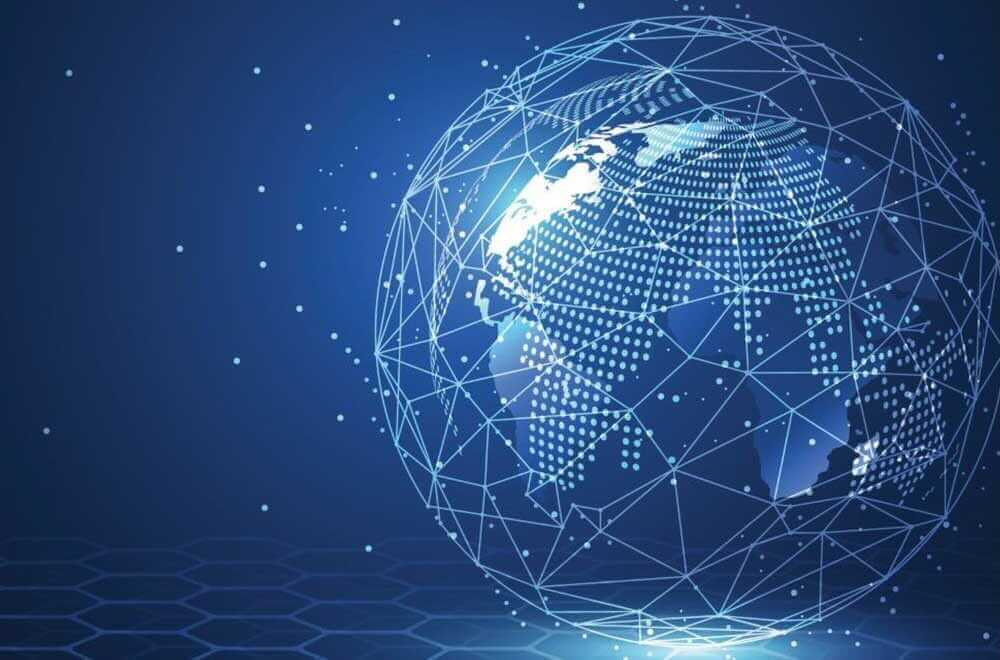 7 Emerging Technologies That Will Revolutionize The World By 2030
Reading Time:
6
minutes
From the industrial revolution to Space Exploration, technology is all set to redefine our future. And some exciting latest technologies are knocking on the door, and as per the current reports, it will leave an impact by emerging technologies in 2030, and you will see some outstanding inventions by that time.
In the last 5-10 years, we have seen notable breakthroughs in technology innovation. Undeniably, technology has made its way into all aspects of an individual's life as well as into the business. 
From the evolution of Artificial Intelligence (AI), the internet of things (IoT), and 5G network to cloud computing, big data, and analytics, technology has the capacity or potential to transform everything, revolutionizing the future of the world. Already, we see the rapid roll-out of autonomous vehicles (self-driving cars) currently in trial phases for all car companies, and Elon Musk's Tesla is improving the technology by making it more secure and redefined. Forward-thinking and innovative companies seem not to miss any chance to bring breakthrough innovation to the world.
This article will cover some interesting emerging technologies. Sooner or later, these technologies will be used in business and an individual's life. Therefore, kindly read till the end to understand future technologies 2030 that will change the world.
---
Here are the top seven emerging future technology 2023 booms that will redefine the future and the world we live in. 
Artificial Intelligence Takes Over.
The Growth Rate of Self-Driving Cars Can Reach up to 20-30 Percent by 2030.
Advanced Robotics in Making.
At Least 10% of People Will Wear Smart Clothes by 2024.
Space Travel Can Become a Reality.
Cloud Computing.
Augmented Reality Smart Glasses


---

Let's begin the future technology predictions of 2030:

1. Artificial Intelligence Takes Over.
When we talk about AI, what comes to your mind? If nothing occurs, do not worry, we will tell you.
Artificial intelligence is taking place everywhere, from machines, robots, to mobile voice assistance and many other areas. Artificial intelligence is impacting the future of virtually every industry and every human being. AI has acted as the primary driver of emerging technologies like big data, robotics, and IoT. It will continue to work as a technological innovator for the foreseeable future.
Not only this, business leaders are nowadays using AI for policy making, and strategies and are involving AI in future decision-making. From the medical sector to business to the robot industry, AI technology is spreading like a mushroom. It already started to impact the world, and companies are investing in this technology because fewer chances of errors and high productivity are essential.
The inputs given by the systems will be increasingly relevant in decision-making since assertiveness tends to be greater.
As per the database company Statista, in 2018, 2,028 AI companies were working in the United States and as per the latest trends and figures, few reports revealed that the number of AI startups can touch the mark of 9,000 by the end of 2030.
---
2. The Growth Rate of Self-Driving Cars Can Reach up to 20-30 Percent by 2030.
When we talk about self-driving cars, you basically think about Tesla, right? But this is not the only self-driving car company in the US. Self-drive vehicles in the US are in an advanced stage, and still, some work is going on when it comes to framing new traffic rules and other measures. Currently, 1500+ self-driving cars are running on the road in the US.
 The sudden price increase of petrol and diesel are forcing people to choose a new driving option. On the other side, the number of accidents on the road is also increasing; therefore, by keeping these things in mind, we are sure electric vehicles, hybrid, hydrogen, and many other fueling options with self-driving technology will boost the market by 2030.
Last but not least, the technology represents greater safety with zero pollution. 
Last year in 2020, Tesla has knocked on the door in India, and as per experts in India, the report says, self-driving cars will capture the total market of cars up to 5-10% by 2030.
---
3. Advanced Robotics in Making.
 Advances in artificial intelligence, machine vision, sensors, motors, hydraulics, and materials will change the way products and services are delivered. A surge in tech talent for building, operating, and maintaining advanced robots will occur. 
Currently, a robot named 'Sofia' is the most advanced humanoid robot ever made by humans, and the Saudi Arabia government gave citizenship to the first robot, Sofia. Currently, technicians and researchers are trying to develop a feeling that can be developed in robots to enable them to feel human emotions and understand a person's needs.
Many restaurants and companies in the US use robots for their work, but by 2030 the robots will be more intelligent and will be more used in industries. When it comes to carmakers, Tata Motors is using machine robots in the car production facility.
According to analysis firm Oxford Economics, up to 20 million manufacturing jobs around the world could be replaced by robots by 2030.
---
4. At Least 10% of People Will Wear Smart Clothes by 2024.
Is it really that things are going to change that much in the next five years? Experts believe that at least 10% of the world's population will have some clothing that comes with a chip within that period.
This chip can be used to transmit the most diverse types of information via the internet, and you can access it. American clothing brand Tommy Hilfiger has developed a new line of clothing embedded with smart Bluetooth chips that link to a mobile app and game from the brand and allow wearers to earn rewards points as they move among various locations. When you wear the cloth, it will get connected to an app, and the app will encourage you to run, play and do your activities to earn reward points.
---
5. Space Travel Can Become a Reality.
Rapid advances in technology are making Space tourism a reality. The day is not that far when we will be traveling to space. Today, many companies in the race are developing sub-orbital tourist vehicles, including Blue Origin, SpaceX, Virgin Galactic, etc. Though space exploration for humans is beginning, the opportunities space exploration presents to the world will determine its maturity for future generations. On the other hand, as humans have already chosen the shuttle as a transportation mode to outer space, some companies are reimagining space elevators. This imagination of space elevators pushed a step forward when a team of researchers from Shizuoka University in Japan 2018 announced to launch of an experiment at the International Space Station. As per some sources, a few companies might test the first tourist vehicle by 2030, and the first official space travel will be introduced by 2050.
---
Also Read: Future Fuels: A Race Towards Powering Future Cars
---
6. Cloud Computing.
This technology could be defined as the offer of storage, access, and usage of computing resources, those established on the internet. The cloud can be private, public, or hybrid. Some 70 percent of U.S. companies are already working with the cloud, and more are expected to follow the trend. Milk production companies like Amul, Brewster, Chitale Dairy, and many others improved their production and their workers' well-being, thanks to cloud computing. By using RFID (Radio Frequency Identification) labels, the company captures the complete data on the health of its cows and, after analyzing it, they send information to employees, instructing them to adjust a cow's diet as per the requirements, and they give them medicine or inject a vaccination (if required).
By 2030, cloud computing will be so widespread that it will be hard to remember a time when it didn't exist. Currently, Microsoft Azure, Amazon Web Service, and Google Cloud Platform are majorly dominating the market in the cloud computing sector.
---
7. Augmented Reality Smart Glasses.
Augmented Reality (AR) Smart Glasses are a new generation of wearable glasses, and prominent examples include Microsoft Hololens and Google Glass. Smart Glasses melt the virtual world with the physical world. There is no need to check the details on your phone; you can check the details on your smart glasses. Smart Glasses are a new form of the media device. They cover simple products with only one prism, such as Google Glass, or more complex ones, such as Microsoft's Hololens. We can say smart glasses are the next generation of 'Eyephone'. The latest report suggests that the market for these glasses will start to rise from 2025, and by 2030 the market for smart glasses will boom.
Because of the novelty and enormous potential of Augmented Reality Smart Glasses, early market knowledge is necessary. Many countries have started making laws for these eyewear devices because they feel that smart glasses might breach an individual's privacy. Because using these glasses in public could violate privacy. In short, a lot of interdisciplinary research is required to understand this technology.
By 2030, IDTechEx predicts the augmented, virtual, and mixed reality optics and display markets to be over $28Bn.
---
Conclusion
It will be a bit early to say which technologies with innovation will dominate the market by 2030. Because all these technologies are in the initial phase, although most companies have adopted Artificial Intelligence, still a lot of improvement is required in that field. As of now, we can't say the technologies we listed are perfect because the companies are spending huge amounts on R&D, and it will take 3-6 years more to get a well-developed technology we can trust. 
On the other side, when we talk about self-driving cars, what if a hacker hacks the autonomous vehicle's software system? Still, we don't have a foolproof answer to defend. Yet, brands are working to find out a solution. Companies like Tesla, Toyota, Google, BMW, and many others are developing self-driving cars in which the software system will be encrypted, no matter what the situation is.
And we feel great to tell you that many startups are working with these biggies, especially in the R&D sector, and they help these companies when it comes to innovation. Big brands prefer to invest in startups because they believe whatever comes out of a startup will be valuable for them.
Last but not least, in 2021, we can say these technologies are growing, and in the coming years, we can see the final and polished version of these technologies (mentioned above). If we find many more new technologies, then we will bring part 2 of this blog.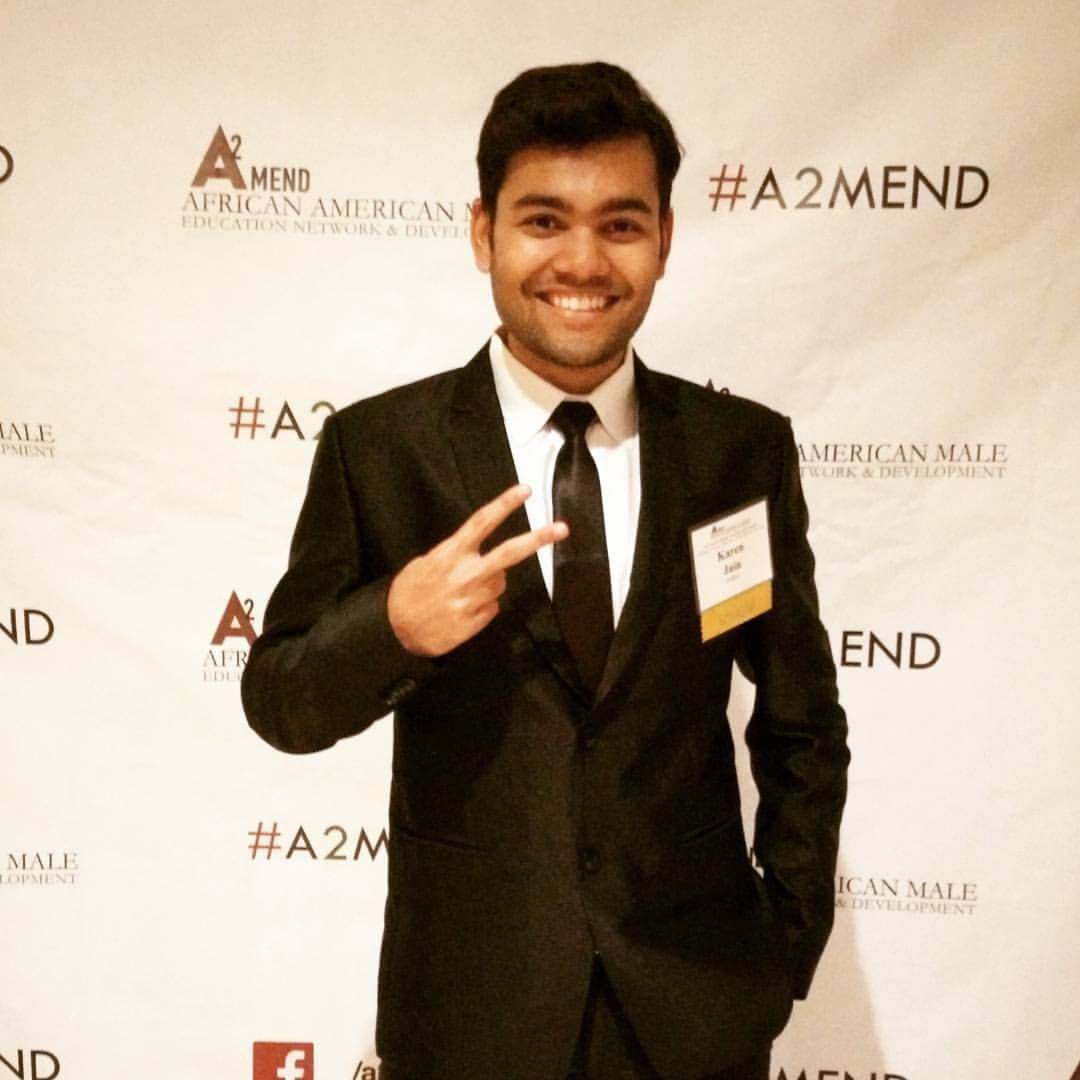 Born in the family of entrepreneurs and have inherited the same. Started building applications in order to pay for my tuition. Later founded a tech company, marketing agency, and media outlets.
Get Updates To Your Inbox
Twitter feed is not available at the moment.