COLCO stands on the key pillars of Talent, Trust & Credibility and we started this to build the whole trust-based social ecosystem where every professional & business get the actual value in terms of earnings, respect, and dignity while building their credibility on the fundamentals of their talent.
Reading Time: < 1 minute Founder: Deepinder Goyal and Pankaj Chaddah Founded: July 2008; 13 years ago Number of employees: 5,000+ Headquarters: Gurugram, Haryana, India Zomato is an online restaurant guide and food ordering platform that allows users to order meals from restaurants and have them delivered. In addition, the start offers a search app that provides detailed information about restaurants, which enables consumers to discover,…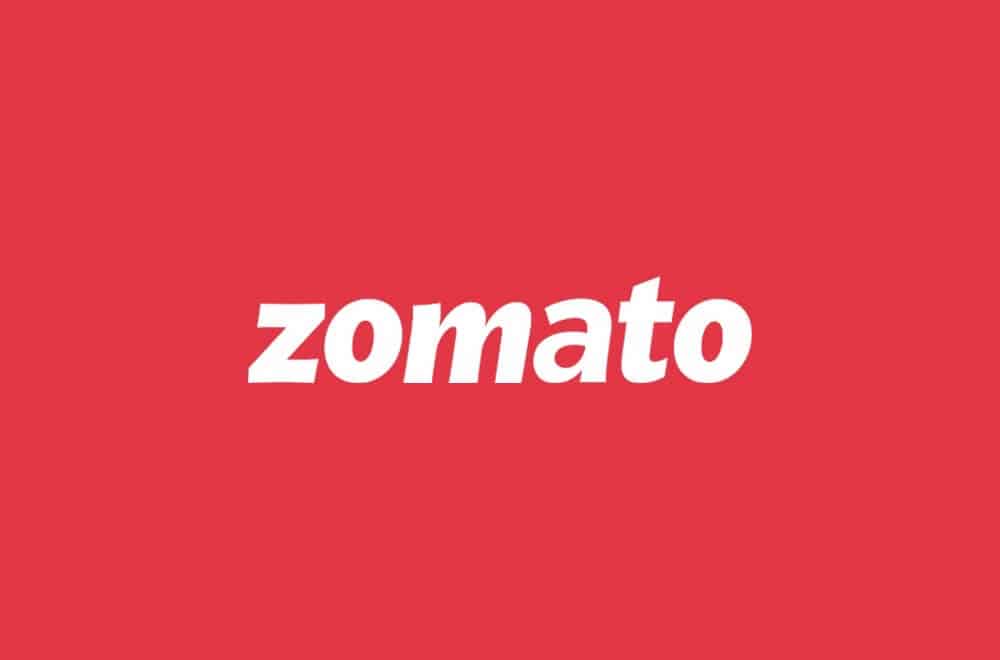 Get Updates To Your Inbox
Twitter feed is not available at the moment.