COLCO stands on the key pillars of Talent, Trust & Credibility and we started this to build the whole trust-based social ecosystem where every professional & business get the actual value in terms of earnings, respect, and dignity while building their credibility on the fundamentals of their talent.
Reading Time: 2 minutes Kiran Verma started ' Simply Blood' — the world's first virtual blood donation platform. It allows an individual who requires blood to directly connect with blood donors, thus eliminating middlemen and frauds.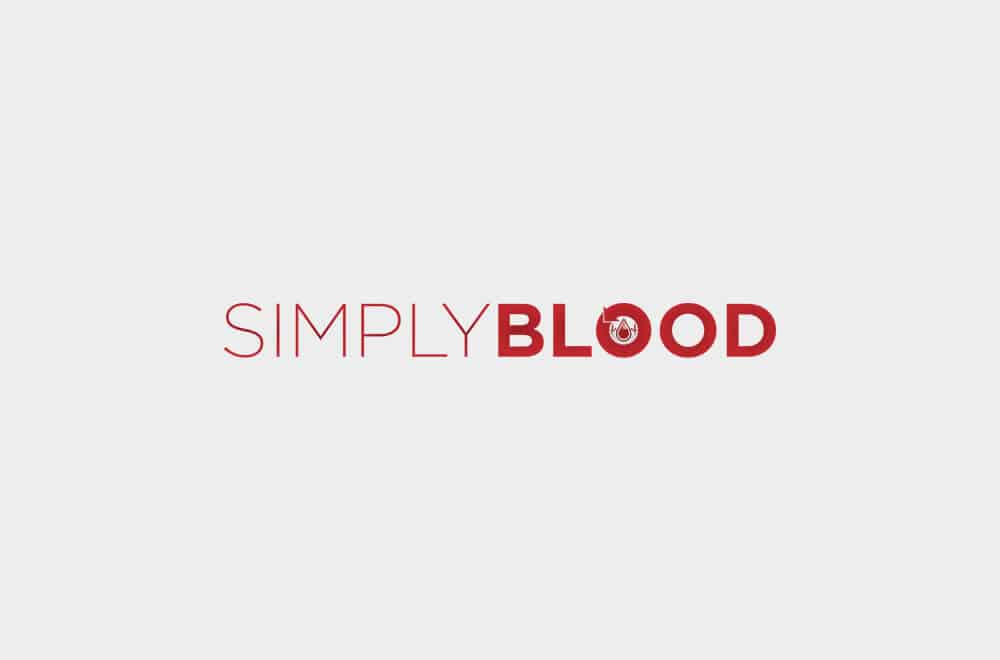 Get Updates To Your Inbox
Twitter feed is not available at the moment.