COLCO stands on the key pillars of Talent, Trust & Credibility and we started this to build the whole trust-based social ecosystem where every professional & business get the actual value in terms of earnings, respect, and dignity while building their credibility on the fundamentals of their talent.
Reading Time: < 1 minute Industry: EdTech Funding: AED10M Investors: Al Arabi Investments Coded Minds is a technology-education startup that aims to revolutionize the paradigm of tech education. Coded Minds focuses on methods. It starts with the problem and inculcates a practical, hands-on project-based curriculum. It provides education to students of all ages in the Middle East, North Africa, Asia Pacific, South Asia,…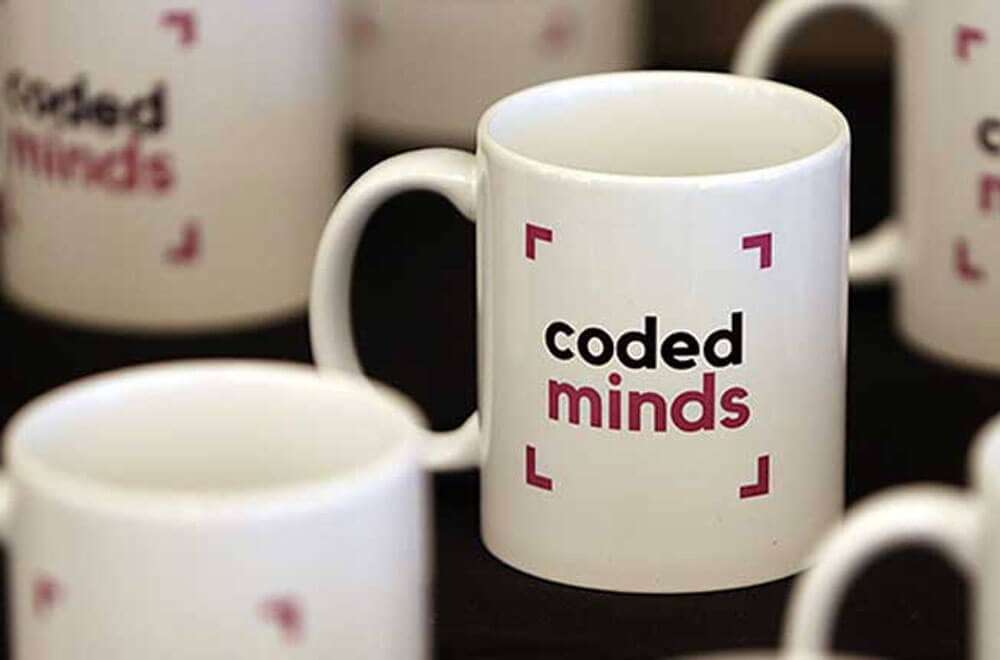 Get Updates To Your Inbox
Twitter feed is not available at the moment.