COLCO stands on the key pillars of Talent, Trust & Credibility and we started this to build the whole trust-based social ecosystem where every professional & business get the actual value in terms of earnings, respect, and dignity while building their credibility on the fundamentals of their talent.
Reading Time: < 1 minute Headquartered in: Stamford, Connecticut, United States Founded Date: September 2016 Founders: Jason DeLand Last Funding Type: Corporate Round Dosist is a developer of proprietary vaporizing dose-pens created to provide safe, targeted, and effective cannabis-based therapies. It's a health and wellness company that provides cannabis solutions—one precise dose at a time. This is used by adults 21 years of age and…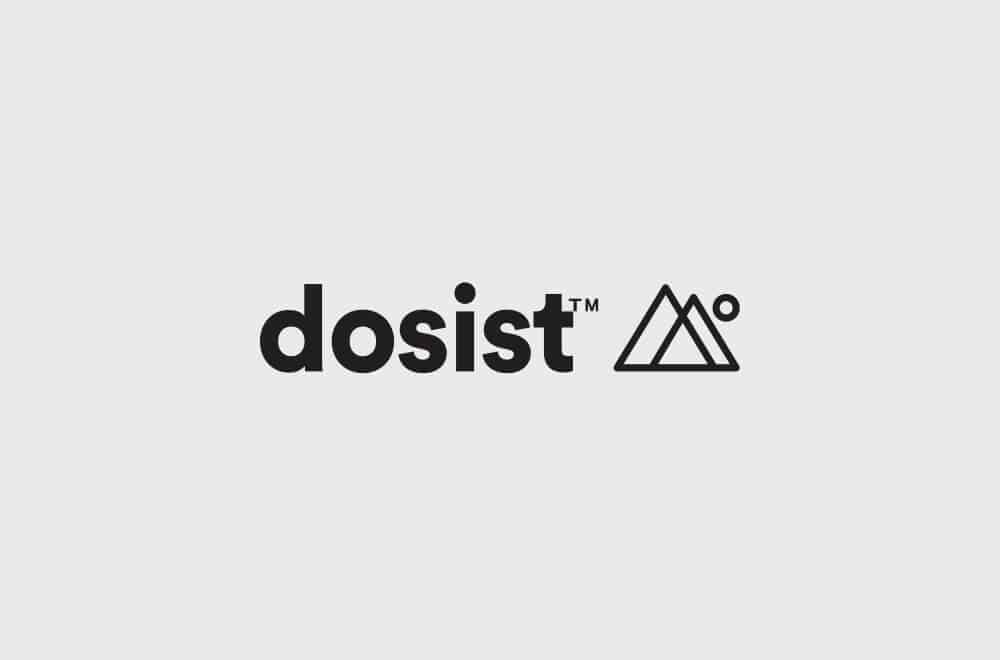 Get Updates To Your Inbox
Twitter feed is not available at the moment.