COLCO stands on the key pillars of Talent, Trust & Credibility and we started this to build the whole trust-based social ecosystem where every professional & business get the actual value in terms of earnings, respect, and dignity while building their credibility on the fundamentals of their talent.
Reading Time: 3 minutes The Origin of Web 3.0 The New York Times reporter John Markoff coined the term 'web 3.0' in 2006. It was used to refer to the third generation of Internet-based services that together cover the presumed 'intelligent web' devoid of any central controlling nodes. World Wide Web inventor Tim Berners-Lee referred to web 3.0 as…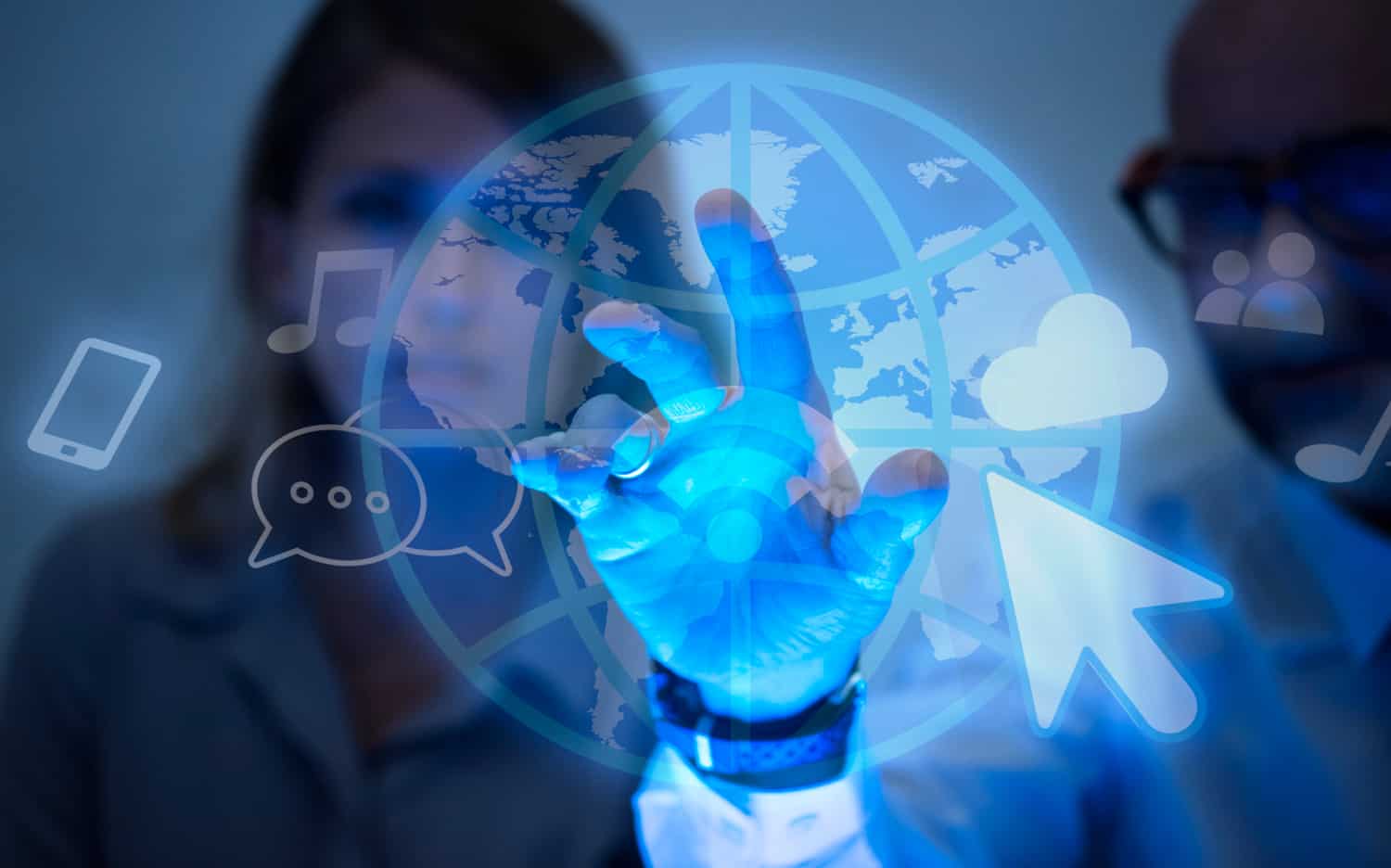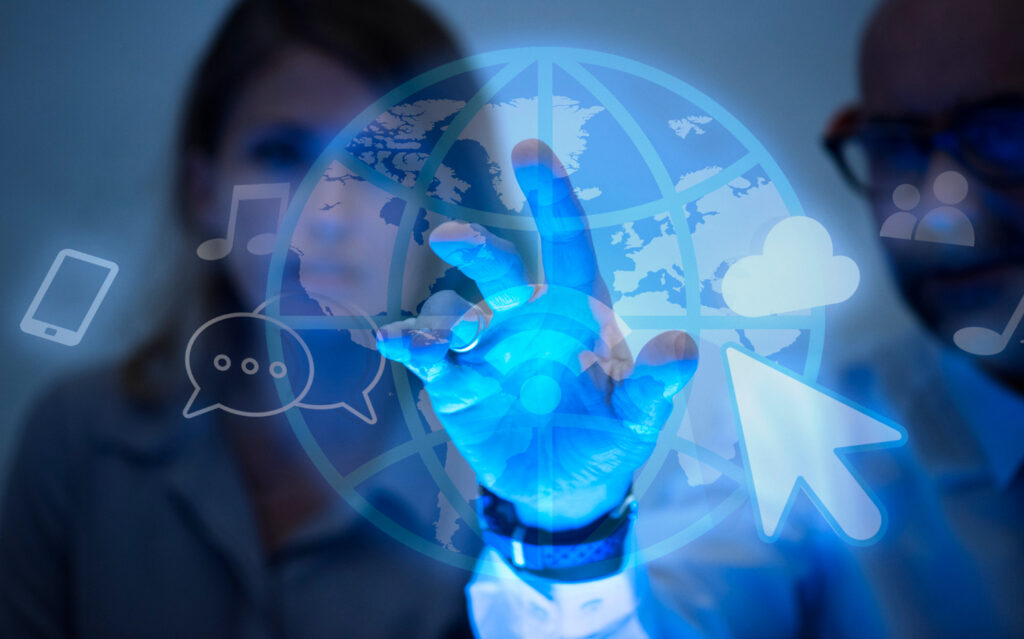 Reading Time: 4 minutes Cryptocurrency has been on a roll lately, rising in price five-fold over the past 12 months,mix of hype and confusion about digital currency.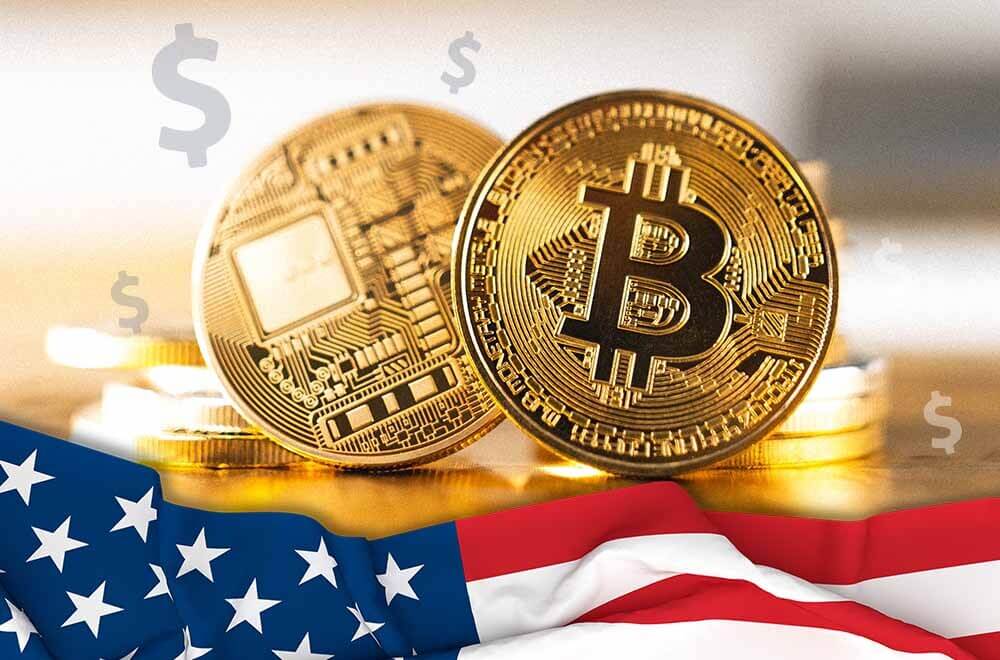 Reading Time: 4 minutes Cryptocurrency startup companies have boomed, and some have grown rapidly. Have a look on these Cryptocurrency Startups