COLCO stands on the key pillars of Talent, Trust & Credibility and we started this to build the whole trust-based social ecosystem where every professional & business get the actual value in terms of earnings, respect, and dignity while building their credibility on the fundamentals of their talent.
Reading Time: < 1 minute Founded Date: 2016 Founders: Pankaj Aswani, Yashika Keswani Headquartered in: Mumbai, Maharashtra, India Last Funding Type: Series A Launched in 2016, Mumbai-based Coolberg beer is currently available in seven flavors – malt and its crafted variants such as ginger, mint, peach, cranberry, strawberry, and coffee. Unlike regular beer brewed after full fermentation, non-alcoholic beer is made in controlled…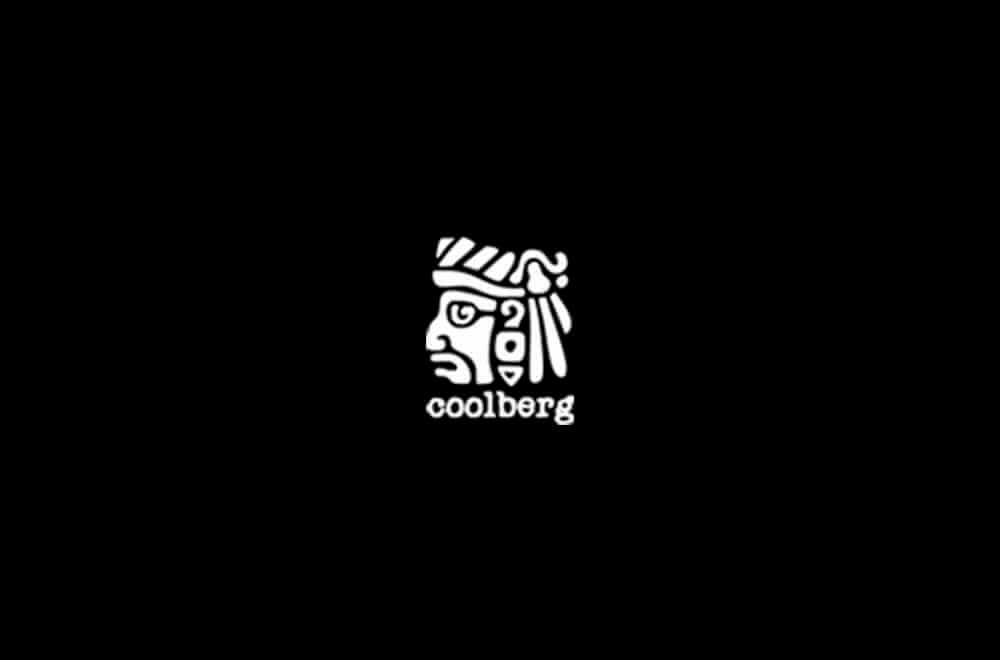 Get Updates To Your Inbox
Twitter feed is not available at the moment.