COLCO stands on the key pillars of Talent, Trust & Credibility and we started this to build the whole trust-based social ecosystem where every professional & business get the actual value in terms of earnings, respect, and dignity while building their credibility on the fundamentals of their talent.
Reading Time: < 1 minute Headquarter: Ramat Gan, Tel Aviv, Israel CEO: Dror Davidoff Financing Status: Venture Capital-Backed Hubs Tag: Unicorn Aqua Security helps enterprises secure their cloud-native, container-based, and serverless applications from development to production. Aqua bridges the gap between DevOps and security, promoting business agility and accelerating digital transformation. Aqua's Cloud Native Security Platform provides full visibility and security automation…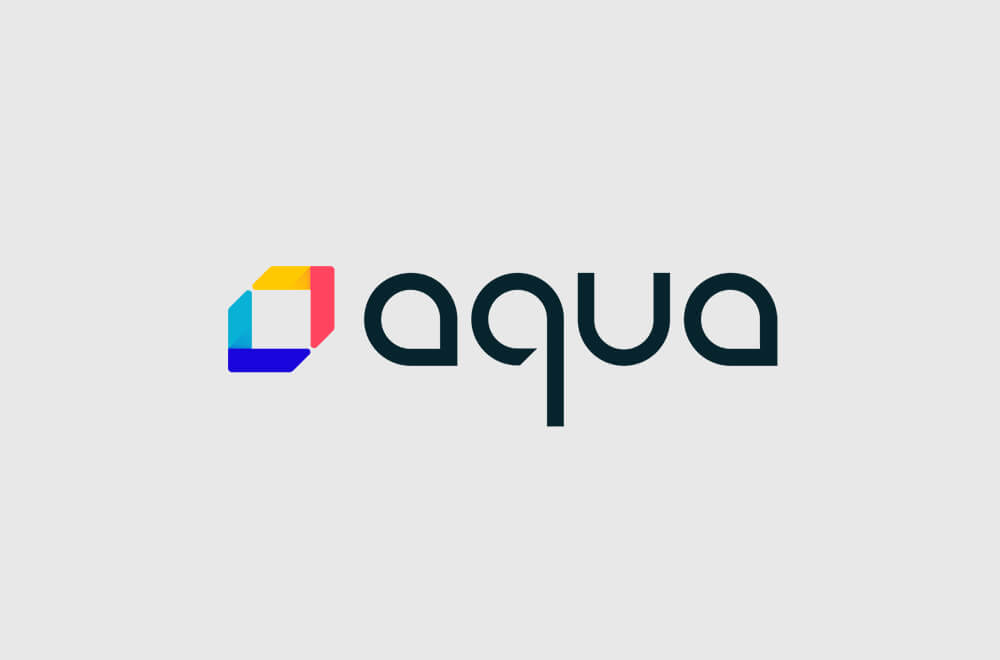 Get Updates To Your Inbox
Twitter feed is not available at the moment.