COLCO stands on the key pillars of Talent, Trust & Credibility and we started this to build the whole trust-based social ecosystem where every professional & business get the actual value in terms of earnings, respect, and dignity while building their credibility on the fundamentals of their talent.
Reading Time: < 1 minute Broad Technology Platform for businesses to build customizable apps for automating different parts of their business.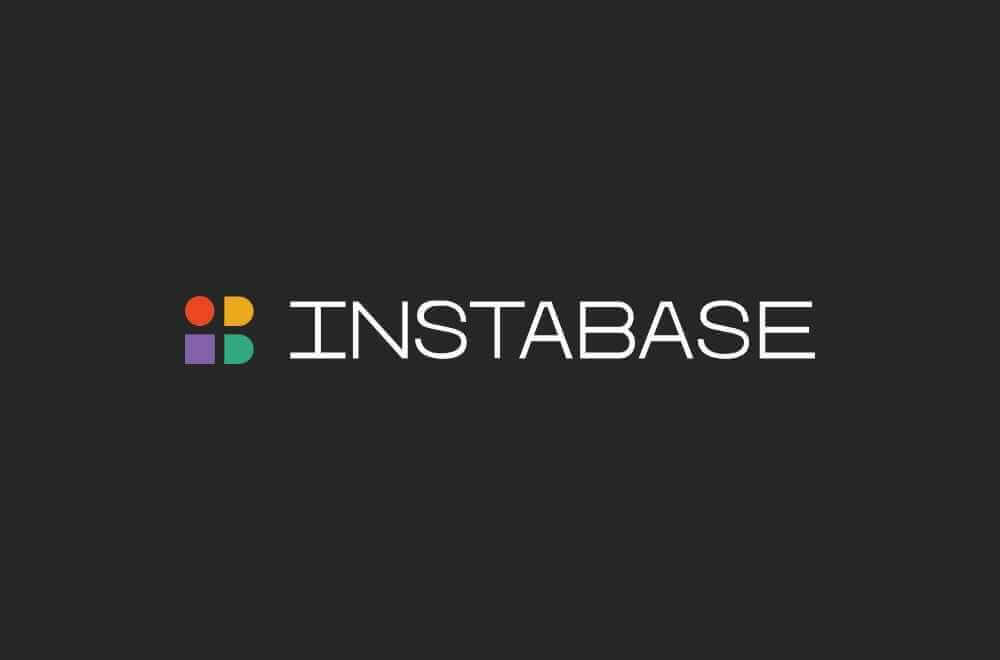 Reading Time: < 1 minute The company combines security equipment such as video cameras, access control systems and environmental sensors, with cloud based machine vision and artificial intelligence.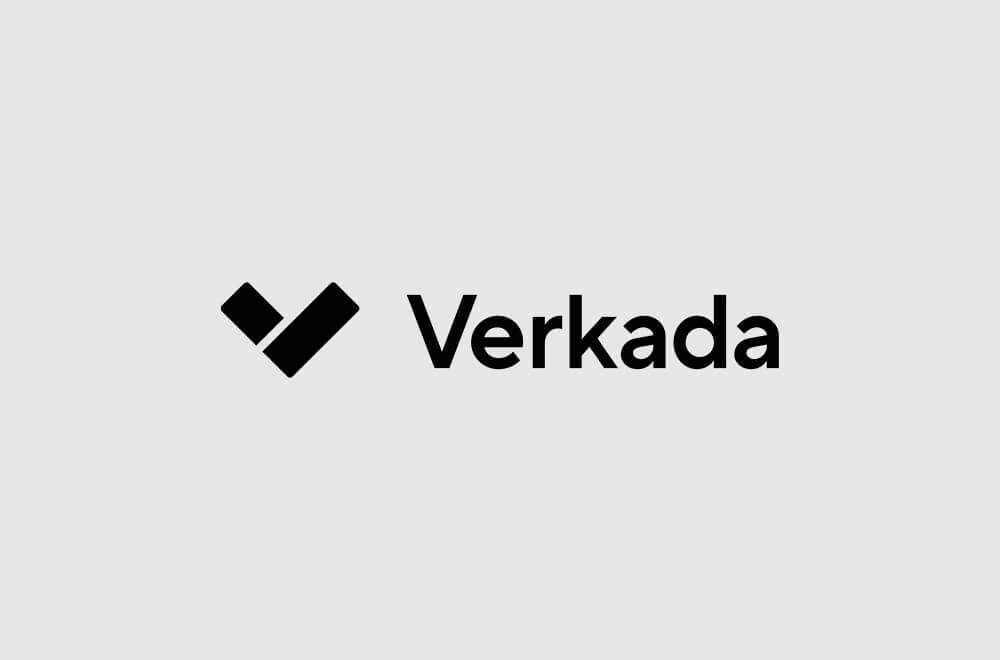 Reading Time: < 1 minute Headquartered in- Newport Beach, California, United States Founders- Ahmadreza Rofougaran, Maryam Rofougaran Founded Date- 2016 Last Funding Type- Series C Movandi is the fastest growing 5G mmWave solutions company with a mission to revolutionize 5G Everywhere. The company was founded by two siblings, Maryam and Reza Rofougaran, today's top leaders in the wireless industry, whose innovations have shaped and transformed…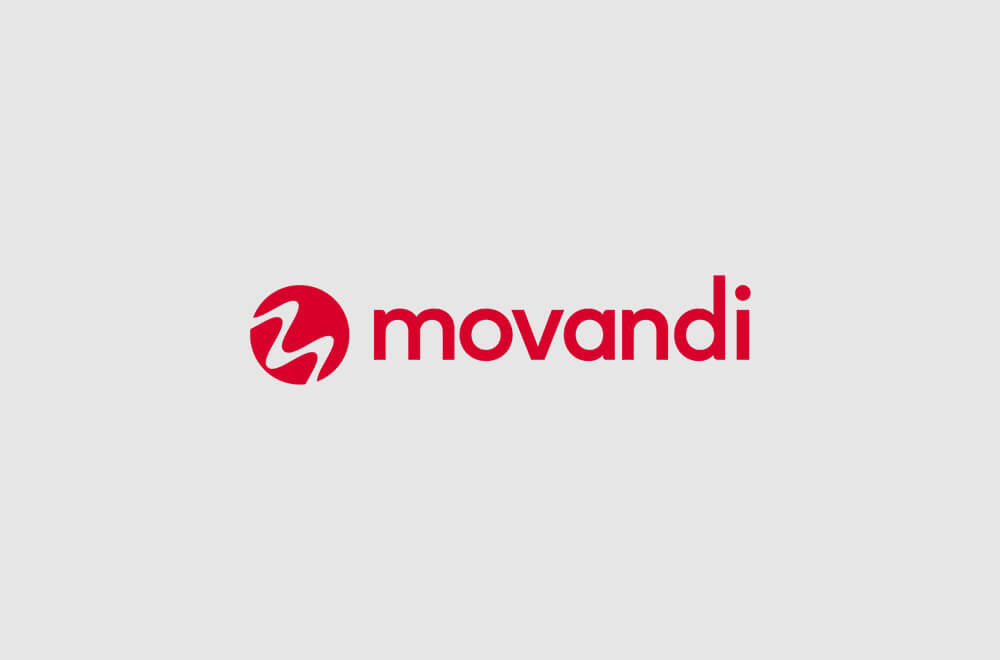 Get Updates To Your Inbox