COLCO stands on the key pillars of Talent, Trust & Credibility and we started this to build the whole trust-based social ecosystem where every professional & business get the actual value in terms of earnings, respect, and dignity while building their credibility on the fundamentals of their talent.
Reading Time: < 1 minute Cockroach Labs is a Software Company That Develops a Cloud-Native SQL Database for Modern Cloud Applications.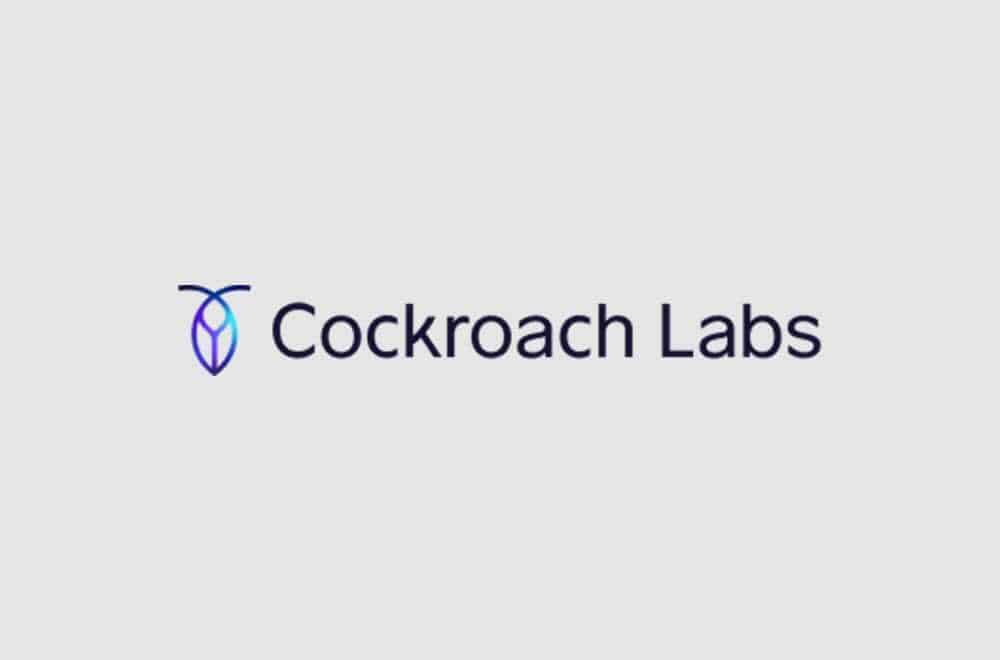 Reading Time: < 1 minute Industry: Software and SaaS Funding: €2M Investors: Cherry Ventures Headquarter: Finland Alexa and Siri are two great voice assistants of our time. What if you want to add the same feature of voice assistance to your mobile app? That's where Speechly comes in. It lets you leverage app APIs to create engaging experiences for customers with applications…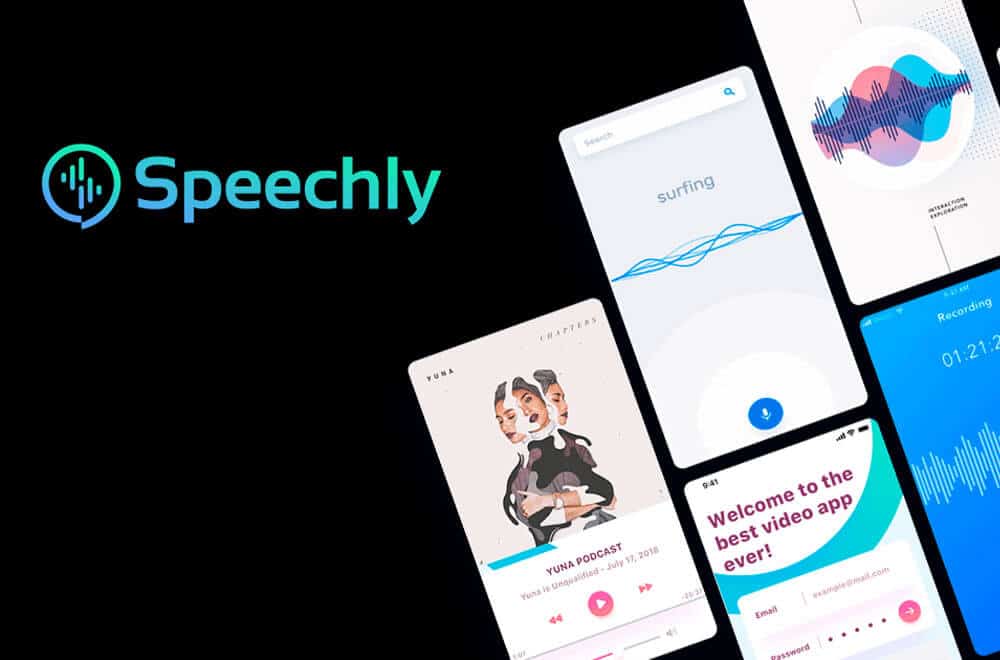 Get Updates To Your Inbox
Twitter feed is not available at the moment.