COLCO stands on the key pillars of Talent, Trust & Credibility and we started this to build the whole trust-based social ecosystem where every professional & business get the actual value in terms of earnings, respect, and dignity while building their credibility on the fundamentals of their talent.
Reading Time: 6 minutes Quote by Adam Neumann. "How do you change the world? Bring people together. Where is the easiest big place to bring people together? In the work environment." Quick Facts. Birthday: March 7, 1979 Age: 42 Years old Sun Sign: Pisces Born In: Tel Aviv-Yafo, Israel Birth Country: Israel Famous As: Co-Founder Of WeWork Net Worth…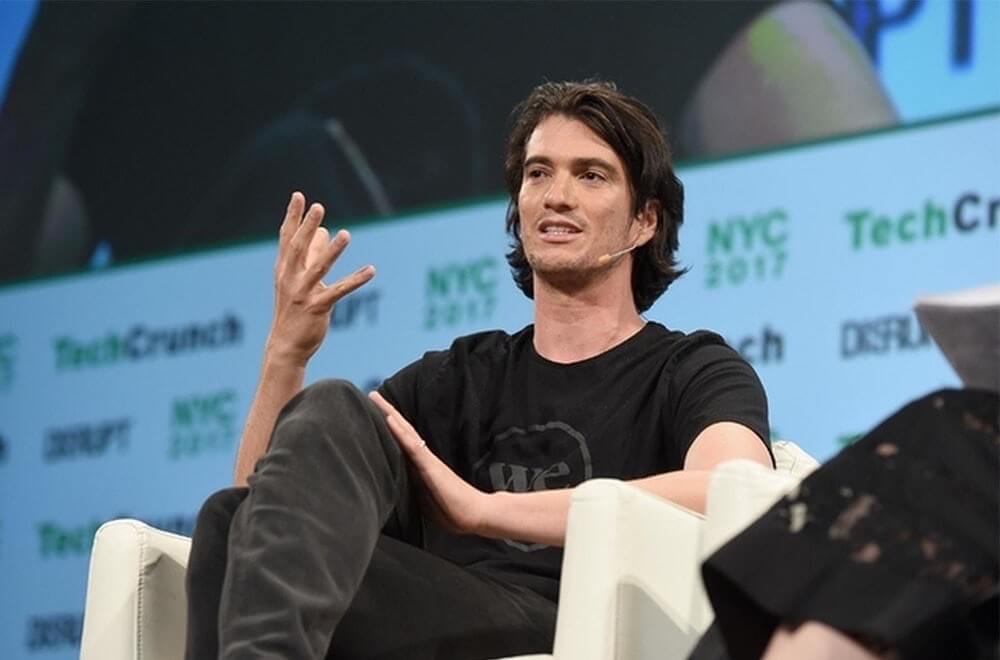 Get Updates To Your Inbox
Twitter feed is not available at the moment.