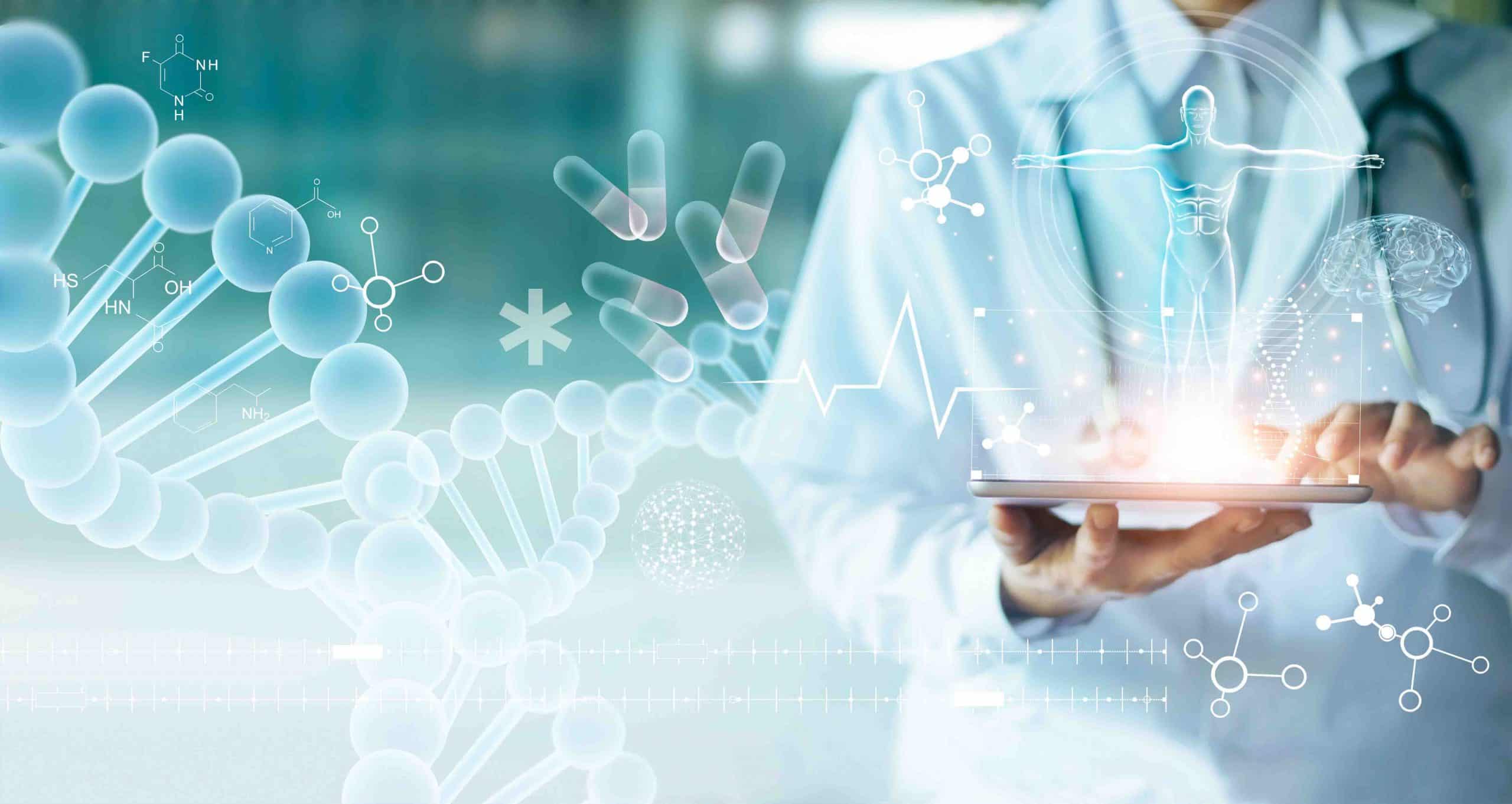 Startup Company Air.Co Awarded By NASA After Path-breaking Invention
Reading Time:
3
minutes
A startup company is one of the ideal platforms when it comes to experimenting with the latest technology and innovation. There is barely any chance that a well-established company will take a risk.
Today, we are going to talk about a New York startup Air.Co and they make Vodka. But, hold on! This is not an innovation anyway. The startup developed a technology that extracts carbon dioxide from the air and combines with the water to create vodka.
The company launched its vodka last year, using the process and developed the technology, for which they received awards from NASA (National Aeronautics and Space Administration) and Forbes. The process involves pulling around one pound of carbon dioxide from the air, which is then combined with water and turned into pure ethanol using solar-based renewable energy. Ethanol is also one of the key active ingredients in hand sanitizer, which is generally between 60% and 95% alcohol in its most effective iterations.
A Letter from CEO & Founder
Air Co.'s CEO and co-founder Gregory Constantine said via email that because the company was founded based on fulfilling a mission of social good, the startup wanted to find some way to help with the community's efforts to counter the ongoing coronavirus pandemic. It naturally turned towards producing hand sanitizers, made of 70% ethanol, its technology's primary output.
Hand Sanitizer Donation
The company had clearly stated that the procedure which they follow to make vodka has redirected its entire production capacity toward manufacturing hand sanitizer. Every bottle of which would be donated through the collaboration of NYC officials, and also to the restaurants who are engaged in providing crucial service and also those who are working and helping like a corona warrior, during the pandemic.
While Constantine says that initially, they've been producing smaller volumes of hand sanitizers than they'd like, they are looking at ramping production by shifting their methods and they've managed to put out more than 1,000 50mL bottles, and will "continue to make 1,000 bottles per week and push supply as much as our technology allows us to."
The Arrival of Technology
Constantine said, one day he was watching TV and there was a news telecast on environmental issues and global warming. The CO2 (Carbon Dioxide) level is increasing with the rise of temperature. "I suddenly got an idea of how we can use carbon dioxide and with a small step, we can step inch closer to the green planet."
The company also claims to be the first company in the world by capturing excess carbon from the air and transforming it into things of value. Not only this, but the company has also tackled the planet's most vexing problem and turned a negative into positive. Air Co. had invented to capture excess carbon directly from the air and turned it into ultra-refined products.
How a Startup Managed to Supply Sanitizer without Cost?
Finance is the first thing that clicks in mind when it comes to startups. Constantine says "they're figuring out who receives the hand sanitizer they're donating, given the many possible parties who would appreciate this kind of charitable action. He further said we are not charging any additional cost, people are just donating as a charity and they are supporting and contributing to our cause."
The company isn't looking to cash in on the current (ill-advised) panic-buying trends, which sees supplies of hand sanitizers sold out or dwindling across major retailers and Amazon. Instead, even though it's now directing 100% of its production capacity to make hand sanitizers, it's also donating all of the volumes it produces.
Producing Sanitizers, How Long?
Air.co have indeed shifted production away from their revenue-generating business for this effort. Despite uncertainty about how long the need will exist, the company assured, they're going to try to continue producing the sanitizer "for as long as they can."
"We have shifted our production and are running on a very limited team to ensure that we are not furthering the spread of the virus in our efforts," he added. "Every small piece of help from any person or business goes a long way in a time of need like this, and we plan to help however we can."
Startup at Its Best
Well, the company is helping out during the pandemic situation where 45 million people in the US are affected by COVID-19. A startup is contributing and involved in a national duty is what the culture of startups are all about.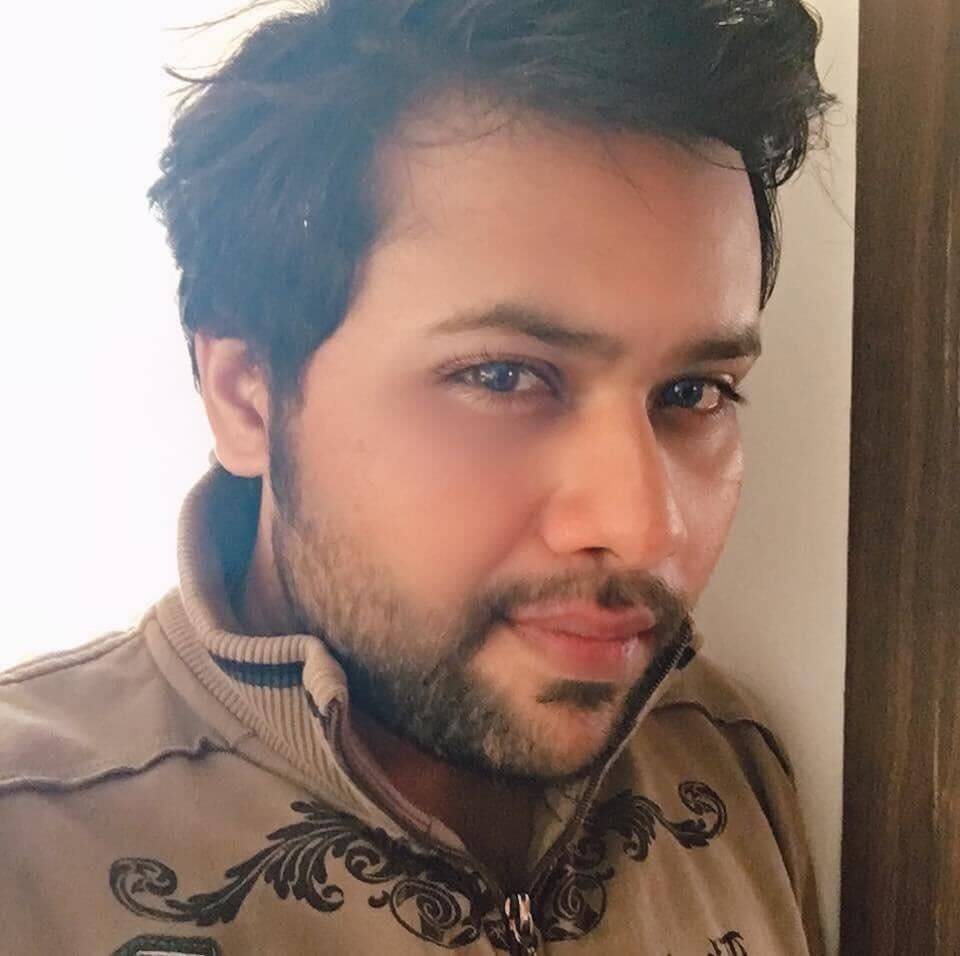 Suprotik Sinha is the Content Writer with Synkrama Technologies. He writes about technologies and startups in the global enterprise space. An animal lover, Suprotik, is a postgraduate from Symbiosis Institute of Mass Communication (SIMC) Pune. He carries 6+ years of experience in Content Writing, and he also worked in mainstream broadcast media, where he worked as a Journalist with Ibn7 ( now known as News18 India) and Zee Media in Mumbai.
Get Updates To Your Inbox
Twitter feed is not available at the moment.