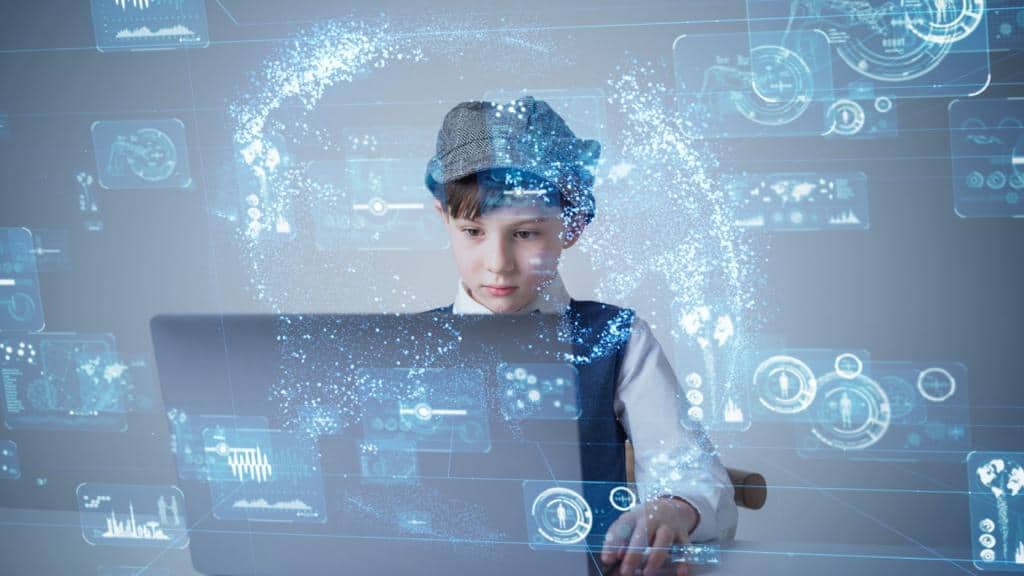 Startup Case Study: How Byju's is Disruption the Indian Edu-tech Sector?
Reading Time:
5
minutes
Post-COVID, the majority of the population must have heard about Byju's. And the startup had made tremendous growth with these three years, which they had not achieved from 2011-18. This article will tell all about Byju's business model, acquisition, growth, and much more.
Byju's has become the largest edu-tech company in India, and the way they understood the market of education, no one had done this before. Their every decision had had a huge impact on their growth, and they slowly started the game acquisition. They are demolishing their competitors by acquiring and completing the acquisition with high bids. The biggest bid was acquiring Aakash Educational Services for close to $1 Bn in April (2021).
The startup had developed the largest network of K12 learning (Class 4-12), and they also cover major exams like JEE, IAS, NEET, GRE, and much more.
Overall their strategy was to cover every age group of students through their services. The core strength of Byju's is its content, which is interesting and innovative with up-to-date advanced animation graphics, interactive simulations, and multiple video sessions for kids. Not only this, they have hired some of India's best teachers.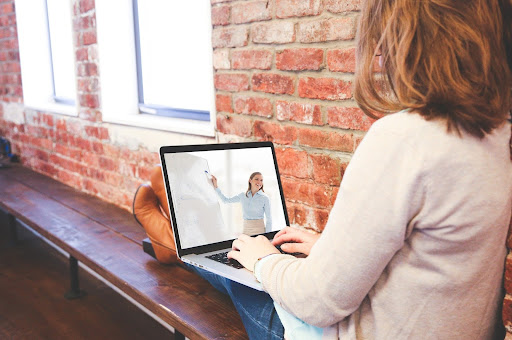 Source- Pixabay
Byju's Credentials
A fresh injection of $200 million by private equity firm General Atlantic, an existing investor, has pushed Byju's value to USD 8.2 billion, making it the world's largest ed-tech company.
Moving forward, the startup has increased its revenue twofold to $422 million in March 2020. Narayanan Ramaswamy, a partner, national lead, education, and skilling, notes for LiveMint, 'Byju's has become an inspiration, or we can say a poster boy and has shown that the model is commercially viable.'
Is Byju's the Ideal or the Right Way of Learning?
The app uses Disney characters and cartoon videos during the learning sessions to break the monotony and enhance engagement with the learners. It is a savior for working parents and those who home-school their children.
However, the visual explanation might not work in teaching trigonometry and physics to upper-grade students, for instance, +2 students. The company is still not capable of teaching long and detailed concepts and lengthy topics because holding a student on these kinds of topics through online classes is a challenge for Byju's. As a result, it consumes more time than usual to complete a topic through videos, which is one of Byju's video learning disadvantages.
Who is Byju Raveendran?
Well, many of us have heard this name for the past three-four years, but still, few of you might don't know this man yet. He is the co-founder of the Unicorn startup Byju's.
Byju Raveendran has become the youngest billionaire with a whopping $2.3B wealth as listed by 2020 Forbes 100 Richest people list.
Raveendran is basically from Kerala, India. He worked as a service engineer in a shipping firm in the UK. However, his passion was always teaching, which motivated him to start a startup named Byju's.
How Byju's Started?
He was always a brilliant student who cracked CAT exam with 100percent but was never interested in joining institutions like IIM. So instead, he started teaching mathematics to students. He started taking math workshops without any cost and started charging fees after gaining confidence in his work. He became so popular with his teachings that his workshop once recorded 20000 students' participation at once.
The idea of recording his workshops took place in 2009. The idea of starting Byju's was first seeded in Raveendran's mind by his former IIM pass-out students. As a result, 'Think and Learn Pvt Ltd' was created to deliver content to schools and other institutions. Later in 2011, Byju's was officially launched in Bengaluru, India. The Learning App became popular in the first year itself with a recorded download by 5.5+ million people.
Byju's Pricing and Comparison
The startup functions on a freemium model wherein some videos for new users are offered free trial sessions, but most of the content is paid. The cost of the Maths and Science curriculum of classes 4 – 10 is approximately ₹25000 for every class. For some parents, it might be a little overpriced for urban and rural India compared to traditional tuition charges.
The tuition fees vary from ₹500 to ₹1500 per month in rural and urban cities. 
Note- The amount that we reflected is the estimated value; prices may vary with the time and situation. 
Byju's business model
Does all this high revenue generation seem unbelievable to you? But, are you also thinking about how Byju's is reaching heights within a limited time? 
Byju's is earning its revenue majorly in three ways:
1- The major source of Byju's learning is through it's app, where students have to buy a subscription after 15 days of the free trial duration. The learning app also offers course options, test materials, entrance exam coaching, and much more. 
2- The second way of revenue generation is Byju's tablets. They sell along with a course package you choose, curated with all the videos, quizzes, and other study materials for the course opted.
3- The last and least utilized way is classroom learning, which is limited to certain cities only.
Byju's Major List of acquisitions.
1- Great Learning ($600 million)
2- Toppr ($150 million)
3- Epic ($500 million)
4- Aakash Educational Services ($1 billion)
5- WhiteHat Jr ($300 million)
6- Osmo ($120 million)
7- Vidyartha ($7 million)
8- TutorVista, Edurite from Pearson (Acquisition amount details not available on the website)
*Figures are represented in an approximate value.
Byju's Revolutionizing and Focussing on Rural Education Sector.
More than 62percent of the paid subscription of Byju's belongs to non-metro cities, which is the indication that the education system in rural India is not advanced, and Byju's is encashing the opportunity by delivering the advanced education system to rural India.
Because of the good quality of education in rural areas, millions of students move to urban cities, but with Byju's anyone can get an education from any place. However, we should not deny that the cost and other expenses are a bit high in comparison to traditional coaching.
Apart from this…
Byju's, with its promise of bringing world-class and advanced teaching to India's education system, has reached out to girls who want to study but lack the environment to complete their studies. Digital literacy has also been an advantage for Byju's to spread its market in small towns and cities.
The Future of Byju's
There is a huge difference between Byju's market and strategies and its competitors. Indians prefer/want every facility at a low cost, and the education industry is highly flexible, meaning the consumer base favors low prices irrespective of its quality.
With its colossal funding, Byju's also has the edge over its competitors, and it can sustain for a more extended period at a no loss, no profit situation. Moreover, much like Reliance Jio, Byju's can also monopolize the market and kill its competition by its constant price revision and correction. But we don't think they will monopolize the market because if they do, then they will not be able to improve their offerings, and to sustain in a market, you need a competitor. For instance, Vedantu learns a lot from Bjyu's and the same Bjyu's does. If Byju's goes monopoly, then every time and for every single mistake, people will target Byju's, and it can hurt the reputation of the learning app. So chances are less that Bjyu's will be the only warrior in this field (as per the current scenario). But yes, Bjyu's will lead the education sector. We can't deny that.
Apart from this, Byju's market adjusting tactics to launch the content in regional languages can be an absolute game-changer in India's education sector.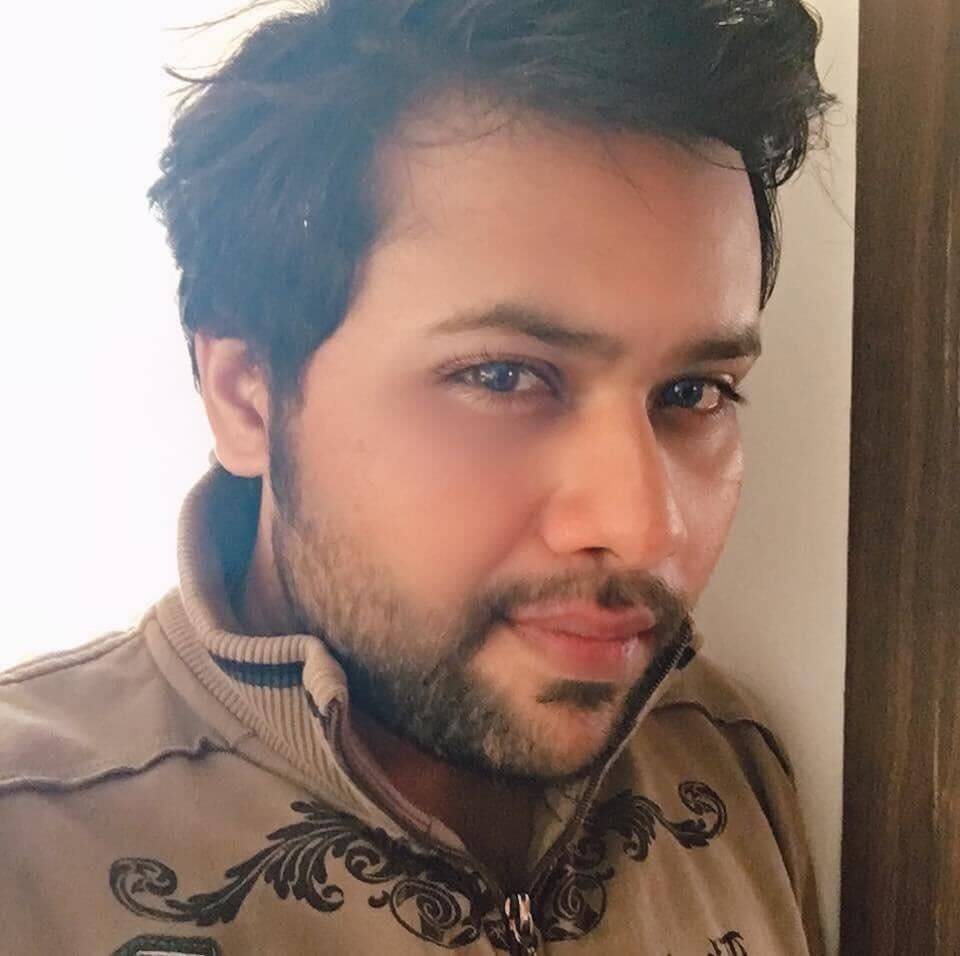 Suprotik Sinha is the Content Writer with Synkrama Technologies. He writes about technologies and startups in the global enterprise space. An animal lover, Suprotik, is a postgraduate from Symbiosis Institute of Mass Communication (SIMC) Pune. He carries 6+ years of experience in Content Writing, and he also worked in mainstream broadcast media, where he worked as a Journalist with Ibn7 ( now known as News18 India) and Zee Media in Mumbai.
Get Updates To Your Inbox
Twitter feed is not available at the moment.