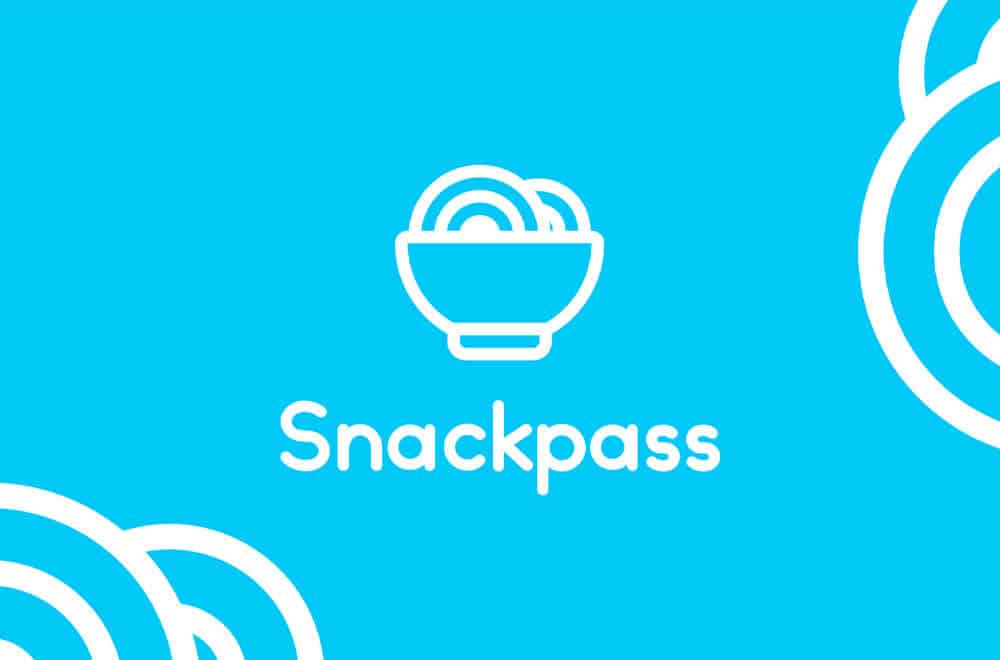 San Francisco Based Food App Startup 'Snackpass' That Makes Ordering Food More Convenient And Affordable
Reading Time:
2
minutes
Industry: Ecommerce
Funding: $23.1M
Investors: Andreessen Horowitz
Headquarter: San Francisco, USA
Snackpass app : Why wait in line when you can simply order your food on your phone and pick your order when you get to the restaurant? It is even better than the 'drive-in' concept because you don't have to wait for even a minute.
Before Snackpass, the restaurant owners were worried about the customers not collecting their orders. With Snackpass, they don't have to fear anything. As soon as a customer places an order, the app automatically deducts money from his wallet. Simple, right? Snackpass is now used in multiple universities across the US and is backed by some of the bigshots of the tech industry.
Snackpass' mission is to make ordinary experiences magical, starting with eliminating the need to wait in line when ordering food to go. With every order, Snackpass users earn rewards for themselves and to share with friends. Snackpass' social feed solves for what other companies in the food tech space have yet to crack – a loyal customer base that returns to the app again and again. In the markets where Snackpass has a presence, the app achieved up to 75% penetration within six months across the local student body.
Snackpass works with local restaurants and franchise owners, allowing these small businesses to not only better manage the rush during peak hours and serve more customers, but also giving them access to marketing tools and analytics that allow them to reach and retain a highly engaged and loyal customer base, ultimately growing their businesses. Restaurants can also partner with Snackpass to offer special promotions or flash sales to attract new customers, and track their engagement with the establishment long-term. Compared with delivery services that take up to 40% of an online order, Snackpass takes a small fraction of every order, making it an affordable and effective marketing platform for the small local restaurants with which it works.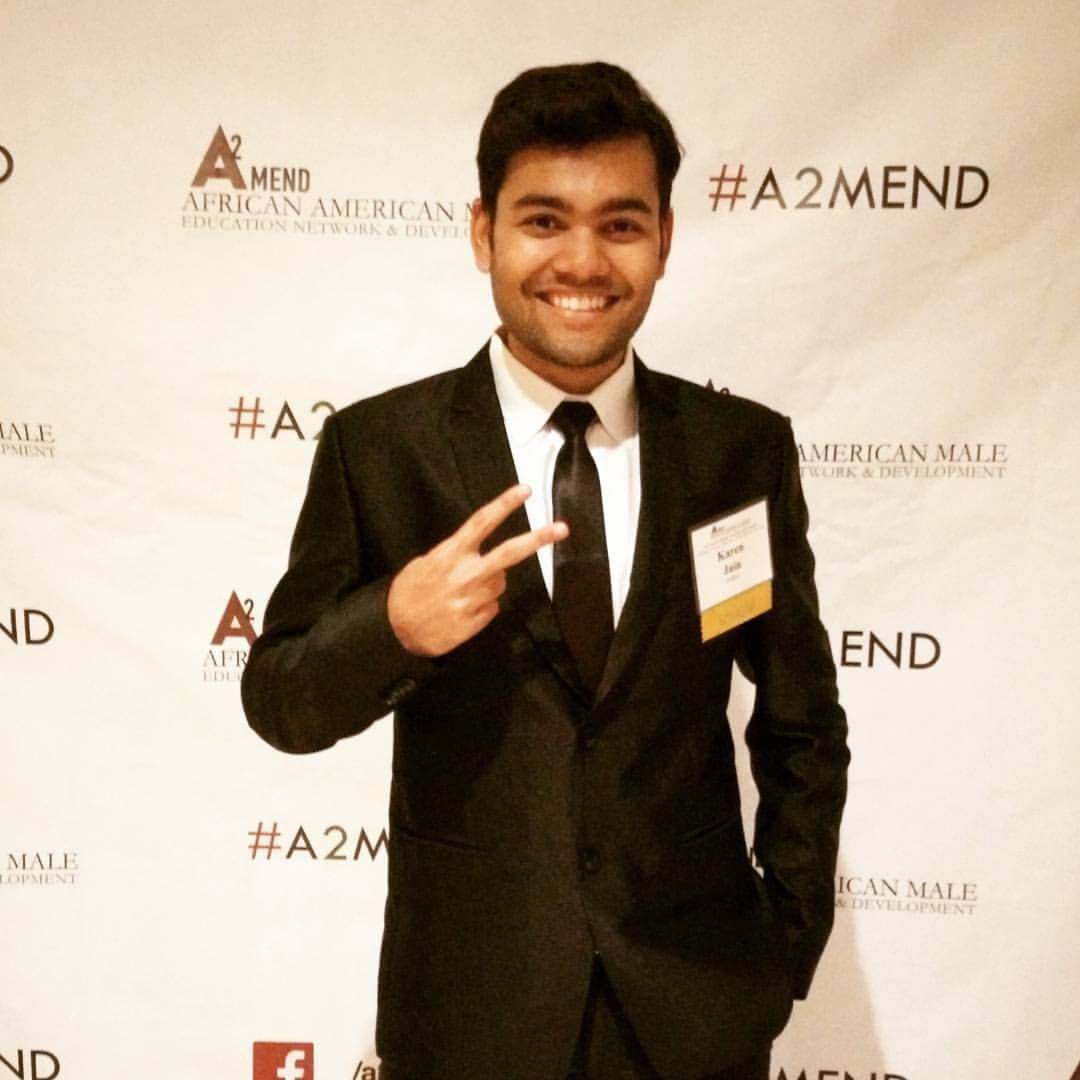 Born in the family of entrepreneurs and have inherited the same. Started building applications in order to pay for my tuition. Later founded a tech company, marketing agency, and media outlets.
Get Updates To Your Inbox
Twitter feed is not available at the moment.