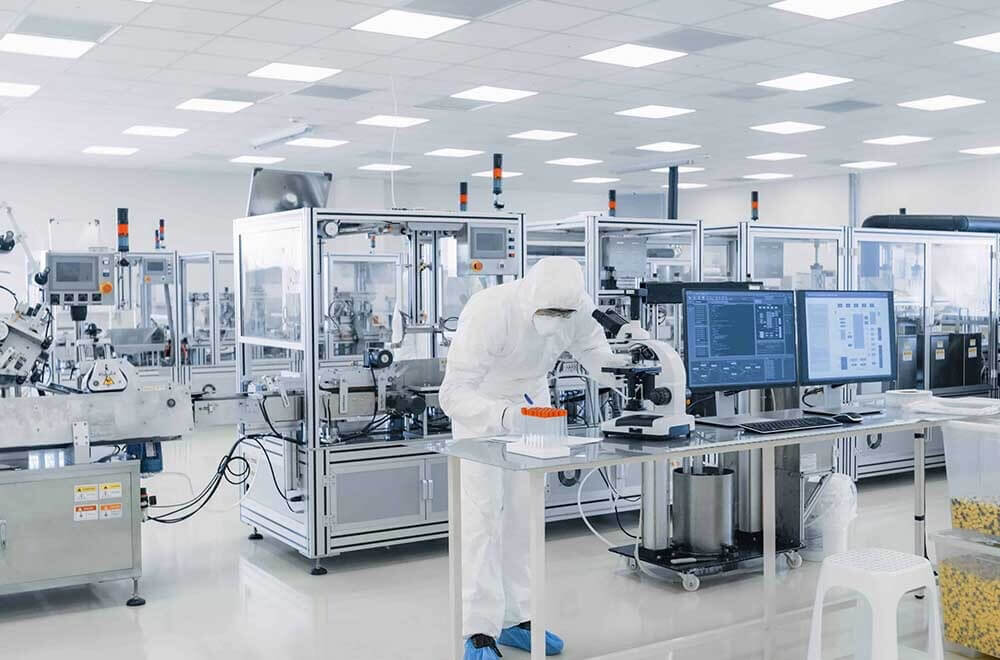 5 Startups To Watch That Are Redefining The Healthcare Industry In 2021
Reading Time:
5
minutes
Introduction:
When we talk about healthcare, most people think about medicines, hospitals, doctors, and many other related options. In the past 10-15 years, the healthcare industry observed a tremendous and dramatic change in the entire industry's history. Now the question is, how and what are those reasons? We would suggest you read till the end to understand which startups are redefining the healthcare industry In 2021.
When talking about technology, innovation, funding, growth, etc., the healthcare sector has achieved most of the things. In 2020 when the world suffered from COVID-19 (still suffering), people started to depend on health apps, and it was the modern way to observe your health. The pandemic has also opened opportunities for healthcare startups to jump to the forefront and showcase what miracle they can do when the right mix of desire, innovation, and transformation comes knocking at the door. With the world almost at a standstill during this 'new normal,' healthcare startups have reinvigorated the discussion around how modern-day health solutions should look.
According to data from CB Insights (a company that provides a global database), just in the third quarter (Q3) of 2020, healthcare AI startups have raised more than approximately $2 billion in equity funding across 121+ deals, setting a new record in this sector as digital health startups push the boundaries of technology and accessibility.
Innovations are made possible by the latest technologies that range from blockchain, IoT, Artificial Intelligence to big data analysis and advanced sensors. And apart from these, the smartwatch has become the new health checker for every person. All you need is to share your data related to health and regular activities; then, it will notify your activities.
---
Here are five healthcare startups (worldwide) that are redefining the healthcare industry in 2021. These startups will leave the mark in the healthcare industry with their innovation, technology, and determination in the coming days.
Before we begin, here are the five startups in the healthcare sector listed below:
HealX
HealthCrowd
Medbelle
Freenome
Alector
Let's Begin:
1. HealX
Location: Cambridge, England
What it does: British new digital health startup HealX is on the frontlines of expediting treatments for sporadic (rare) diseases. Awarded the title of best Artificial Intelligence (AI) product in health and extraordinary achievement in good social use of Artificial Intelligence in 2020 by CogX (a Global Leadership Summit and Festival of Artificial Intelligence & Emerging Technology held annually in London), HealX is working towards making drug discovery faster. Their Rare Treatment Accelerator (RTA)program brings together patients who suffer from some rare diseases and clinicians. 
Harnessing the strength of knowledge sharing, expertise, and AI, the accelerator helps discover new and effective treatments and move them to the clinic in under two years. HealX's team includes next-generation drug hunters, AI experts, and bioinformaticians. The startup raised approximately $56 million in its Series B funding round in October 2019.
2. HealthCrowd
Location: San Mateo, California
What it does: HealthCrowd is a SaaS platform for healthcare communications. Headquartered in San Mateo, CA, this health tech startup is combining domain expertise in healthcare with ad analytics and Machine Learning (ML). The outcome? Helping companies deliver business results. HealthCrowd is currently flourishing in the mobile health messaging market in the US. 
The company is on a mission to positively impact 100+million lives by 2022, HealthCrowd's communication platform engages voice, text, email, and nano sites working together to take proper action. Their proprietary analytics tool 'Clairvoyance' helps address the issues around ROI for outreach campaigns, and RiskSentinel tackles federal and industry regulations and compliance matters.
3. Medbelle
Location: London, UK
What it does: A London-based healthcare startup founded in 2016 with a motive to create the first digital hospital that will suit and fulfill future needs. Or in other words, we can say the present and the future requirements because, as its founders claim, the glut of administrative processes is the factor that withholds the medical industry's technological development. Medbelle's primary motive is to digitize the patient journeys,and they try to attain it with their digital hospital. 
In 2019, the company announced that they raised approximately $72 million for their project advancement. But what does it really mean to be a 'digital hospital,' and how does it work? Any guesses?
It simply gives patients the possibility to book a free online consultation with professionals. Currently, their offer is limited to cosmetic and orthopedic surgery, skin cancer care, and dental treatment. Still, we are sure it will undoubtedly extend with the investors' interest (and money, of course). We think that the best definition of their mission is to transform the medical processes from administrative into patient-oriented.
4. Freenome
Location: California, United States
What it does: Biotechnology health startup Freenome works at the joint of biology, machine learning, and of course, medicine. With a team of programmers, ML experts, clinicians, and computational biologists. Freenome helps doctors to detect early-stage cancer with a simple blood test. The Californian startup founded in 2014 is on a path to drastically transform cancer patients' management through path-breaking knowledge, tools, and expertise to maintain a healthier life. 
Their Multi Omics platform is specially designed to discover cancer in its initial stages and help medical professionals optimize the next-generation therapies for treatment. Freenome has raised $507.6 million in its quest to generate powerful insights and disease prevention.
5. Alector
Location: San Francisco, USA
What it does: Combining state-of-the-art antibody technology and recent discoveries in neuroimmunology, Alector is on a mission to combat neurodegenerative diseases. According to Pitchbook, "The company's antibody technology generates and authenticates antibody drugs with functional properties that involve disease-altering targets and develops novel therapeutics for Alzheimer's disease and other neurodegenerative disorders, enabling physicians to bind the immune system to fight dementia and neurodegeneration." CEO Arnon Rosenthal hopes that his solution will strengthen and revitalize immune cells to help fight and possibly cure these diseases. Alector's current focus is on combating Alzheimer's by developing antibody therapies that could help prevent neurodegeneration.
---
Should the health industry can rely entirely on digital transformation in 2021? 
Healthcare digital transformation could be a great revolution, especially for the medical industry. Implementing the appropriate solutions will bring a lot of advantages, and some diseases could be cured more effectively and much quicker with minimum risk. 
But that is not the whole story; we know technologies like Machine Learning, Artificial Intelligence, or Virtual Reality (VR) are still associated with robots and are at the initial stage of development, who would like to take control over people's world. But when we look at the healthcare startup's activities, we can point out one common thing – although they are digital, they put the human factor in the center. Do you know why? Because still humans brain is required especially when it comes to healthcare. Machines and robots can not think of their own. Robots perform what we told them to perform. On the other side, digital transformation is helping the healthcare industry with advanced technologies, but right now, in 2021, relying entirely on digital transformation is not the right solution till we reveal the best version and discover the much-advanced solution in health care.
---
Conclusion
The healthcare technology startups are growing and are at their peak with unparalleled technologies. With investors opening their doors and investing- technology becoming more accessible, reliable, and consumers warming up to digital health & wellness, the foundation is laid to lead us into a new healthcare era. As demand outpouring for remote healthcare, the playing field is wide open for disruption within the industry. The longing for a positive change with strong financial returns has found takers among both investors and founders, and the future looks promising for the industry. 
Note- There are many other startups that are working brilliantly, and we would like to cover them in part 2 of this blog. Stay tuned with us.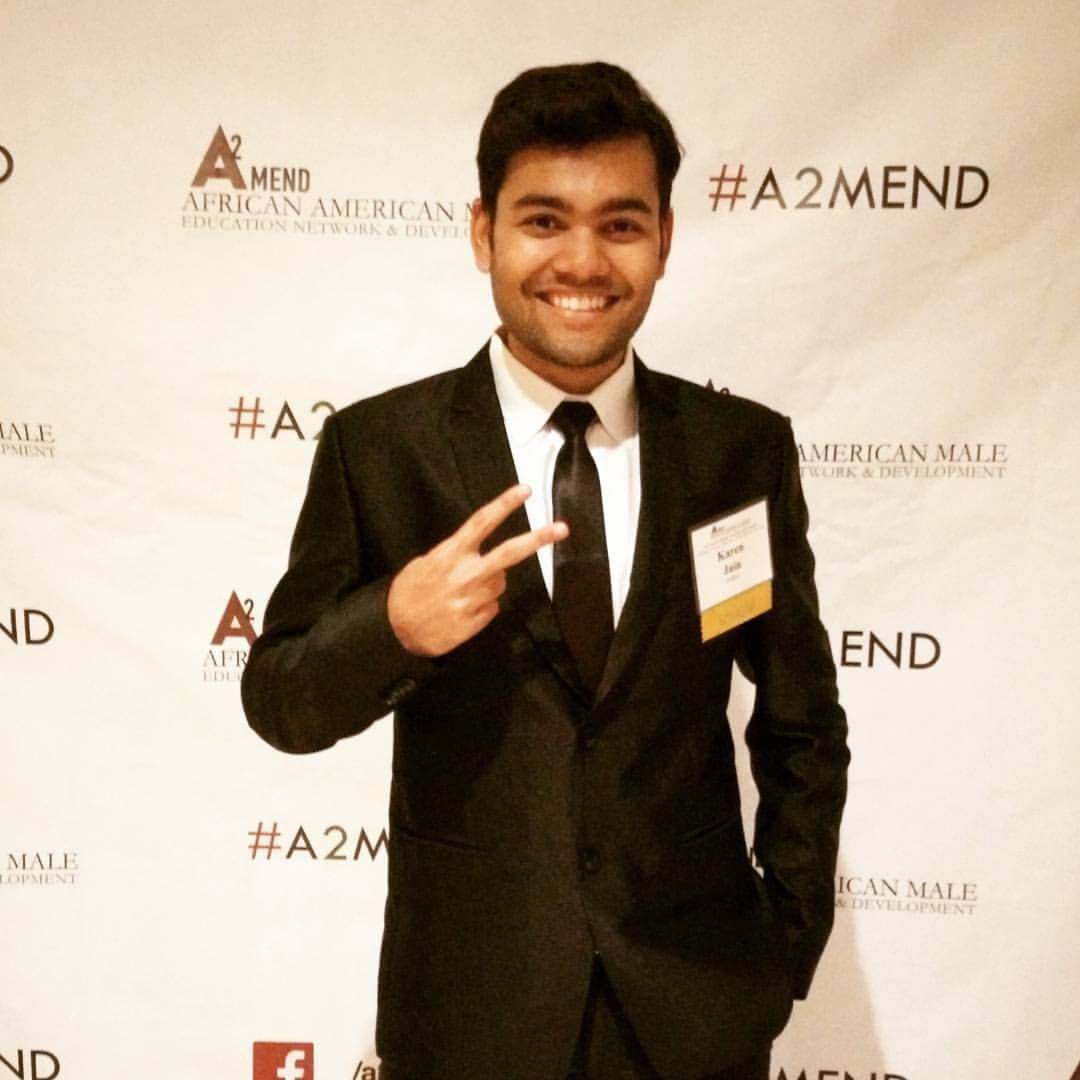 Born in the family of entrepreneurs and have inherited the same. Started building applications in order to pay for my tuition. Later founded a tech company, marketing agency, and media outlets.
Get Updates To Your Inbox
Twitter feed is not available at the moment.