Q1 2021 US Funding Report: Digital Health Records all Time High of $31.6B
Reading Time:
2
minutes
In 2020, digital health ventures saw a year like no other. Driven by the COVID-19 pandemic, funding rose by a remarkable 72percent  from a record-high set, amounting to $14 billion invested across 440+ deals. Telemedicine alone shattered funding records with $4.3 billion in 2020.
In 2021 the total funding for digital health hit an all-time high of $31.6 billion which has never been observed before. It's been a season in healthcare that will indeed have long-lasting effects. With the dramatic acceleration of telehealth and its potential use beyond anything we've seen in the past, it is now estimated approximately $250 billion of current total U.S. healthcare spend could be virtualized by 2026. While this shift is not inevitable, it will require improvements in information exchange and broader access and integration of technology. 
With the dust still settling, healthcare investment, market research, and fund strategizing are in full force—with much of it focused on understanding and leveraging a market that is both evolutionary and revolutionary.
There were 147 financings in Q1 2021, an increase from a quarterly average of 110 last year, as per a report by Rock Health. However, deal frequency is not the only exciting upward trend we are tracking. More than 25 megadeals (funding rounds of more than $100 million) closed in the first quarter, and round sizes were up across all company stages.
A digital health company founder has more options today than ever before when it comes to raising capital, going public, or joining forces with another company. This means that as we move further into 2021, it is still very much an entrepreneur's market in digital health.
To understand the overall growth of digital health and investing trends that rise to the top in Q1 2021, we have prepared a report. In the report, we elaborated on the growth of digital health in the US. And where digital health is going, or what is the future of Health Industry and much more.
To get full access to the report, kindly share your mail id below.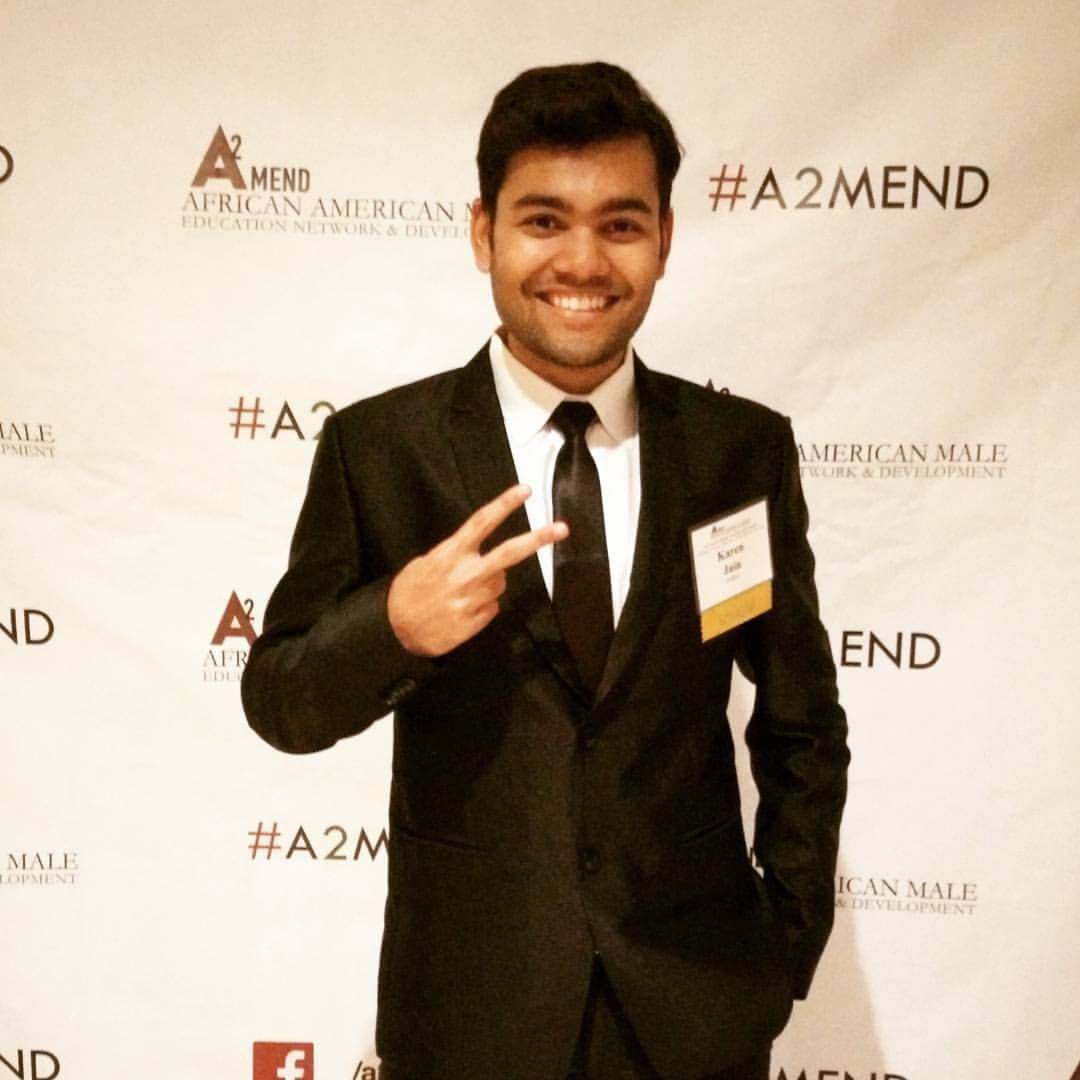 Born in the family of entrepreneurs and have inherited the same. Started building applications in order to pay for my tuition. Later founded a tech company, marketing agency, and media outlets.
Get Updates To Your Inbox
Twitter feed is not available at the moment.