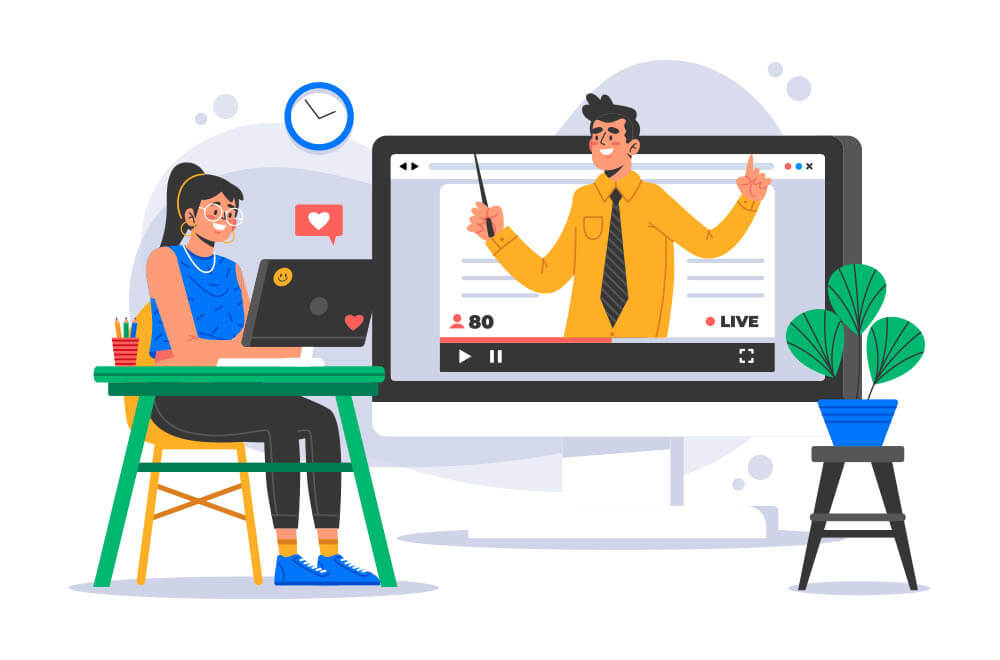 E-learning Market – Global Outlook and Grow Forecast 2021-2026
Reading Time:
< 1
minute
The E-Learning market's growth is majorly driven by the demand for cost-effective training and learning techniques in the academic and corporate sectors in the next few years. The increasing volume of the course content makes it hard for these sectors to store and manage such a massive amount of data in their libraries or stores. The electronic content delivery method enables these sectors to store and manage their course or business information on online websites or applications. 
The increased adoption of the e-learning market's cloud-based platforms provides these sectors flexibility in content storage, accessibility, and processing. The few crucial advantages of the cloud learning platform are security, remote access, cost-effectiveness, and data backup. 
The online learning market will likely witness an absolute growth of about 110-115 percent by 2026. The online education market and content delivery is seeing a paradigm shift from content delivery to interactive learning platforms, language training, functional skill development, proficiency testing, and higher education pedagogy, video streaming of classes to corporate training, talent management, and e-governance. In addition, the increasing focus on m-learning, deployment of augmented reality, and cloud infrastructure adoption for hosting applications to derive scalability will create lucrative opportunities for leading online education companies in the market.
The report considers the present scenario of the e-learning market and its market dynamics for 2021−2026. In the report, we elaborated on the growth of the e-learning market globally by targeting the regions accordingly. From market overview to e-learning market vendors, we had covered the information from 2021-2026 (forecast).
To get full access to the report, kindly share your mail id below.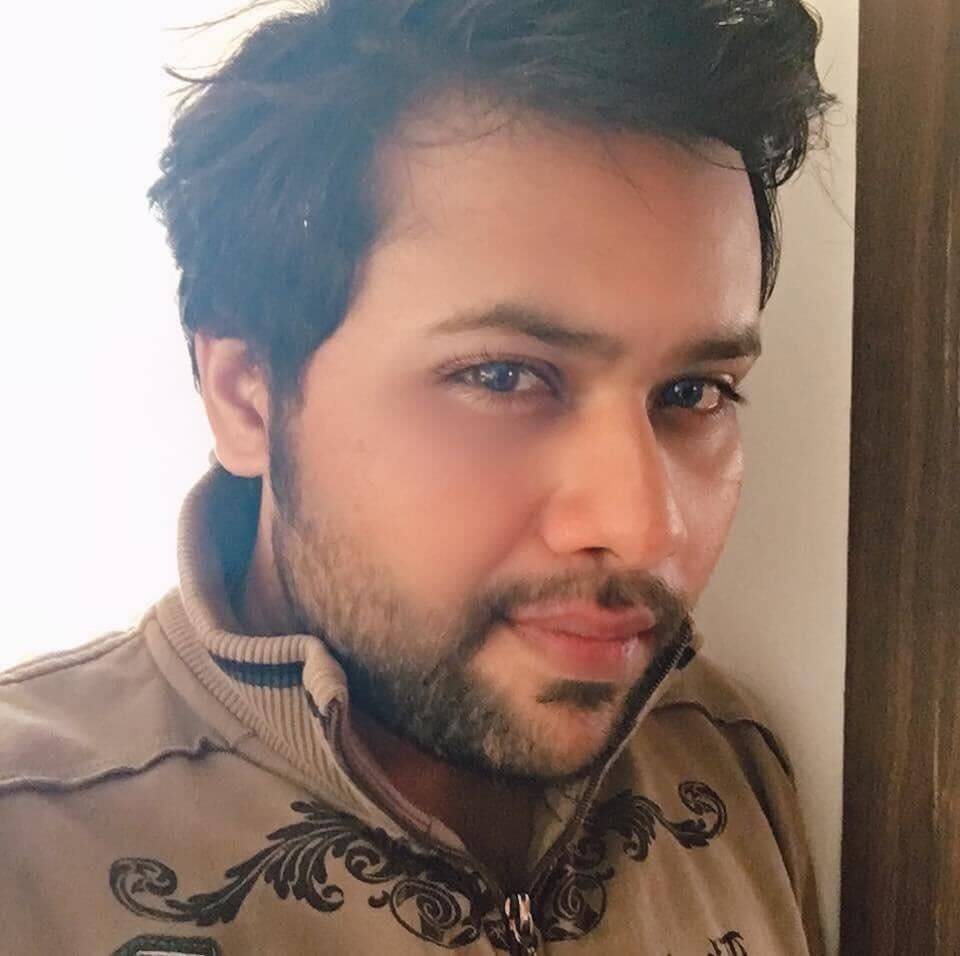 Suprotik Sinha is the Content Writer with Synkrama Technologies. He writes about technologies and startups in the global enterprise space. An animal lover, Suprotik, is a postgraduate from Symbiosis Institute of Mass Communication (SIMC) Pune. He carries 6+ years of experience in Content Writing, and he also worked in mainstream broadcast media, where he worked as a Journalist with Ibn7 ( now known as News18 India) and Zee Media in Mumbai.
Get Updates To Your Inbox