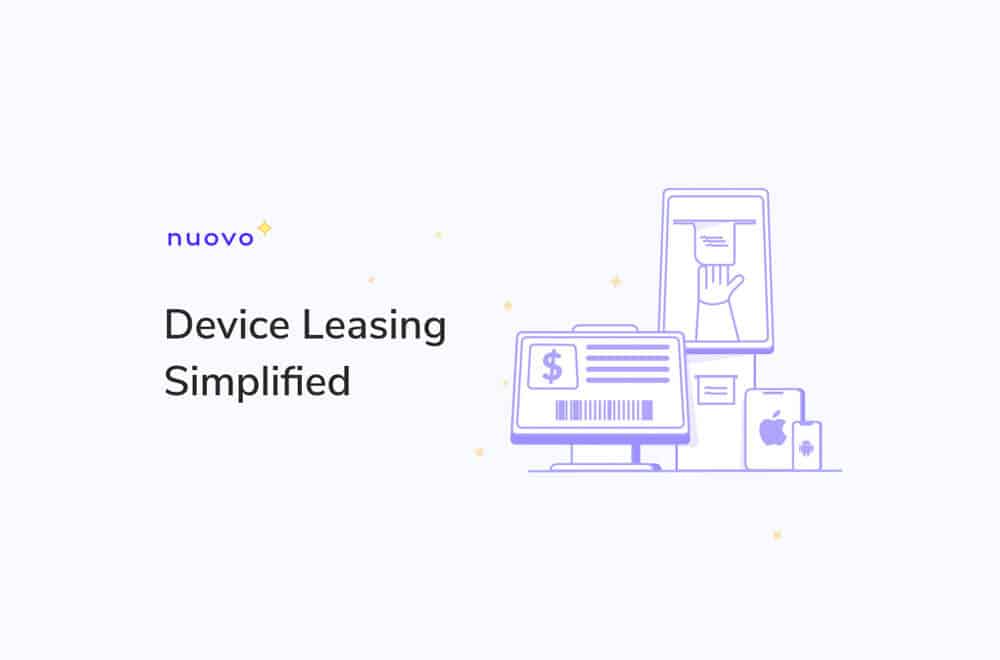 Meet Indian Startup Nuovopay Which Enables Device Leasing Companies & Telecom Carriers To Secure Leased Devices Against Non-Payment.
Reading Time:
< 1
minute
Industry: FinTech
Funding: Bootstrapped
Investors: N/A
NuovoPay is a startup that aims to safeguard device leasing and support Haas (hardware as a service). Several finance companies and mobile phone carriers have not jumped on the bandwagon of device leasing to make mobile devices available to individuals without a credit score. This is an essential part of mobility, and leasing is a critical element to bridge the digital divide.
NuovoPay, with its proprietary device locking software, enables device leasing companies- financial institutions, and carriers to protect their leased devices against nonpayment. NuovoPay's non-intrusive software sits on the leased mobile devices and can be used to flash payment reminders on device screens and block access to the device when a payment is missed. When the end-user completes the pending payment, the device is unlocked, the device data remains intact, and it can be used as-is. On the NuovoPay dashboard, the leasing companies can keep a record of their leased devices, automate payment reminders or schedule them, and block or unblock device access with a click.
Pune based startup, Nuovopay has given an open opportunity to other startups who are also working in the same field; in the coming days, it will be interesting to watch some more startups.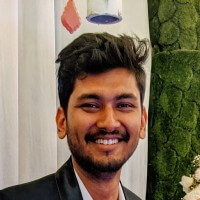 Founder of Cmile. Expert in mobile
 & web 
 development  Passionate about technologies 
 On mission to digitally 
 solve people's 
 problem. Love to use emojis 
Get Updates To Your Inbox
Twitter feed is not available at the moment.