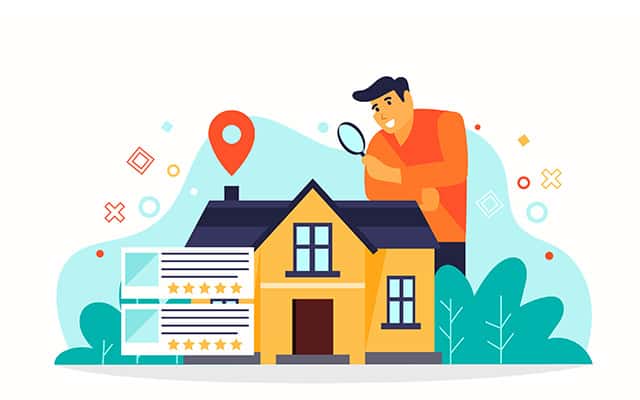 Local SEO for Real Estate: Dominating Your Local Market
Reading Time:
4
minutes
Local SEO is an effective way to increase your online presence and attract potential clients in the real estate market. As more people use search engines such as Google to search for real estate agents, it is vital to have your site optimized for the search engine's local searches.
Most people have shifted to their mobile phones, where they just type "real estate agents near me" or "houses for sale in [city name]." Therefore, local SEO optimization should be taken into account in order to gain potential customers right within the territory.
Local SEO is very important for real estate and here are some tips that will help you to overwhelm the local market. This article outlines all the important SEO for real estate facts one cannot ignore for success in a digital world.
What is Local SEO?
This refers to a search engine optimization strategy that covers optimizing your online presence to improve its positioning in local searches. In contrast to conventional SEO directed towards keyword ranking, local SEO focuses upon drawing in relevant customers within a narrow geographical region.
As such, when an individual in the Seattle area begins the process of searching for a real estate agent or house by typing 'Seattle real estate agents', or 'houses for sale in Seattle', the website should pop up when ranked first.
Real estate relies on local SEO. This makes it possible to connect with those people interested within your local environment, thereby increasing the chance of these people turning into real customers. Whenever a person enters 'real estate agents near me' as a search, they want an agent immediately, who is available in a particular location. This is regardless of whether you would outsource on local SEO packages or your own team that knows these tricks.
Local SEO tips for real estate businesses
Optimizing your Google Business Profile:
Start by claiming and improving your Google Business Profile; this is the first step to rule over your local market. It is located on the right side of the search results if someone searches with your business name or the keyword related to the products and services offered by the firm.
Ensure that your business information like name, address, number, website and working hours are correct on your Google Business Profile for optimal results. In addition, you should also post pictures, videos, and reviews for better looks about your business.
After claiming and optimizing your profile, you should always check and answer the customer's opinions as well. On the other hand, both positive and negative reviews can help your ranking on Google. Consequently, quality customer care should be prioritized and instant responses to unfavorable input should be given.
Local keyword research:
In addition, local SEO success hinges on research about the local keyword because it pertains in the real estate industry. Begin by analyzing the keywords that your prospective customers are searching for when seeking a real estate agent around you. Keyword research tools such as Google Keyword Planner, SEMrush, and Ahrefs can be used for this purpose.
After identifying suitable keywords for your site, ensure that they are added in the different sections like the titles, meta description, headings, and body text. Nevertheless, use keywords but do not overdo it so as not to damage your grading.
Creating high-quality, localized content:
To dominate your local market, you must create and localize quality content. Create blogs or articles which point out the pain points of your target market and highlight your skills. In addition to targeting keywords, ensure that you use the local information like neighborhoods, landmarks and events on your write-up.
Besides that, it would be wise to create videos of your properties or offer a comprehensive guide on purchasing and selling property within your location. Also, you will be able to take advantage of visual platforms such as Instagram and Pinterest to feature the listings and lure buyers.
Build backlinks from local websites:
These are links from external websites to yours and they determine where a website is placed in regards to rankings. Thus, acquisition of backlinks from local sites will go a long way in promoting your local SEO. Network with other local businesses, including home staging companies and interior designers, and propose working together on content sharing or link exchange.
Additionally, you may search for prospects to write guest posts on local real estate or appear in local press releases. The backlinks give your website an authoritative ranking and direct more traffic towards your site.
Optimize for local directories and review sites:
It is imperative that you use local directories and review sites to make yourself available on the market locally online. Also, ensure that you claim your business listing on popular directory sites including Google My Business, Yelp, and Bing Places among others. Make sure your data is correct and similar.
Convincing your impressed customers is important as their views can lure future stakeholders hence it is imperative that you encourage them to post their views on these sites. Furthermore, do not forget to track as well as answer feedback both positive and negative to prove that you value customers' experience.
Follow market trends to gain an edge:
Real estate is a dynamic market and if you are updated with the trending issues, then you will have the upper hand over your local competitors. Monitor new trends in real estate market information on homebuyer changes in preference and behavior.
Additionally, you should study data that you have collected from your own listings in order to discover trends and adjust your approach. In this case, by having an understanding of the present conditions in the local market, it will be possible to portray yourself as an informed person who is credible.
To summarize, domination of real estate through online presence, networking, and awareness of market trends. These strategies will help you become an outstanding competitor in your region, acquire more leads, and win some clients for your business. It is high time to incorporate these strategies in your entire marketing plan if you have yet to adopt them.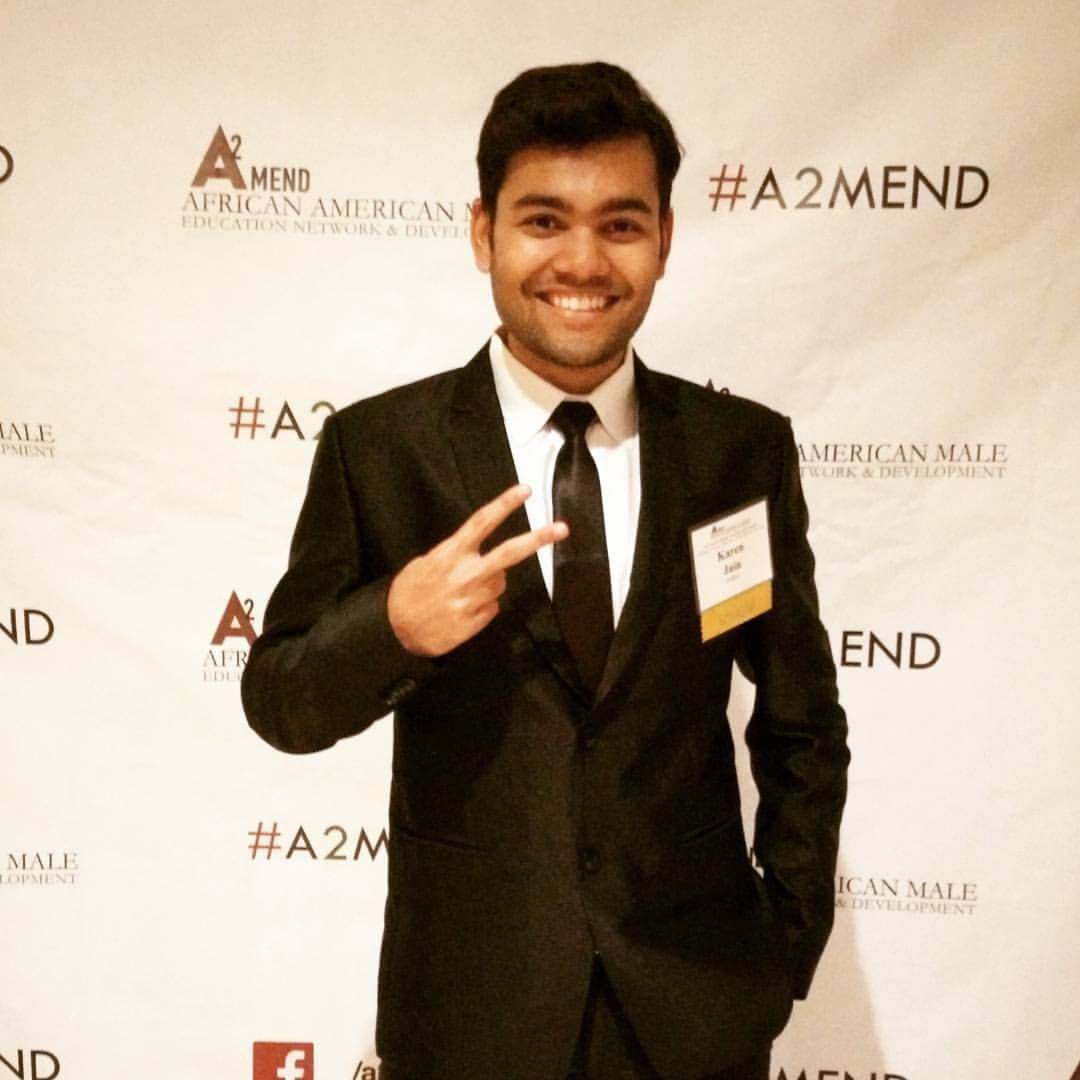 Born in the family of entrepreneurs and have inherited the same. Started building applications in order to pay for my tuition. Later founded a tech company, marketing agency, and media outlets.
Get Updates To Your Inbox
Twitter feed is not available at the moment.