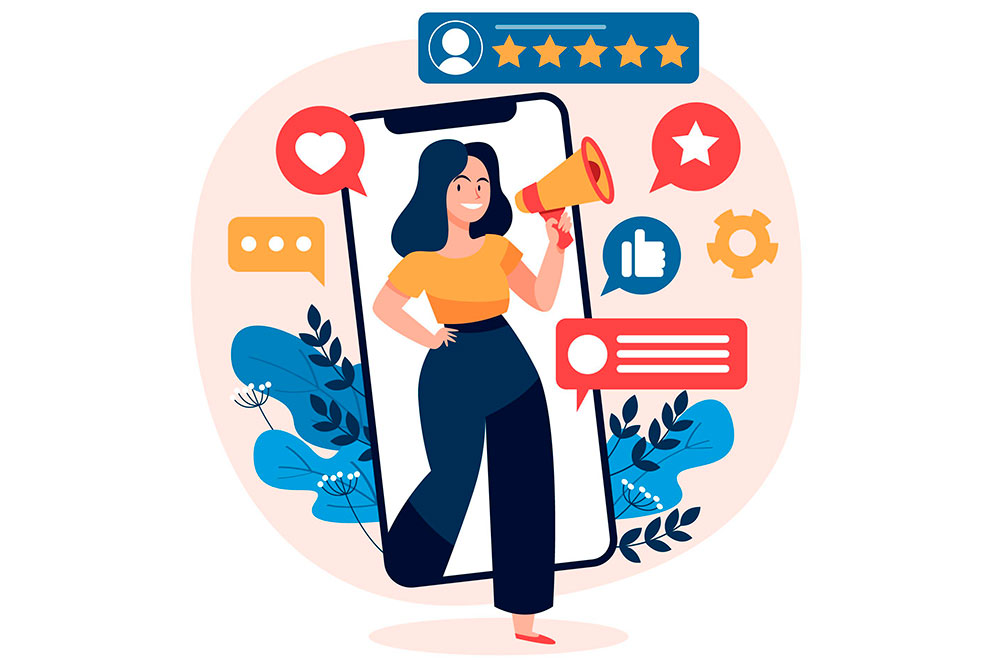 How to Get Your Brand Represented by a Public Relations Agency?
Reading Time:
3
minutes
If you're a business owner, you know that public relations are essential for success. A public relations agency can help get your brand represented in a positive light and generate more leads and sales. However, not all PR agencies are created equal. So how do you choose the right one for your business? Should you work with a startup PR company? This article will discuss the criteria you should use to select the best public relations agency for your brand.
What Do Public Relations Agency Do For Brands?
Public relations agencies help businesses to create a favorable public image. The main goal of PR is to generate positive media coverage, resulting in more customers and sales. There are different PR companies, and each offers additional services. For example, some agencies generate media coverage, while others focus on creating and executing marketing campaigns. There is also a startup PR company that focuses on helping small businesses to get media coverage.
How To Tell If You Need A Public Relations Agency?
You should consider several factors when deciding if you need a public relations agency. First, assess your current situation. Do you have any negative press? Are you happy with the way your brand is being represented in the media? If not, it might be time to consider working with a PR agency.
Another factor to consider is your budget. PR agencies can be expensive, so you need to make sure you can afford the fees. Finally, consider your goals. What do you hope to achieve by working with a PR agency? If you're not sure, it's probably best to consult with an agency to see if they can help you achieve your goals.
What Are The Benefits Of Working With A Public Relations Agency?
There are many benefits of working with a public relations agency. Some of the most common uses include:
Increased media coverage – PR agencies have relationships with media outlets and can help you get your brand name in front of a larger audience.
Improved public image – A good PR agency will help you create a positive public image for your brand.
Greater customer trust – If your customers see that you're being represented positively in the media, they're more likely to trust your brand.
More customers and sales – Ultimately, the goal of public relations is to generate more leads and sales. If you're not seeing an increase in customers and sales, then it might be time to consider a different PR agency.
Access to a team of experts – When you work with a PR agency, you have access to a group of experts who can provide guidance and advice.
How Much Should You Expect To Pay For PR Services?
The cost of PR services can vary depending on the size of your business and the scope of work. Generally, you can expect to pay a monthly retainer fee, as well as additional fees for project-based work. The average monthly retainer fee for a small business is $2000-$5000.
What Should You Look For When Choosing An Agency Partner?
When choosing a public relations agency, there are several things you should keep in mind. First, make sure the agency has experience working with businesses in your industry. Second, ask for examples of their past work. Finally, get references from other companies who have worked with the agency.
What Are Some Things To Keep In Mind During The Contract Negotiation Process?
When negotiating a contract with a public relations agency, you should keep a few things in mind. First, make sure you understand the scope of work and what is included in the contract. Second, be clear about your budget and what you are willing to pay for PR services. Finally, don't be afraid to ask for discounts or negotiate on price.
How Can You Ensure That Both Sides Are Happy With The Relationship?
The best way to ensure that both sides are happy with the relationship is regular check-ins and communication. Make sure you set expectations at the beginning of the relationship and check in regularly to ensure those expectations are being met. If there are any problems, address them immediately.
Working with a public relations agency can be a great way to improve your brand's image and generate more leads and sales. However, it's essential to choose the right agency for your business and to set clear expectations from the beginning. By following these tips, you can ensure that you'll have a successful relationship with your PR agency.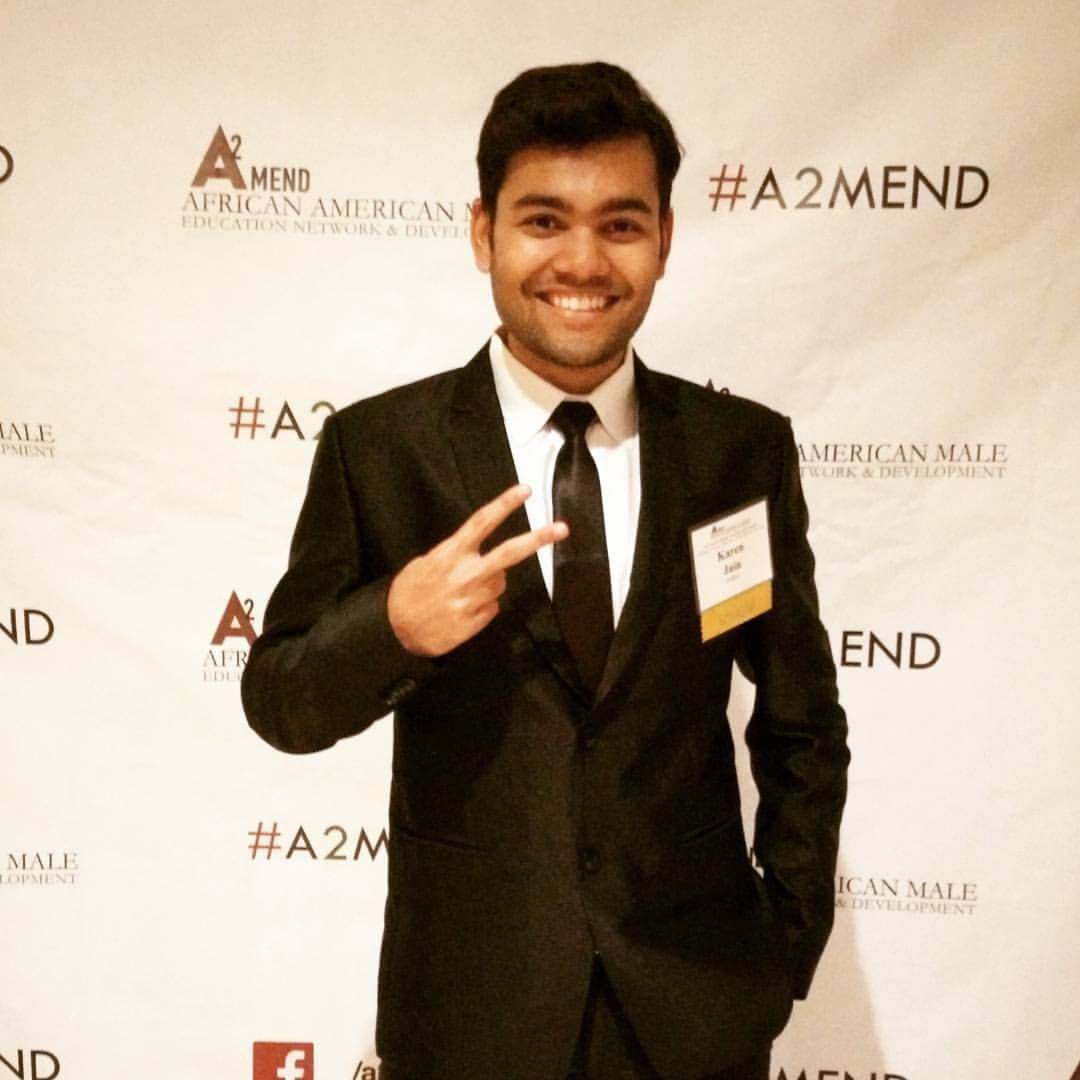 Born in the family of entrepreneurs and have inherited the same. Started building applications in order to pay for my tuition. Later founded a tech company, marketing agency, and media outlets.
Get Updates To Your Inbox
Twitter feed is not available at the moment.