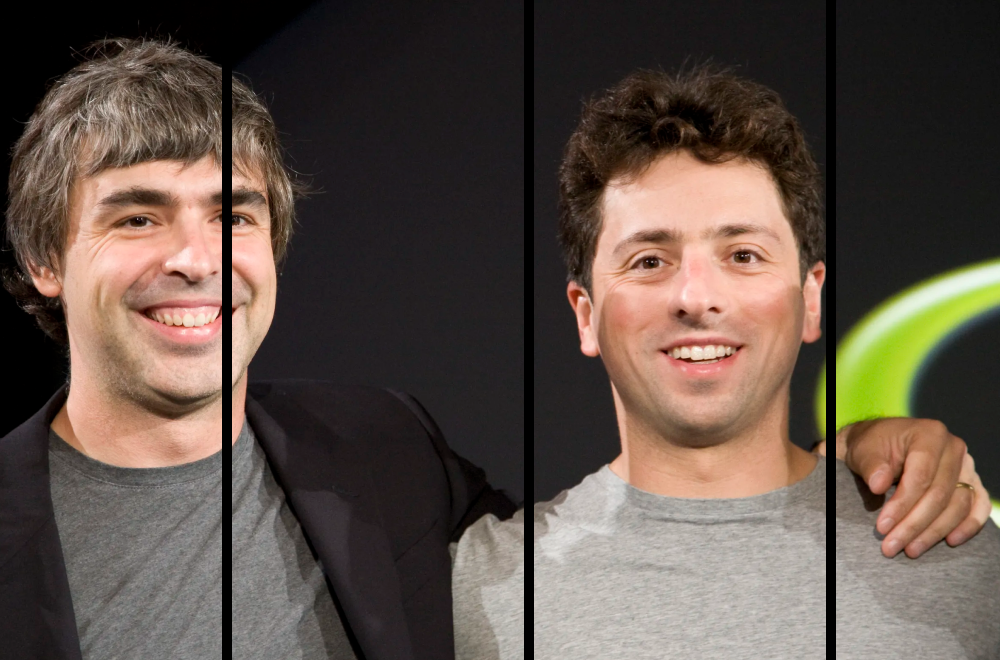 Cofounding A Startup? Top 5 Things Needed in a Partnership Agreement
Reading Time:
4
minutes
You must have heard about Bill Hewlett & Dave Packard, the co-founder of Hewlett-Packard Company (HP), or if we talk about the iPhone manufacturer Apple, we all know it was co-founded by Steve Jobs, Steve Wozniak, and Ronald Wayne. A few days ago, Apple became the world's first company to surpass the 3 trillion mark.
If you're also thinking of co-founding a startup, this article could help you make further decisions. A co-founder's journey might look easy and a cakewalk, but in the real world, it's not so easy because co-founders suffer together in a tough time like financial crunch or loss, and because of this, there might be the rise of disputes.
Now the question is
What is a Partnership Agreement?
A partnership agreement is a business contract between the co-founders that outlines specific business practices or some terms and regulations for the partners of a company. This document sets some rules for how the partners will manage business responsibilities, ownership, investments, profits and losses, merger & acquisition, company management, and much more. While the word partners often refer to two people, in this context, there's no limit to how many partners can form a business partnership.
Overall Benefits of a Partnership Agreement
Partnership agreements are secure from the law, and when following the business law, everything you do is considered legal. It also gives several benefits to both founders, some benefits are.
Business outline: The agreement defines all the elements of the business and how the partners are to manage each, which helps reduce confusion or conflict once the business is started.
Know the responsibilities: The partnership agreement establishes individual responsibilities for each partner in terms of capital, profits, losses, and liabilities, in addition to business management and oversight. Overall you know what you need to do from your end.
Form of mediation: The major benefit of a partnership agreement is in its aptitude to anticipate future arguments. Since all expectations and responsibilities are sketched, all partners should know what they need to do to fulfill their duties.
After understanding some benefits, Here are five common things you should include/add in a partnership agreement—in writing—signed by all partners:
1. Percentage of Ownership
You should have a personal record of how much each partner contributes to the company and how much profit you all will be sharing. Clear these things initially. In the business world, misconfusion generally occurs; therefore, note everyone's contribution in terms of finances but based on this, you can't give the major portion of ownership.
You might have witnessed that one partner has the cash to invest but doesn't want to work 9 to 5, whereas the second partner may not invest in money but provide sweat equity. So you have to decide to whom you should give the major portion of ownership. We suggest that any of your partners investing and contributing to the office should get a significant percentage of ownership. Rest is up to you.
2. Distribution of Profits and Losses
You might feel great when distributing profits, but you must also be ready in the case of loss. So decide the profit and loss equally and allot the numbers equally or as per the investment made by the partners.
Also, will partners be permitted to take draws? A draw is generally a cash distribution on a regular reoccurring basis similar to a paycheck, without any taxes withheld. It's well-thought-out an advance payment of profits from the partnership business to the partners. Because cash is the cause of all evil, as they say, you and your partners need to make these decisions in advance.
3. Making Favorable Decisions
In the partnership agreement, you should not forget to add some decisions as per the requirement. A partner is independent to make decisions in favor of the company. Even during board meetings, discussions should be conducted by seeing the future challenges. Otherwise, it can often stalemate a company, resulting in business failure.
Therefore, you need to establish a decision-making process in advance so your business operations can move along smoothly.
4. The Death of a Partner
What happens if one partner dies or wants to leave/withdraw the partnership in between? You need a buy/sell agreement to manage or tackle these situations. This establishes a method by which the partnership interest can be valued and the interest purchased either by the partnership or individual partners.
5. Resolving Disputes
When there are more people in the business, there might be conflicts or disputes amongst partners, and in the entrepreneurship world, it's normal. If you don't solve the disputes on time, your partner could move towards the court if you both don't agree at some point in the discussions. And heading towards court is a waste of time and money; we recommend including a mediation clause in your partnership agreement that will provide a procedure by which you can resolve major conflicts.
Final Note
As business partners, the first thing you should have is Trust and Loyalty towards the venture. If you lack, then your partnership won't last long. Motivating each other and helping even during the loss makes the bond stronger.
Apart from this, the agreement should all be in proper valid legal form, and don't forget to visit an attorney to make it legal. Then, it would be best if you had the beginnings of a fruitful, long-lasting, and hopefully more stable business relationship.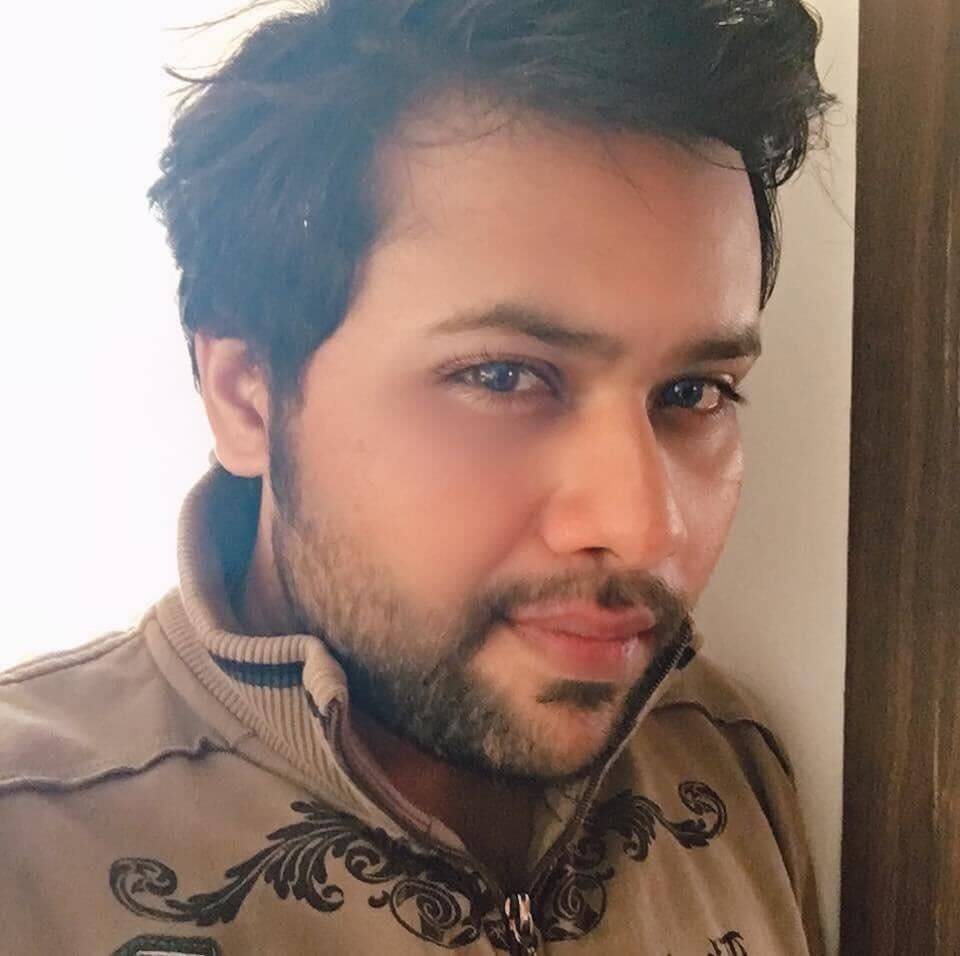 Suprotik Sinha is the Content Writer with Synkrama Technologies. He writes about technologies and startups in the global enterprise space. An animal lover, Suprotik, is a postgraduate from Symbiosis Institute of Mass Communication (SIMC) Pune. He carries 6+ years of experience in Content Writing, and he also worked in mainstream broadcast media, where he worked as a Journalist with Ibn7 ( now known as News18 India) and Zee Media in Mumbai.
Get Updates To Your Inbox
Twitter feed is not available at the moment.