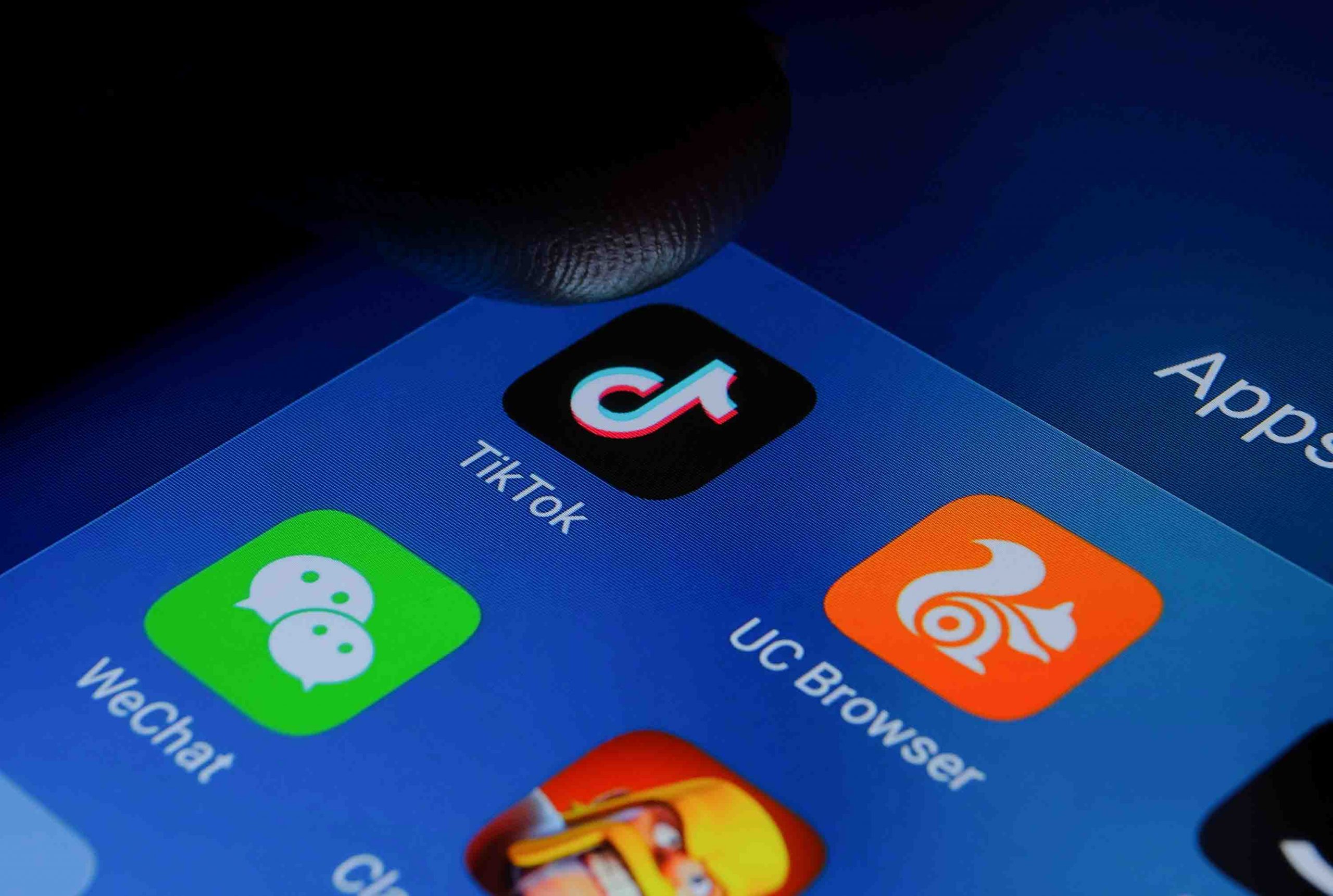 US President Imposes US Ban on TikTok, WeChat in 45 Days
US President Donald Trump issued executive orders on Thursday banning any U.S. transactions with ByteDance, the Chinese company that owns video-sharing app TikTok, and Tencent, owner of the WeChat app, starting in 45 days.
The orders come as the Trump administration said this week it was stepping up efforts to purge "untrusted" Chinese apps from US digital networks and called the Chinese-owned short-video app TikTok and messenger app WeChat "significant threats."
The TikTok app may be used for disinformation campaigns that benefit the Chinese Communist Party. "The United States must take aggressive action against the owners of TikTok to protect our national security," Trump said in one order.
Trump also said "WeChat automatically captures vast swaths of information from its users. This data collection threatens to allow the Chinese Communist Party access to Americans' personal and proprietary information."
Everything we do, we do to brighten the future of our children by making them creative, innovative and better human beings. We shape the future of our children by using simple theme-based stories that are easy to understand, encourage reflection, impart knowledge and drive curiosity. We design story-based courses for children, parents and teachers. Currently, we are focusing on creating content for children (and their parents/teachers) of 0-8 years.