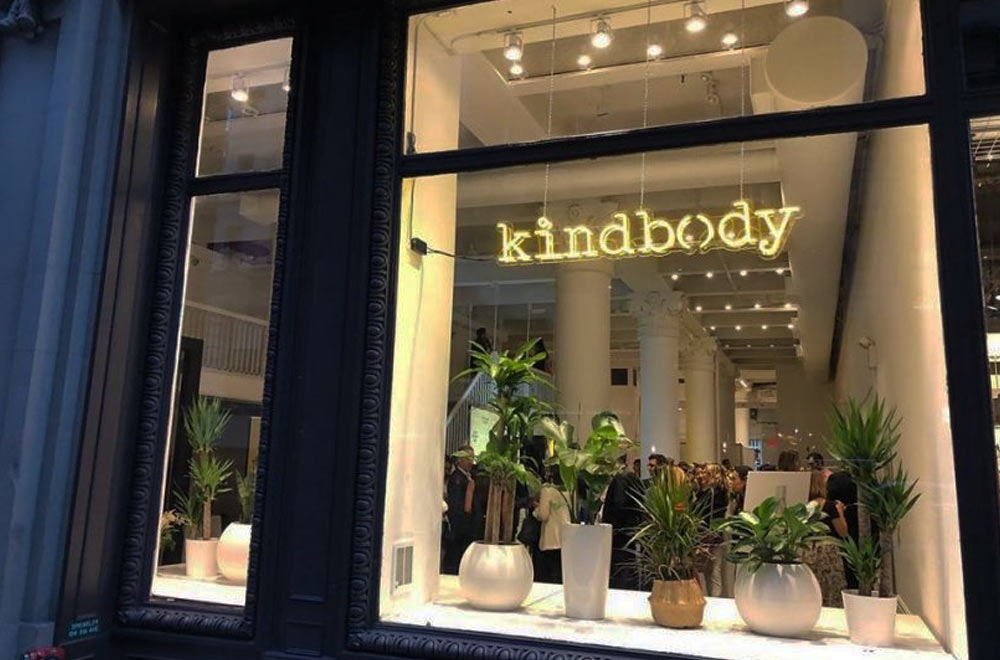 US Based Startup 'Kindbody' Provides The Complete Solution Of Women's Health Including Fertility Testing, Egg Freezing And IVF
Industry: Health Care
Funding: $31.3M
Investors: GV
Headquarter: New York, United States
Kindbody is an end-to-end fertility care solution. It provides female care services from standard gynaecological care to conception, nutrition and mental wellness and more. Kindbody has revolutionized the field of medical science, helping users get expert treatment with complete ease. It offers services like intrauterine insemination, donor support, and embryo freezing to improve women's overall health and well-being.
It currently has brick-and-mortar locations in New York, Los Angeles and San Francisco, where women can come for fertility treatments. Additionally, patients can also access virtual care.
The platform offers virtual therapy sessions for patients to deal with stress. While it does indicate that the sessions could be used to deal with fertility stress, the platform said users could also talk about anything from marriage to careers. Additionally, the platform has a virtual wellness coach, which can help users work on their lifestyle and diet choices.
Women's health companies frequently referred to as 'Femtech' companies have increasingly become a part of mainstream digital health. In fact, the funding dollars alone tell the story of this industry's rise.
Get Updates To Your Inbox
WebEngage started off as a web-based tool in 2011 and currently exists as a  customer data platform and marketing automation suite that makes user engagement and retention simplified and highly effective for consumer tech enterprises and SMBs.