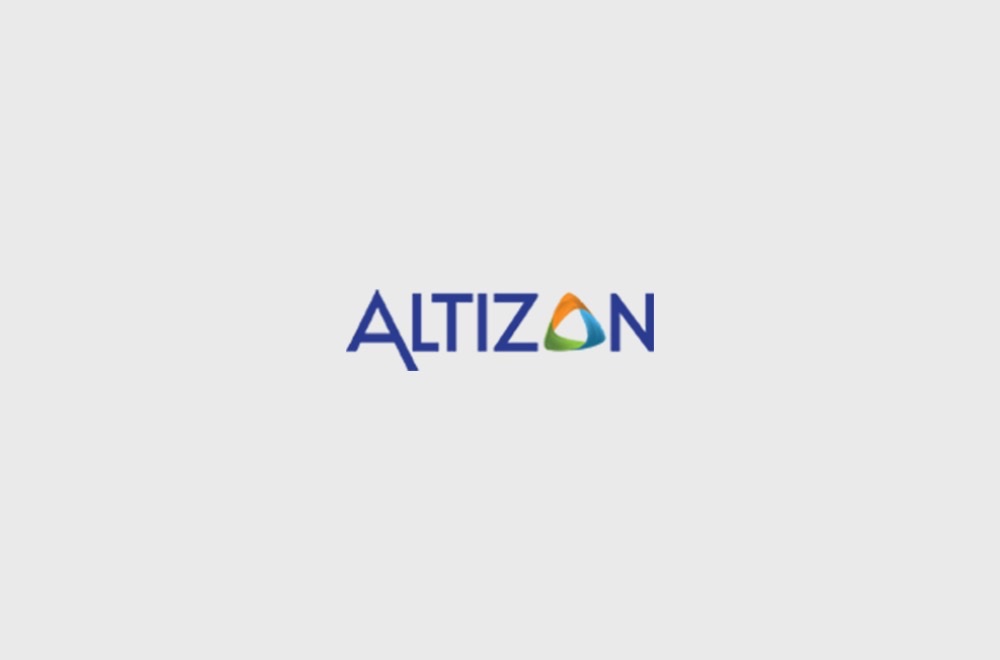 US Based Startup 'Altizon Inc.' Empowers Industrial Digital Revolutions By Helping Enterprises Use Machine Data To Drive Business Decisions
Launched in: 2013
Founders: Vinay Nathan, Yogesh Kulkarni, Ranjit Nair
Headquarter: Palo Alto, USA
Sector: Hardware & IoT
Total funding: $5.75 Mn
Key investors: Lumis Partners, The Hive, Persistent Systems, Wipro Ventures, Infuse Ventures
---
Altizon is an industrial internet-focussed startup. It helps enterprises use machine data to drive business decisions with a view to enabling digital transformation by accelerating smart manufacturing initiatives, modernising asset performance management, and adopting new business models for service delivery.
The company enables digital transformation in enterprises by accelerating Smart Manufacturing initiatives, modernizing Asset Performance Management and pioneering new Business Models for service delivery. The Datonis IIoT platform accelerates IT/OT integrations by helping quickly connect diverse industrial assets and launching new applications over a hybrid infrastructure with edge computing, advanced in-stream analytics, an application development framework and Deep Learning capabilities.
Datonis Manufacturing Intelligence Suite provides a set of ready-to-go business value apps, Enterprise Integrations and Data Services for Operational Intelligence, further accelerate enterprise outcomes. With a global footprint of over 100 enterprise users, Altizon is a leading Industrial IOT platform provider as recognized by Gartner and several other analyst firms like Forrester and BCG. Frost & Sullivan leadership in product innovation award-winning company Altizon, is also an alum of the Microsoft Accelerator.
Get Updates To Your Inbox
Advancells Group is a multifaceted organization that focuses on cell culture research and stem cell therapeutics to encourage academic and industrial innovations in the healthcare domain. An offshoot of the same, Advancells strongly believes that stem cell therapy and regenerative medicine can change the global viewpoint of medical healthcare in the years to come.