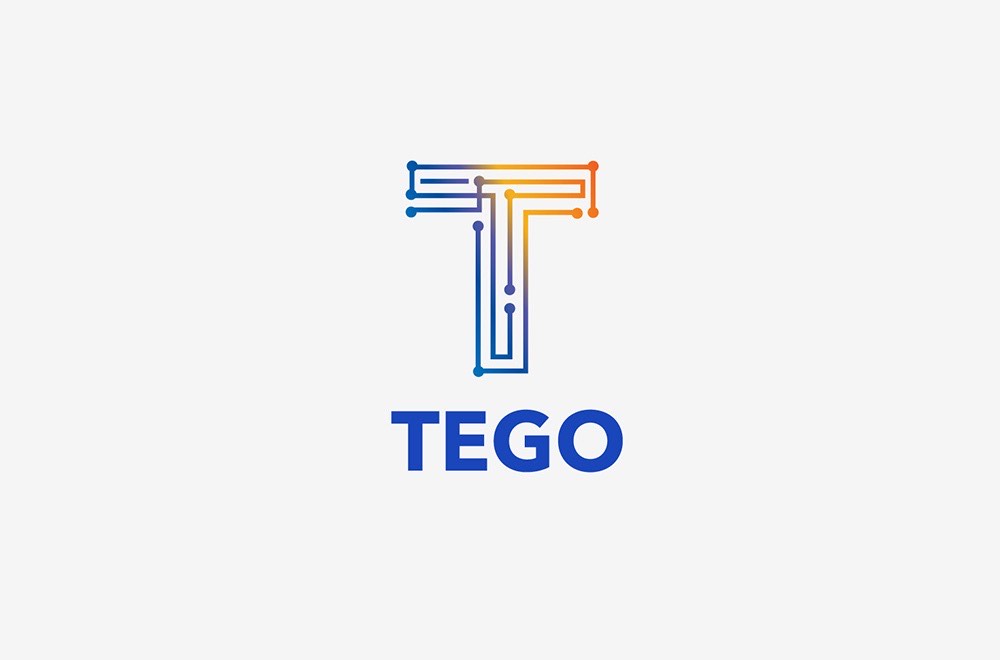 US Based Startup 'TEGO' Is A Premium App & Security Device That Allow You To Track The People
Industry: Software and SaaS
Funding: €2M
Investors: Cherry Ventures
Headquarter: USA
Tego is your complete solution for asset tracking and data management, at the edge. At the intersection of RFID technology, Industrial Internet of Things (IIoT), supply chain management, and enterprise asset management, Tego's integrated hardware-software platform provides unique data reporting capabilities across the asset's entire life cycle—even in the most extreme and inhospitable of environments.
Tego is safe for girls, kids, and even grown-ups who are going on a tour. The app will send the people's location to 11 of their loved ones through an app or desktop interface in real-time. In case of any emergency, a user can alert his friends with the click of a button.
Tego's innovative, rugged, high-memory radio-frequency chips, tags, and OS software enables the delivery of unprecedented life cycle visibility and supply chain intelligence, analytics for field service providers, on-asset chain of custody reporting, and total traceability across the ecosystem.
Get Updates To Your Inbox
Corefactors has seen struggles in maintaining leads for a business, tracking the team's progress, and accessing reports in a conventional excel sheet. While all of this led to the inefficiency of the business functioning, it also added the difficulty of juggling between various platforms. Intending to shove away the roadblocks in the way of business sales, marketing, and communication, Corefactors understood the gap. That's how Teleduce emerged into the business as an " Integrated CRM to empower marketing, sales, and support teams with inbuilt cloud telephony."