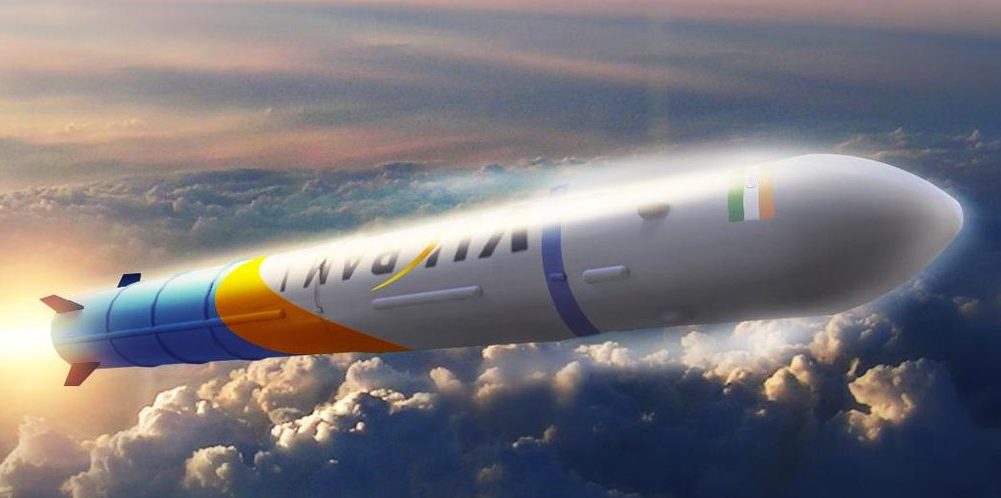 Skyroot Aerospace becomes first Indian startup to test upper-stage rocket engine
SkyrootAerospace, a Hyderabad based Indian startup has successfully test-fired its upper stage rocket engine named 'Raman, which can place multiple satellites into orbit, a top official of the firm said on Thursday.
Founded by former scientists of the Indian Space Research Organisation (ISRO), Skyroot is into building India's first privately built space launch vehicles.
"We demonstrated India's first 100 percent 3D-printed Bi-Propellant Liquid Rocket Engine injector. Compared to traditional manufacturing this reduced the overall mass by 50 percent, reduced the total number of components, and lead time by 80 percent. The engine is capable of multiple restarts enabling them to insert various satellites into multiple orbits in a single mission," Pawan Kumar Chandana, Co-Founder, and CEO, Skyroot Aerospace said.
Image credits: Twitter
Everything we do, we do to brighten the future of our children by making them creative, innovative and better human beings. We shape the future of our children by using simple theme-based stories that are easy to understand, encourage reflection, impart knowledge and drive curiosity. We design story-based courses for children, parents and teachers. Currently, we are focusing on creating content for children (and their parents/teachers) of 0-8 years.