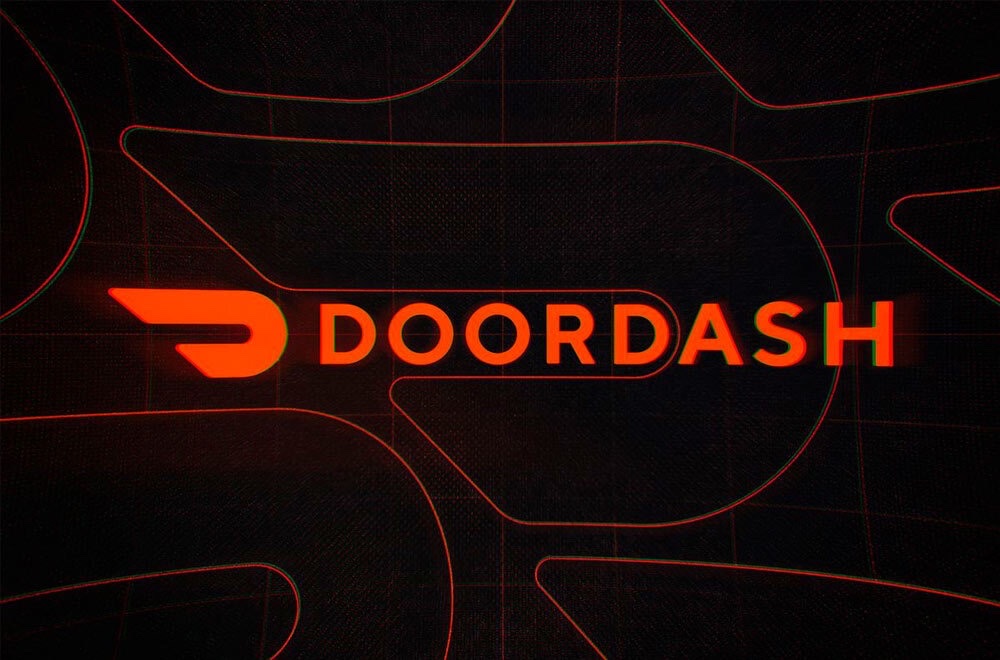 San Francisco Based Startup 'DoorDash' a food Delivery Platform That Connects Customers With Local and National Businesses
Headquarters:
San Francisco, California, United States
Revenue: 
288.6 crores USD (2020)
Subsidiaries:
Caviar, Chowbotics, Inc., Scotty Labs, Inc.
Founders: 
Tony Xu, Andy Fang, Evan Moore, Stanley Tang
---
DoorDash had expanded to more than 4,000 cities and offers a selection of 340,000 stores across the U.S., Canada, and Australia. DoorDash has developed a reputation for smarts around how to manage the many factors that make a delivery reliable — how long it takes to prepare food, how many people to keep on-call based on irregular demand, which "dasher" is best to pick up an order and deliver it, what mode of transportation the dasher should take, etc.
As of August 2019, DoorDash announced it will be partnering with Mercato, an e-commerce platform, to help expand its business and reach independent grocers and specialty stores. This partnership allowed the company to make same-day deliveries, servicing 750 independent grocers across 22 states. In February 2019, DoorDash raised $400 million, bringing the company's total funding to $1.4 billion and reached a total valuation of $7.1 billion.
Get Updates To Your Inbox
Advancells Group is a multifaceted organization that focuses on cell culture research and stem cell therapeutics to encourage academic and industrial innovations in the healthcare domain. An offshoot of the same, Advancells strongly believes that stem cell therapy and regenerative medicine can change the global viewpoint of medical healthcare in the years to come.