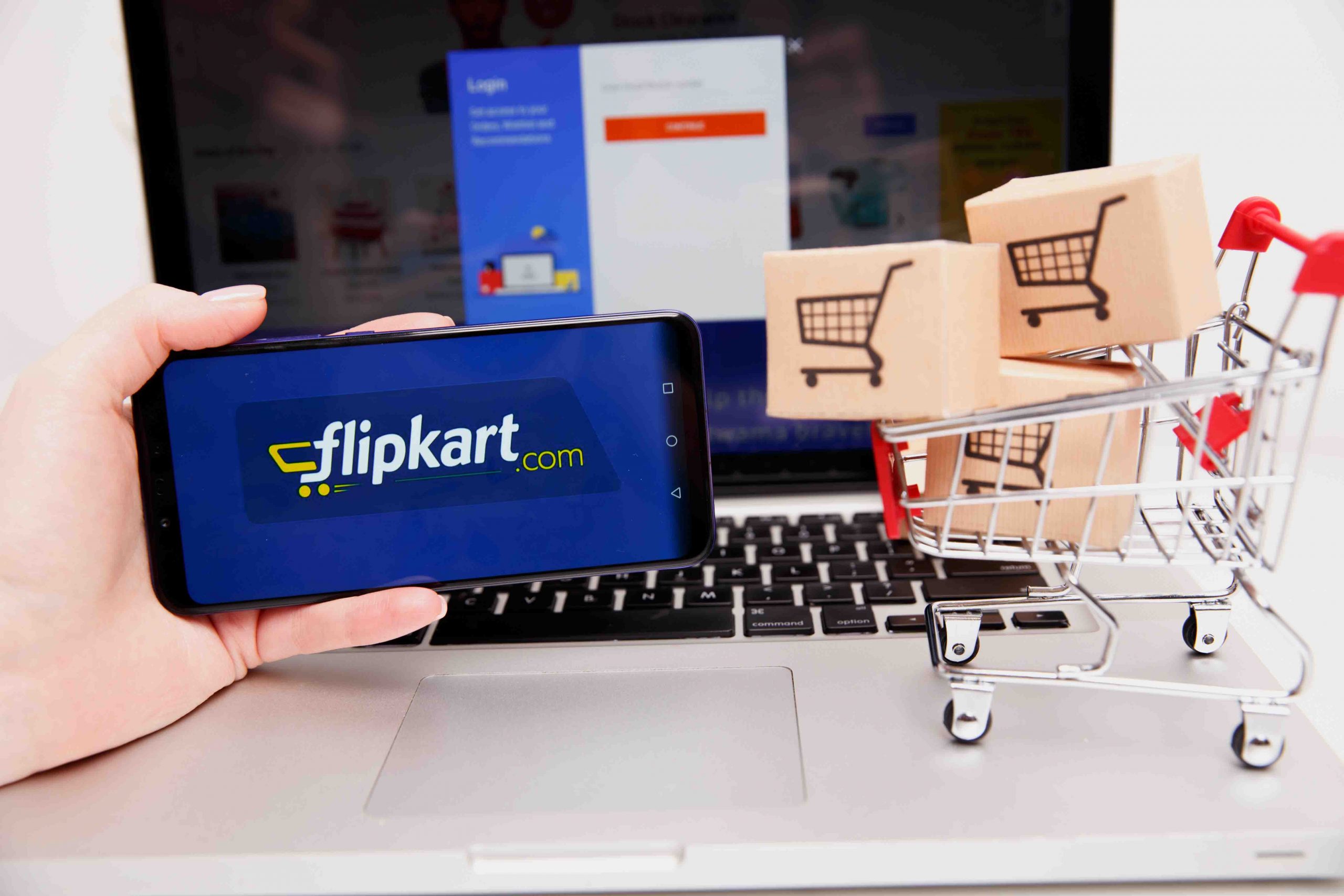 Flipkart Launches Accelerator Program to Back Early-stage Startups
E-commerce major Flipkart has launched its accelerator program 'Flipkart Leap' to back early-stage startups. Flipkart Leap will shortlist companies in both consumer Internet and B2B for its 16-week virtual program.
In a nutshell, Flipkart Leap will pick up startups that suit its ecosystem. The Walmart-owned company appears to be the first large scale e-commerce company to launch an accelerator program. Amazon also has an accelerator program, but it's primarily centered around its merchant ecosystem.
"Flipkart Leap is aimed at unlocking this potential and nurturing new ideas that bring innovation, curiosity, and unconventionality to the local entrepreneurial ecosystem while boosting the government's 'Start-Up India' initiative," said Kalyan Krishnamurthy, Chief Executive Officer, Flipkart Group.
Everything we do, we do to brighten the future of our children by making them creative, innovative and better human beings. We shape the future of our children by using simple theme-based stories that are easy to understand, encourage reflection, impart knowledge and drive curiosity. We design story-based courses for children, parents and teachers. Currently, we are focusing on creating content for children (and their parents/teachers) of 0-8 years.