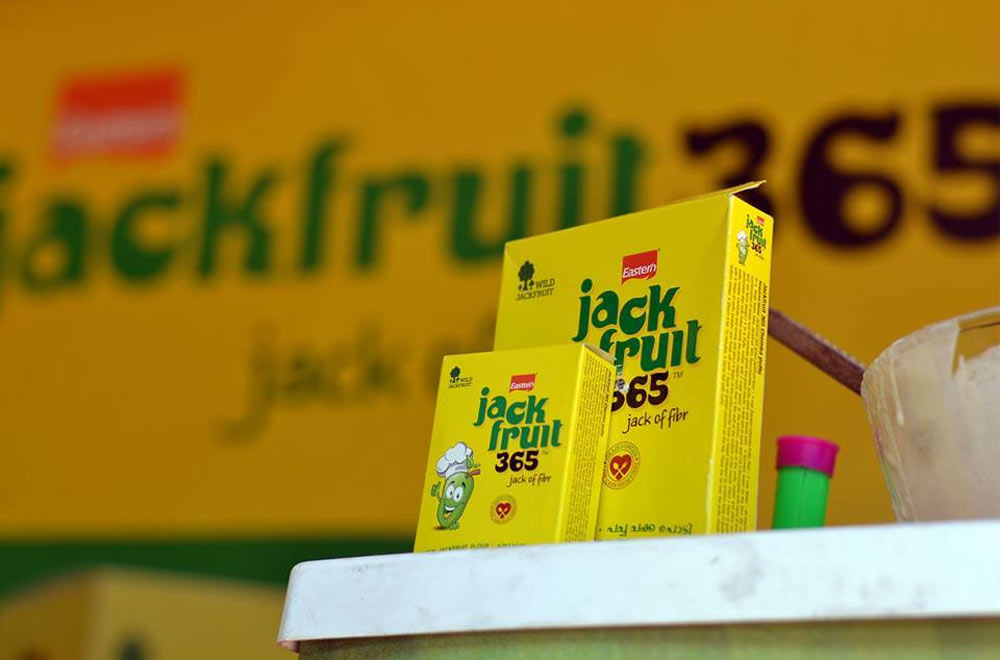 Ex-Microsoft Director Started a Startup Named 'Jackfruit 365'
James Joseph, a former Microsoft director, has been scouting for ways to make his favorite fruit available all year round. He left the job at Microsoft in 2012, and he decided to go back to India to start a startup, or we can say some innovative ideas that were going under his mind.
Back in his hometown in Kerala, Joseph had become a semi-agriculturist besides being a marketing consultant, growing fruits and vegetables in the backyard of his home, as well as in a property he owns a few miles away. Meanwhile, he also "experimented" with jackfruit burgers for his own consumption with much success.
However, the idea behind freeze-drying jackfruit came from the son of a businessman he had befriended on a train journey. Selwin Koshy, who runs an export processing firm and is well-versed with the process, suggested that Joseph try freeze-drying.
Joseph soon hired Amalgam, pioneers in food processing with Kerala and Bangaluru's factories, to procure jackfruit, process, and sell the freeze-dried fruit in his choice packets. The soft launch is expected next week. Joseph will earn a royalty on the sales of his brand, Jackfruit 365. A stickler for perfection and quality, Joseph insists on farmers supplying unopened jackfruit instead of the traditional practice of storing opened and sliced jackfruit in plastic packets. "This is to ensure safety of the product," says Joseph.
Get Updates To Your Inbox
We're a group of dental surgeons and technocrats trying to eliminate dental diseases and changing the oral healthcare ecosystem in India through holistic dentistry and smart technology. We've created India's first free dental helpline which is functional 24×7, and India's first free dental checkup app which is made and tested by dentists.