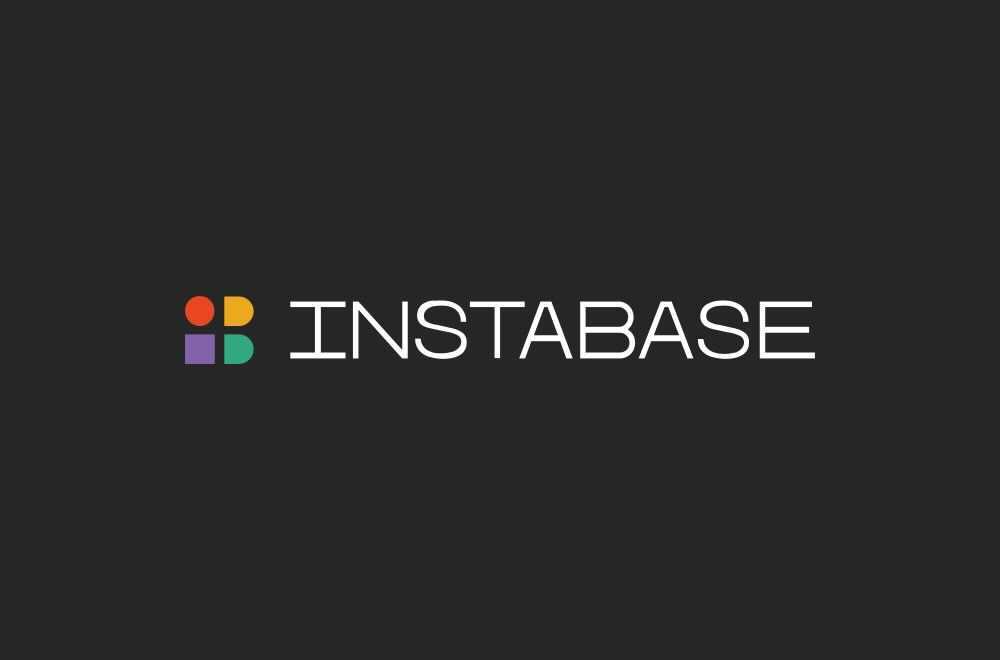 California Based 'Instabase' Provides a Broad Technology Platform and An App Store for Businesses Applications.
Founder: Anant Bhardwaj
Founded: 2015
Number of locations: San Francisco, New York, London, and Bangalore
Headquarters location: San Francisco, California, United States
Instabase is a platform for businesses to build customizable apps for automating different parts of their business. For example, a bank can quickly build an app that can automatically verify customer income in a fraction of a second by combing through documents such as camera pictures or scans of pay stubs, tax documents, bank statements, and other similar documents submitted by the customer. The platform comes equipped with the tools for reading documents, data extraction and classification, natural language processing, and optical character recognition. It is designed to enable creators, developers, and organizations to quickly build complex business applications based on their needs.
Instabase also offers an app store, a growing marketplace of pre-packaged business apps for different industries, such as Income Verification, Adverse Media Analysis, Identity Verification, Trade Finance, Contract Analysis, and Financial Spreading.
Get Updates To Your Inbox
Corefactors has seen struggles in maintaining leads for a business, tracking the team's progress, and accessing reports in a conventional excel sheet. While all of this led to the inefficiency of the business functioning, it also added the difficulty of juggling between various platforms. Intending to shove away the roadblocks in the way of business sales, marketing, and communication, Corefactors understood the gap. That's how Teleduce emerged into the business as an " Integrated CRM to empower marketing, sales, and support teams with inbuilt cloud telephony."