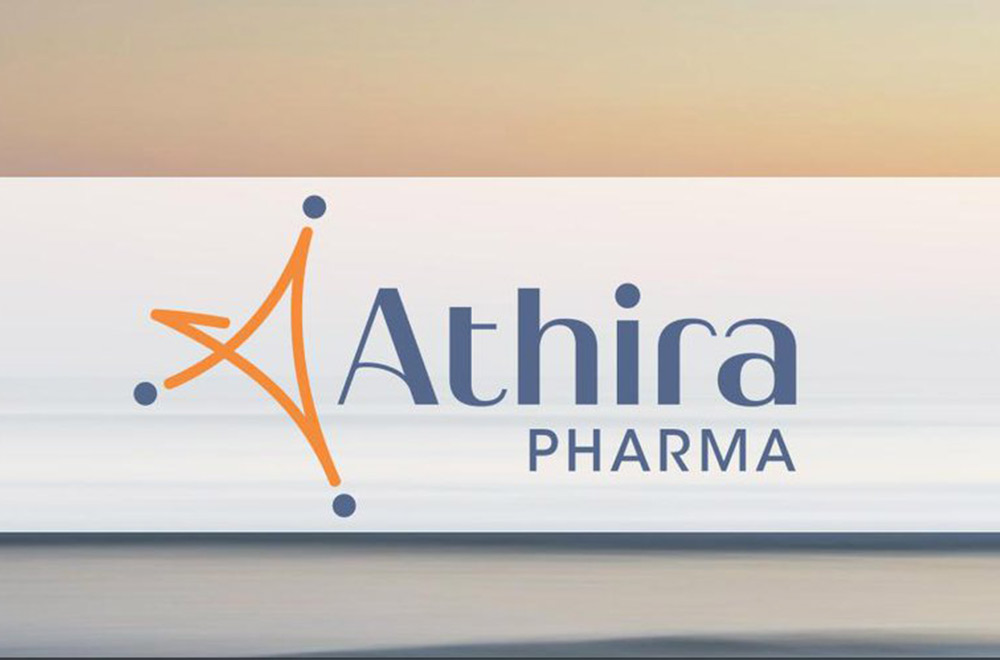 Athira Pharma to raise up to $170 million in IPO
Athira Pharma Inc. set terms on Monday for its initial public offering, in which the biopharmaceutical company focused on developing a treatment for neurological diseases, including Alzheimer's disease, can raise up to $170 million and be valued at up to about $489.5 million. The company is offering 10 million shares in the IPO, which is expected to price at $15 to $17. Athira's stock is expected to trade on the Nasdaq under the ticker symbol "ATHA." The company will have 28.8 million shares outstanding after the IPO.
Formerly known as M3 Biotechnology, the company is led by Leen Kawas, a 35-year-old CEO who would be the first woman to guide a company to an initial public offering in Washington state in more than two decades.
Get Updates To Your Inbox
We're a group of dental surgeons and technocrats trying to eliminate dental diseases and changing the oral healthcare ecosystem in India through holistic dentistry and smart technology. We've created India's first free dental helpline which is functional 24×7, and India's first free dental checkup app which is made and tested by dentists.