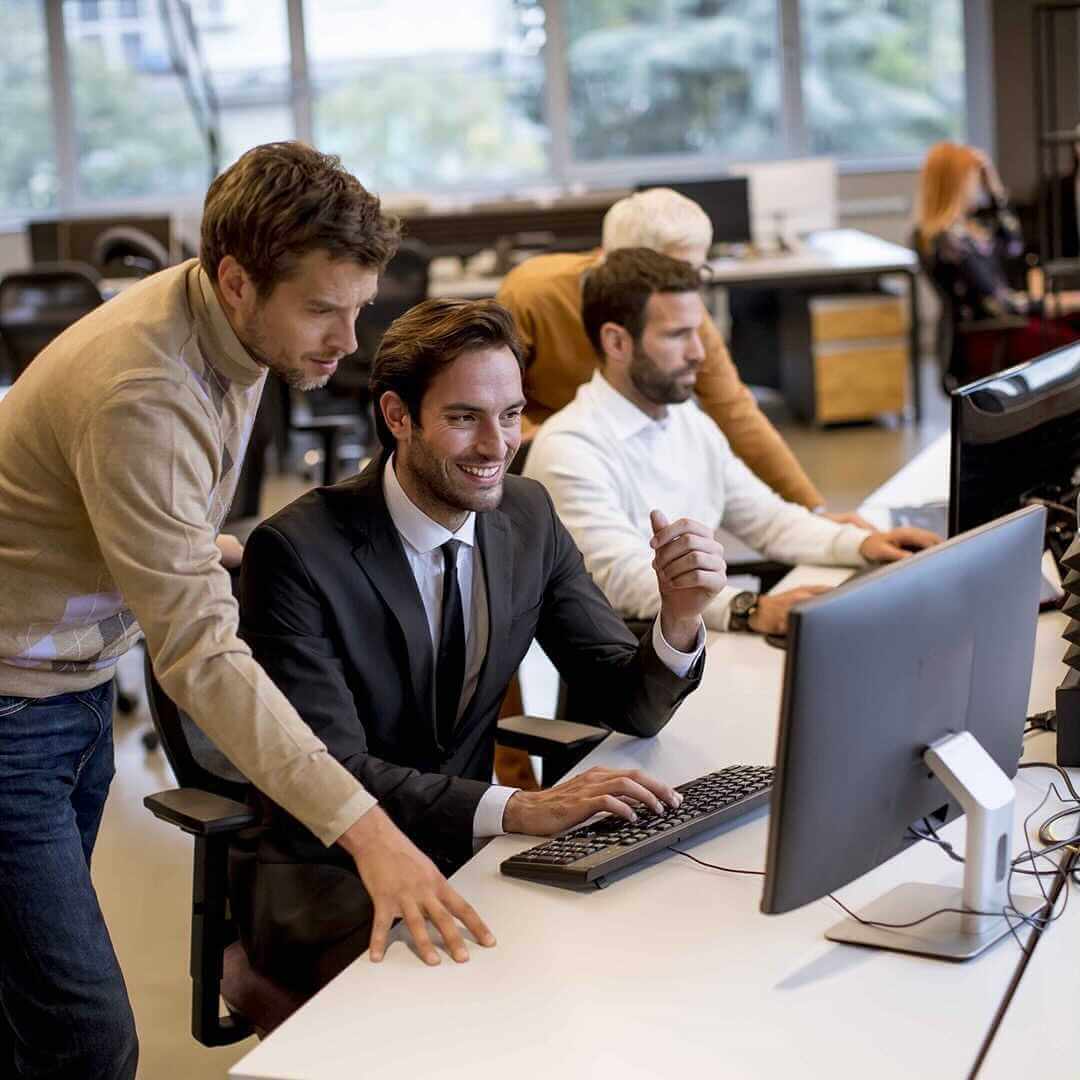 6 Things You Need To Know Before Starting Your Business Online
Reading Time:
5
minutes
When you think of starting a business online, you might become overwhelmed with all the questions you have. At first glance, you might get confused about where to start and what are the things you need to do. When you first decide to start a business you might have thought it would be fun, and you can make quick money. But when you put your first step in any business, sooner or later you realize that there is a lot of hard work you need to do. Read here things you need to know before starting your business online.
2020 was a nightmare year for everyone, but people learned the importance of doing business online in that crucial situation. When we talk about online business, people generally think about e-commerce, but online business can be anything, similar to remote working. You don't need office space; all you need is your system and a good internet connection. Apart from this what matters is your hard work and dedication towards your business.
When you start to consider all of the steps necessary to launch your online business venture, it can seem overwhelming. You can have that successful business you are dreaming of if you take the necessary steps to reach your goal.
---
Online business has become the trend and has appealed to the masses to earn money. As a result, selling various products as well as services online has become a prevailing fashion for people to earn money.
Furthermore, the advent of easy-to-handle website building platforms and their social media presence, has helped these self-made entrepreneurs reach the maximum number of people and sell their products and offer their services.
Starting an online business is neither a cakewalk nor rocket science. All need a great idea and a passion for your business. If you keep these two in mind and do all your work, things might look easier for you. Today in this article, we will discuss some crucial points that are important before you step into the online business.
We hope the information in the article will give you the necessary information to build an online business with a strong foundation and room to grow into the success it was meant to be. Before we dive into the ocean of information, let's throw some light on the facts.
Facts
In 2019, e-commerce sales in the US had reached over $365B, and this is one of the proof that customers love shopping online, in fact we know there are a lot of advantages customers get from shopping online.
Online businesses can be scaled indefinitely, operate 24×7, have access to customers across the globe, and generally start with much less capital than a traditional business would require. This makes them an excellent option for those with good business ideas but not enough money to invest in a store.
Now let's start the journey, kindly read till the end to get the full information and benefits that can help your new online business. Here are the six things to know before starting a business.
 

Create a foolproof business plan

 

Focus on the customer and understand the market

 

Pick the right product

 

Domain name and site location

 

The proper use of social media

   Ask for customer feedback 
Let's begin.
1. Create a foolproof business plan
Before you begin to start your online business, you must look out for a suitable business plan. Proper planning of the business is the first step and a foundation of every business. Your business plan should include a forte in which you are going to work, at the same time, it must also give an insight into an idea of the possibility of the success that you are going to achieve soon.
2. Focus on the customer and understand the market
For every business, customers are your target, and everything you do is just for your customer, you can not force any customer to buy your product. A customer only buys a product when he/she thinks it can solve the problem or fulfill the needs.
For altering any business into successful trading, it is very crucial to master the skills of marketing and sales. Research all the demographics as well as psychographics of your potential customer base and keep a check on their buying habits. You can even use the customer's data to track their buying habits. This will somehow give clarity about what the customers are buying and what is a popular product online. These small things will help you to build your strategy and understand the market scenario.
One of the best examples is the failure of Nokia when the whole world is shifting towards the Android platform, Nokia failed to understand the mood of the customers and still decided to go with Windows platform, and rest all we know how miserably it failed. Moral of the example, understand the market and focus to fulfill the needs of customers. 
3. Choose the right product
Even after the strategy, things may not work when you choose the wrong product line. Therefore even outlining the business's idea, it becomes important to be very particular to the product you choose and which you're going to sell online.
This is a piece of very important information for all the individuals who are looking forward to launching their retail business online – pick the right products. If you are not the manufacturer of the product, choose a competent supplier to serve the purpose for you.
---
Also Read: Questions To Ask Yourself Before Applying For A Job
---
4. Domain name and site location
Once you are done mapping out the business idea and choosing the product, a good hosting provider shall come next in the list. After this, you can proceed to set up your very own first website and begin with your online business. Suppose you do not have any kind of knowledgeable experience on the domain name and site location. In that case, it is always suggested to board an expert who can give you the appropriate knowledge.
5. The proper use of social media
Gone are those days when during the initial days we thought social media are just for chatting. In the last ten years, social media became one of the strong mediums to sell and advertise any brand and their products globally. Have you heard about startups like Boat, Noise these are popular brands when it comes to music and accessories. They don't have a retail outlet. They only sell their product online. Whenever they launch the new product, they knock on the door of social media and start advertising their new products across various platforms on social media, which includes Instagram, Twitter, Facebook, and many others. With using the platform, you can easily outreach your target customers.
6. Ask for customer feedback
Well, to know whether your product is successful and meaningful to customers, it is always important to ask for customer feedback. Customer feedback decide a path and it gives you an idea whether your product is appealing to customers or not. If there is some negative feedback don't panic, reply your customers and assure them that you will take this complaint on high priority and you will improve the product and services.
Always remember every customer have their own point of view so as their feedback, all you need is to analyze the reviews and you will probably figure out the problems what your customers want you to improve.
---
Final Conclusion
With the above information, we hope you have understood the things to know before starting a business. Before we wind up, we would like to tell you that every online business and entrepreneurship is a combination of guts and glory. There are highs, and there are lows as well. While hustling for the reward, you must always remember that all these lessons would add to your experience of starting a business on a bigger platform. These ideas will surely improve and enhance the chances of startup success.
Keep these things in mind, start with the best and prepare for the worst. Good luck.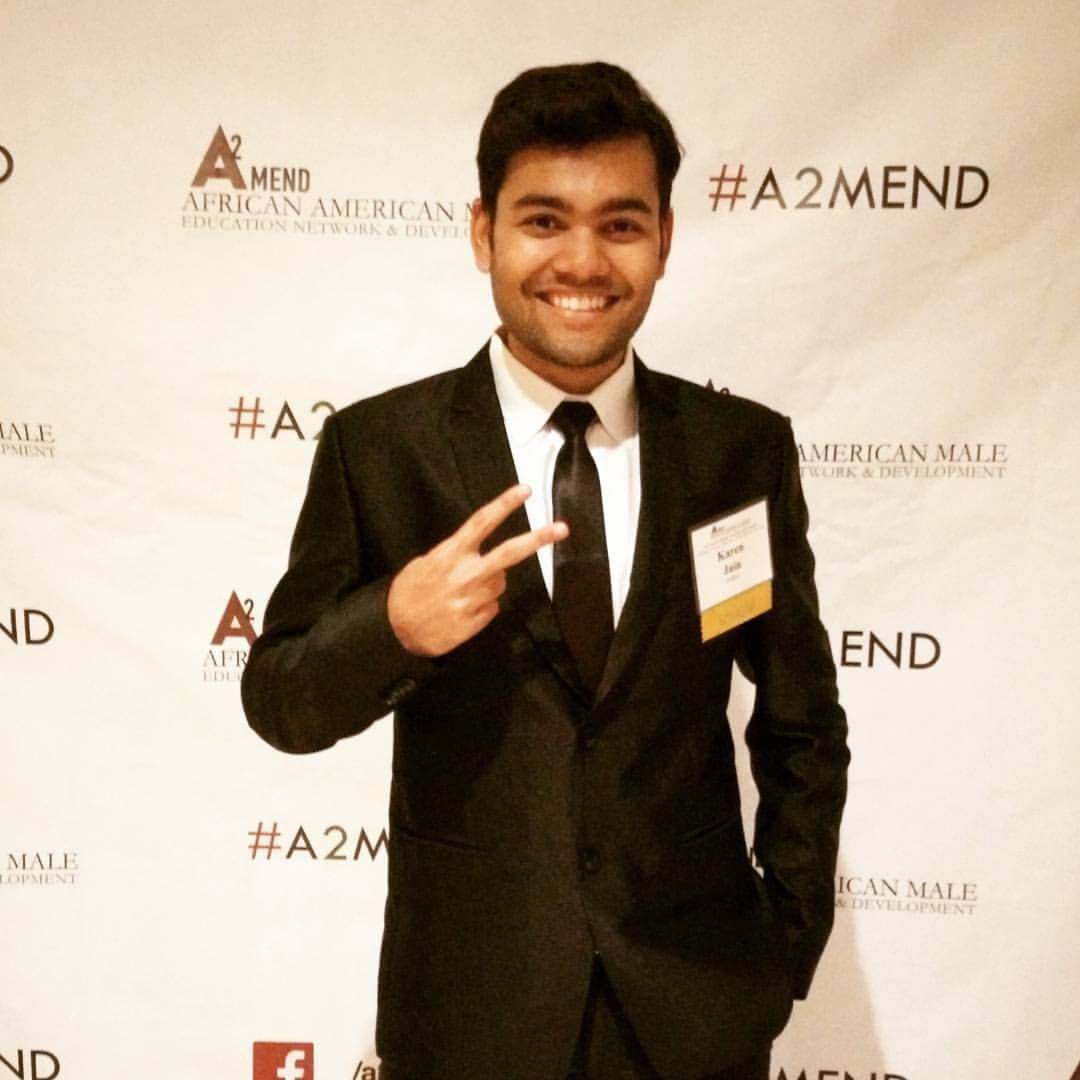 Born in the family of entrepreneurs and have inherited the same. Started building applications in order to pay for my tuition. Later founded a tech company, marketing agency, and media outlets.
Get Updates To Your Inbox
Twitter feed is not available at the moment.