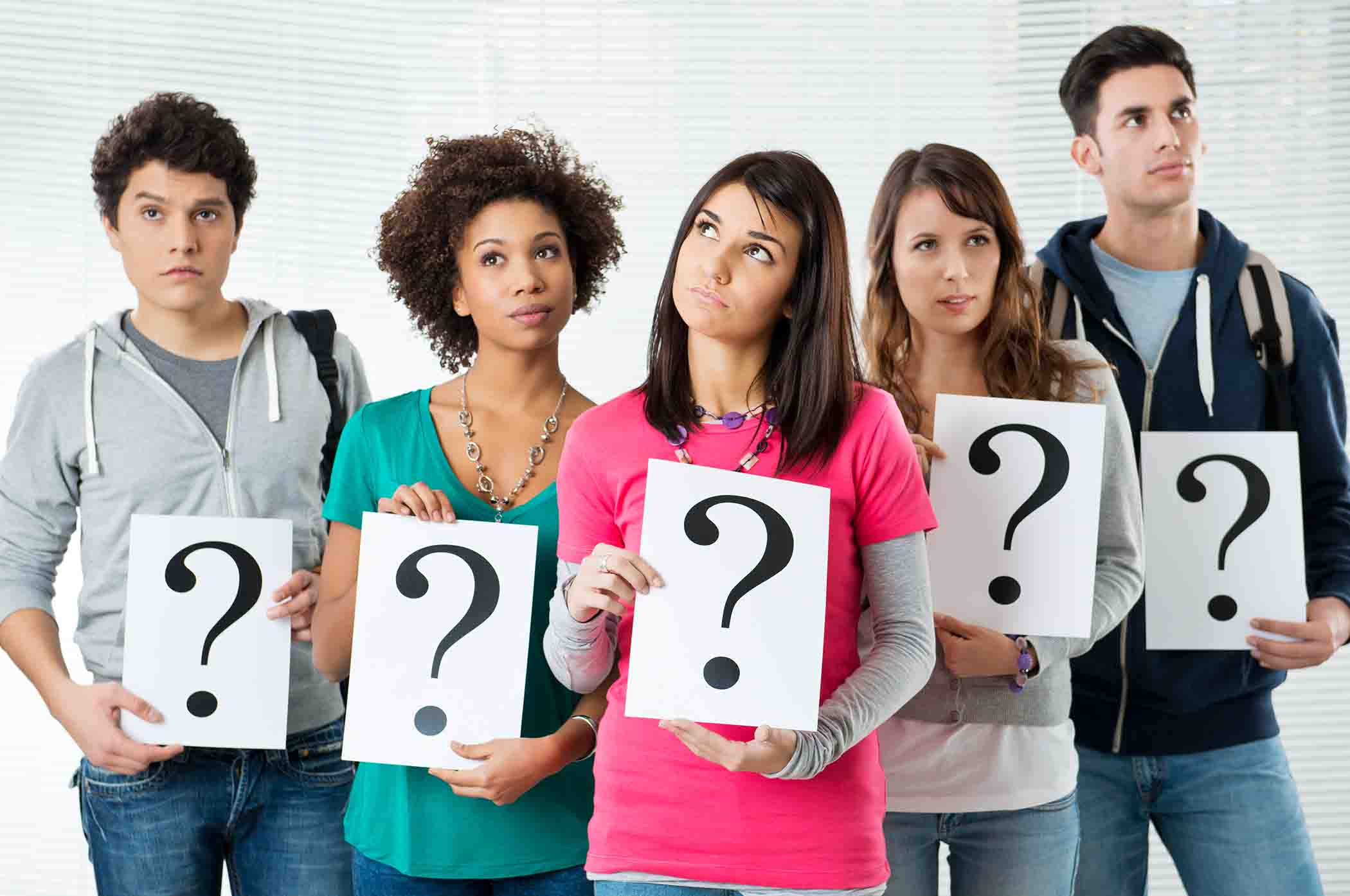 Questions To Ask Yourself Before Applying For A Job
If you're planning to do a job, but you're not sure whether you will fit in a job or your qualifications will match the position you are looking at, then keep reading. To clarify your questions, we are here with the best possible answers. 
The questions listed below are something we all think about. Our motive is to clarify your doubts before you apply for that dream job of yours. Also, these questions ask before applying job will ensure the role is right for you.
What Can I Bring To The Job?
What unique qualities or talent do you have that will make you a STANDOUT candidate? Before submitting your CV, you will need to think – will the hiring manager read this and offer you an interview? Have you included all relevant work experience, or if you're a fresher, then have you attached any internship experience, along with your skills and expertise? Is it all presented in a summarized neat layout? If you haven't done this, then you should look over your resume again to make sure everything you mentioned is relevant to the job you are applying for.
How Will It Fit Into My Long-Term Career Goals?
Placing a job within the context of your long-term career goals can help decide whether to apply or withdraw your job application. Try to search for opportunities pertinent to the industry or the platform you are looking at and the career goals you wish to accomplish.
For example, a newly graduated English major interested in publishing should look for entry-level (base level) positions in publishing houses, rather than smearing for the first job they find at a bookstore.
However, it is essential to note that it might be challenging to find the right opportunities at the right time, and in some scenarios, you might have to work in jobs that do not match your career goals.
Is  My CV Relevant To The Job I Am Applying For?
It is one of the most critical questions that need to be solved before applying for the job. Submitting the SAME resume to multiple different job openings will not help your job chances anyway. Therefore, you need to ensure you spend extra time adjusting other CVs for various roles. A mass distributed resume looks sloppy and unprofessional, which is a big NO-NO when applying for a job. You must customize your resume according to the job requirements. 
Will The Job Challenge Me?
Look closely at the job responsibilities and think whether these will challenge you. See here; we are not saying particularly to choose a challenging or a simple job. We want to say that be comfortable with the job you are applying for. However, although it's always good to have a challenge in your work, you need to understand that no job is easy, every profession has its own challenges, but you can accomplish the work with the relevant skills. So, therefore, yes, there will be some challenges in every position you apply.
Is It Something I Am Genuinely Interested In?
You can only give your best when you are genuinely interested in the work. You need to ask yourself whether you are applying for a job just because you want to work? Or are you genuinely interested in the role and company? Sometimes, candidates (predominantly freshers) need the job just because they are fascinated to work for the first time. They forget what their passion is and what they should do. However, if you are lucky enough to choose a job based on something that interests you, find a focused position on your career. Which is also something you know you will enjoy doing on a daily basis.
Are There Any Networking Connections (Alumni) I have Within The Company?
You might know someone who already works in the company or the place where you want to work. Even if it is as minute as attending the same college, any connection can help your application through the hiring process. Try to connect with that person or person(s) before submitting your application, as some companies like to hire individuals associated with their current employees.
Do My Social Media Profiles Represent Me Well?
In the social media world, the hiring manager may check your social media profile. If you have yet to privatize your social media profiles, now is the time to do it! The HR or a manager may look at your CV and be thoroughly impressed! Once they start to take a closer look at your online engagement, they may see something that they don't like minimizing your chances of getting offered an interview. Concentrate on the professional social media platform LinkedIn and treat your page as an additional resume.
Conclusion
We have shared some important questions and their answers; doing a job in a startup or any other platform is not only a thing, before getting deep, you should also know your capabilities and limitations. And the position to which you're looking at, do they match with educational qualifications?. These are some questions ask before applying job (mentioned above) that might help you to get focussed in the right direction.
Get Updates To Your Inbox
WebEngage started off as a web-based tool in 2011 and currently exists as a  customer data platform and marketing automation suite that makes user engagement and retention simplified and highly effective for consumer tech enterprises and SMBs.