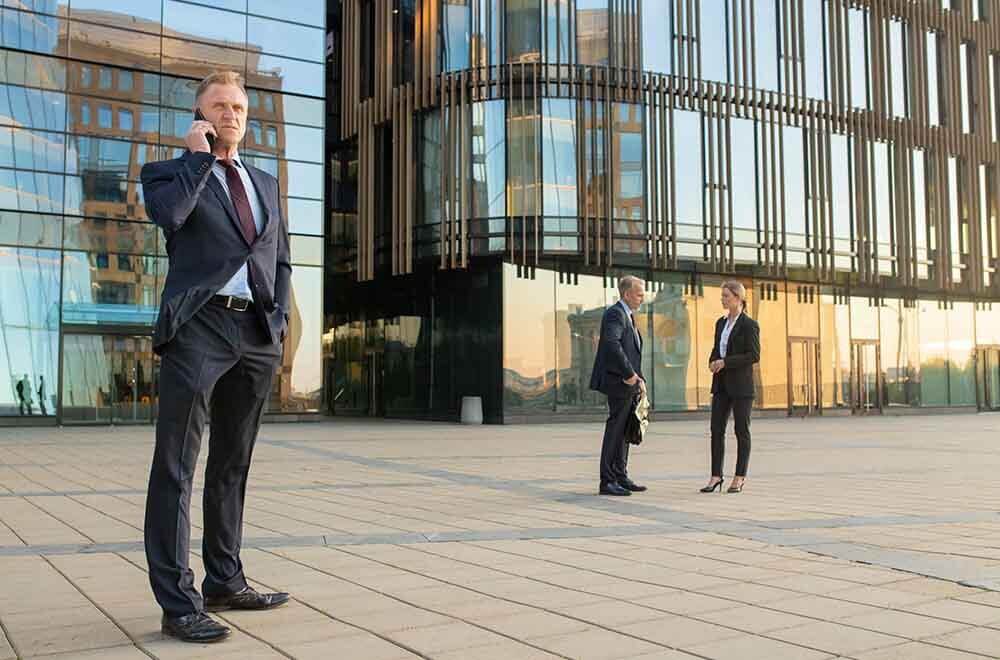 6 Important Roles of a CEO of the Successful Startup
Reading Time:
4
minutes
Every company has one, but their roles can vary greatly. So, what exactly does a CEO do in a startup? Read here to learn the role of a startup CEO.
Introduction 
A CEO is the highest-ranking executive manager and decision-maker of his or her organization. A company's top executive's duties can be far-reaching and extensive. From deciding on a crucial strategic direction for the company to maintaining awareness of what their competitors are doing and how to tackle and solve business problems.
CEOs are required to lead, manage and operate at a high level to assure the success of the business.
---
Famous Quote on CEO: Successful startup CEOs are just like successful people in all lines of life; they just get more publicity. – John M. Paris, Jr. (Professor at the William & Mary Law School).
---
Description 
With a new startup nearly every single day, sustainability is the real key. Every day is a new challenge and new learning as nobody has done your job before, not even you! However, the best part is no matter how challenging and unfeasible your goal may seem,  it is achievable! The CEO of a startup is like a multi-functional entity. He/she is the employee, manager, strategist, leader, advisor, thereby playing multifaceted roles. At the onset, it is authoritative to bring one's own life experiences and values to the table. However, sustainability entails some added qualities and role a young CEO in a startup must guzzle.
Important Roles of a Startup CEO
So without any delay, hold a cup of coffee, and let's start the journey of the six important roles of a CEO in a startup everyone should know.
1. VISION
2. TEAM BUILDING IN THE COMPANY
3. MOTIVATION
4. TARGET ORIENTED
5. ESTABLISHING PARTNERSHIPS
6. DECISION MAKING
---
Let's begin:
1. VISION
The first and foremost thing that comes into the mind of a CEO is vision. A vision decides what the company what to do and where the company wants to reach. Every action behind the company is the plans made by the CEO of the company. Base your vision through research and analysis of your product market. This will help you to determine the distinct role of your company and fill in the loopholes accordingly. A clear vision will rid you of illusions and assumptions and keep you grounded.
Tip- A CEO should plan his vision by keeping the upcoming future challenges in mind.
2. TEAM BUILDING IN THE COMPANY
No amount of vision and objective will substantiate into reality without a productive team. As a young CEO, you are the team builder, team member, and even occupying your own distinct place, that of the team leader. As a young CEO, identify the strengths & weaknesses of your team and synergize their potential and strength to convert vision into reality.
Successful CEOs are also the ones who put their commitments into action. After all, the best way to lead a team is by being an example first. This quality also differentiates a boss from a leader.
3. MOTIVATION
Motivation is something that changes the entire environment in the office. If you successfully motivate your team, chances are you will get the best from them. The real deal is creating motivation and passing it on to your team when the team is running low.
Here is where most startups fail. They succumb and finally perish away. It is the sheer will to remain motivated amidst a crisis that will determine your strength. It will also make you an exemplary leader whom the team will look up to when there is no direction. Your trust in the team will motivate them to feel a sense of ownership towards their work and the company at large. Your belief and conviction alone in such times will empower you to get up and 'start up' all over again. This distinguishes the 90 percent from the 10 percent.
---
Also Read: 5 Key Criteria For Selecting A CEO In A Startup
---
4. TARGET ORIENTED
Staying focused on your targets and goals irrespective of all the cataclysms in the life of your startup is the sign of an able CEO. At the end of the day, your targets indicate the number of people your company has reached out to and hence allow you to remain relevant amidst growing competitors. Your target achievements are the testimony of the hard work of your team and you. It is the face of your company.
5. ESTABLISHING PARTNERSHIPS
Establishing meaningful partnerships go a long way in establishing your company in the market. Your ability to build relations with your team, partners, and customers will allow your infant brand to find a foothold in the aggressive market. Communication, quick response, feedback, and keen listening are some skills that will aid you in your journey of establishing and maintaining affable, healthy partnerships. As a CEO, you have the added responsibility of delivering quantitatively and creating experiences for others and yourself.
6. DECISION MAKING
Choices determine the pathway of our lives. As a young CEO, your choice to start or lead a new company sounds prolific. However, the most important choices and decisions follow after that. Your effective decision-making ability is directly related to the growth of your startup. It determines the fortune of your team members and the company at large. Your life experiences and foresight will enable you to make healthy decisions for your company. It is your decisions that will act as a path on which your team walks.
---
Last Wrap
As a young CEO, your startup is only the entry point; you provide the structure and soul to your company. The readiness to keep learning and constantly evolve coupled with the above six key points will ensure your successful stay in the startup world.
CEOs are not the founders, but they get the power to operate the whole business and make the most of it from the business. Behind every successful startup, the CEO plays a vital role in most of the department. Therefore, the overall role of a startup CEO in a company is like walking on the stones with responsibilities.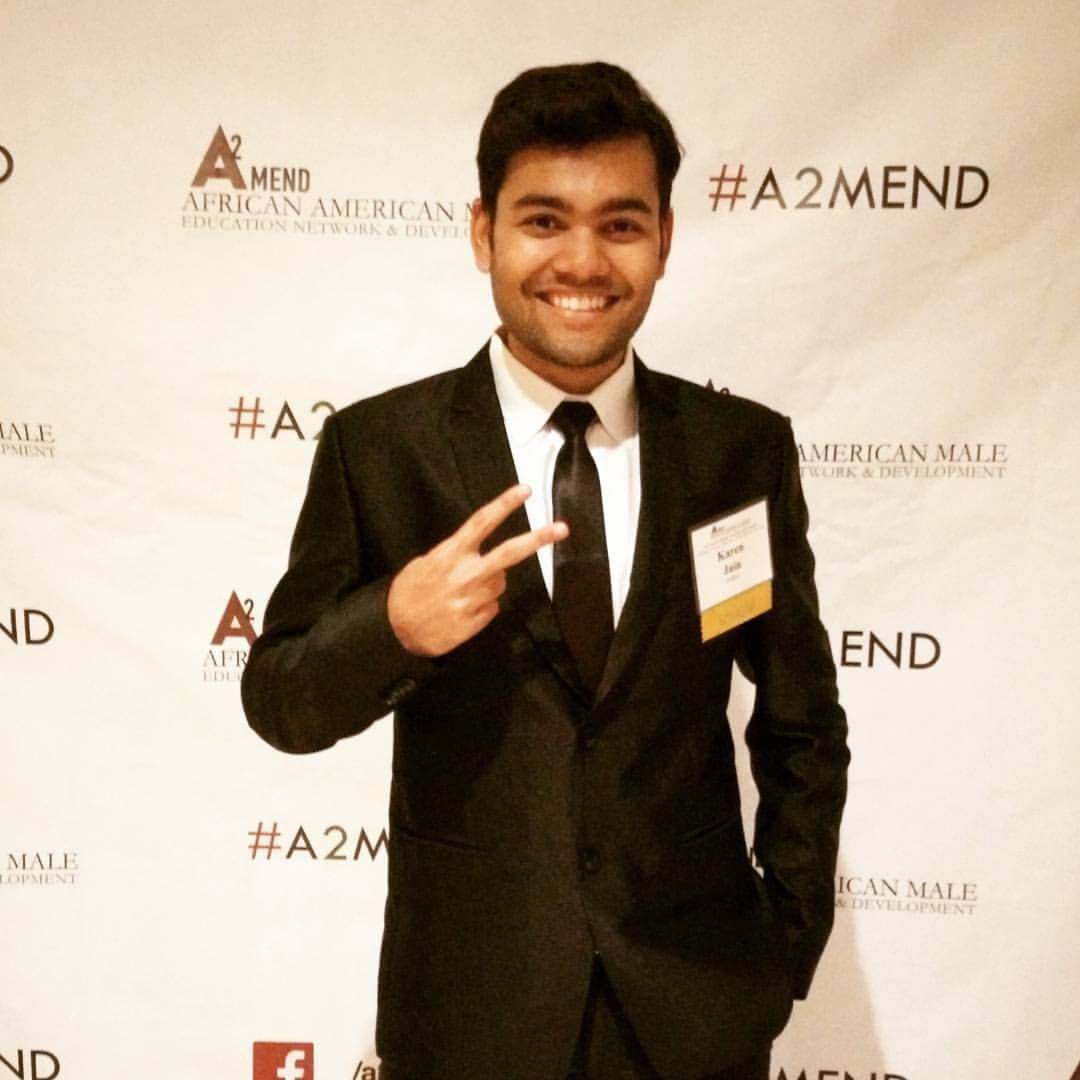 Born in the family of entrepreneurs and have inherited the same. Started building applications in order to pay for my tuition. Later founded a tech company, marketing agency, and media outlets.
Get Updates To Your Inbox
Twitter feed is not available at the moment.