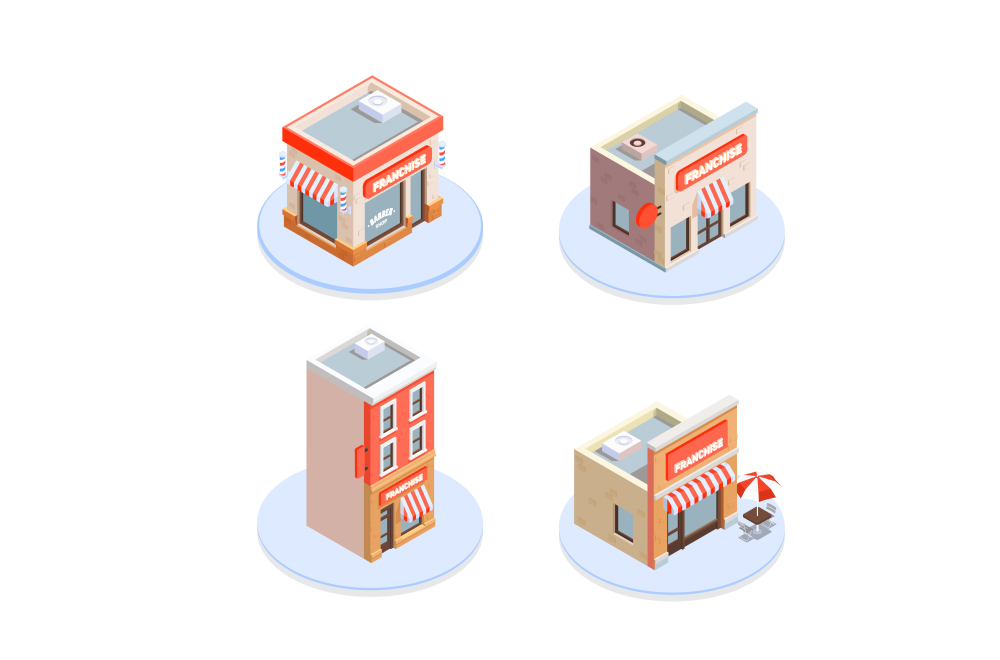 5 Low-Cost Franchise Opportunities in India
Reading Time:
3
minutes
Starting your business as a franchise of a reputed brand or chain of stores gives you certain advantages compared to starting your own business. It offers particular benefits like.
Brand establishment
Established customers
Reputation
Products and services are always in demand.
On the other side, when you start your own business, you have to do everything from scratch, which is a time-consuming process. But the trend is changing; now, entrepreneurs are choosing a franchise business in India.
The best part of getting a franchise business is getting the reputed brand and the consumers already using the product the franchise has been serving over the years. Then, all you need is the license to do the business in the franchisor's name.
Moreover,
The franchisee can use the brand value, market goodwill, and other support. In return, the franchisee pays an initial fee and continues to pay yearly costs based on the total sales. The terms of the franchise vary from business to business.
However, the main advantage of the franchise business is you don't have to build a brand from scratch. Just take the license and pay the fees based on sales. Then, you are all set to go.
If you're in India or want a franchise business in the country, kindly read till the end because we're going to list the five low-cost franchise opportunities in India.
Here are the 5 Low-Cost Franchise Opportunities in India.
1. Café Coffee Day (CCD)
If you're living in metro cities, you just be aware of CCD. Their slogan is 'A lot can happen over Coffee.' These coffee shops are famous because of their service, ambiance, coffee taste, and managers choose this place for small meetings with their colleagues.
CCD has 1700 plus coffee shops in more than 200 cities. They also have outlets in Nepal, Bangladesh, Egypt, Vienna, and the Czech Republic. It is undoubtedly one of the most popular coffee shop franchise opportunities in India.
You can start a CCD franchise with approximately ₹10-12 lakh investment. Apart from that, you must have a space of 1100-1500 sqft and a minimum frontage of 25-30 ft and sufficient parking space.
In return, you will get the iconic coffee-making machine of the CCD that makes excellent coffees in no time. CCD also sells different types of snacks.
2. Patanjali
In the last 6-7 years, Patanjali has shown its potential. It is owned by Baba Ramdev and Acharya Balkishan, Yog Gurus based in Haridwar, Uttrakhand.
As per the report by Patanjali, the company has 47000 retail counters, 3500 distributors, multiple warehouses in 18 states, and proposed factories in 6 states. In 2019, Patanjali acquired Ruchi Soya for  ₹ 4,350 crores.
The first product lines of the company were herbal and Ayurvedic items. After getting a great success in this field, Patanjali expanded its business in other areas, such as beauty products, health care, personal care, food products, and the latest addition in the nutritional product lineup, including Whey protein and Superfood.
3. ZWARMA
ZWARMA founder Dinesh Rathinam, after he had a chance to know about Shawarma deeply, decided to found behind a straightforward idea to serve the unique Levantine Cuisine-based Shawarma with a wide range of varieties. Today ZWARMA offers 25 types of Shawarma for the first time in the market. The company has expanded and now has more than 100+ franchisees over the country. This low-cost food franchise in India offers three models, such as Kiosk/Takeaway/Dine-in, with a low investment opportunity and operational, outlet setup support and does not charge any royalty.
4. Subway
Subway doesn't need any introduction. If you like honey dip oats bread, salads, and sausages, no one like Subway. The American restaurant chain started operating in 1974 and continues to maintain its reputation across the globe. Subway has become very popular in India too. It has more than 700+ outlets in different parts of India and rising demand.
Considering the healthy food option, Subway is one of the best options. Hence your Subway franchise has great profit potential. However, for the franchise, you need to invest approximately ₹15-20 Lakhs and require a minimum of 300sqft of space.
Subway will give you two-week training and orientation of owners and staff, designing and developing shops, construction guidance, and many other areas of business assistance.
5. SmartchargeEV
We all know that electric vehicles are the future. By 2030, we can see 30-40percent of electric vehicles on Indian roads. Not only this but the Government of India are also encouraging and giving relief on additional taxes. So the EV charging station has a huge potential in the coming years, and we can see the investment you made today could be a path-breaking decision.
Suppose you are interested in entering the vehicle charging industry and can invest to the tune of ₹50 lacs to ₹1 Cr. In that case, Smartcharge is offering a lucrative EV charging station franchise opportunity.
Last not the least,
By referring to the above information, we can analyze India's few best franchise business options. Other than this, we had covered the article on criteria for selecting a franchise. So after reading both articles, you will get a perfect vision of how to start a franchise business with minimum cost?
Finally, we are sure you got an idea about which franchise business is the best and most popular in India. Best of luck with your new franchise business.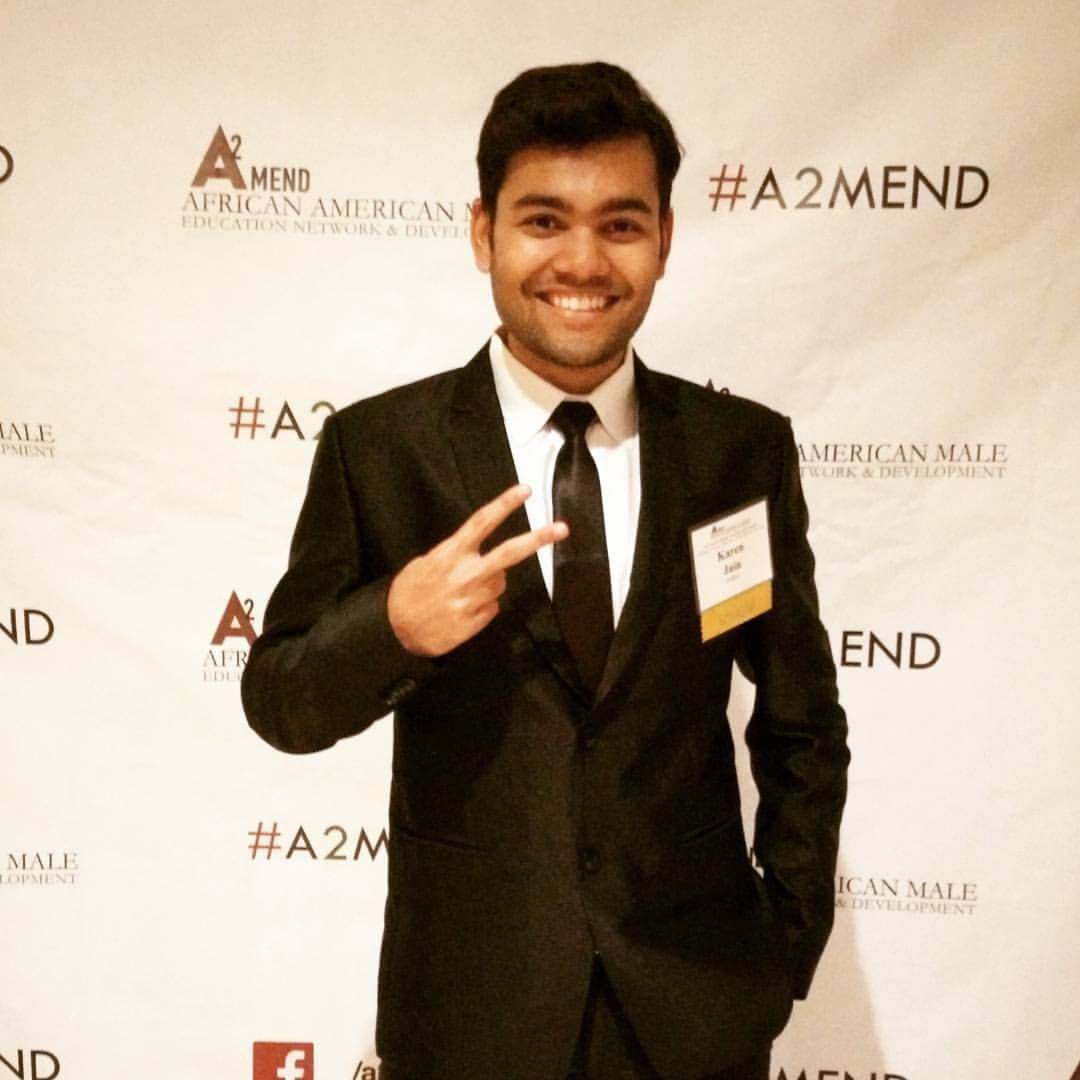 Born in the family of entrepreneurs and have inherited the same. Started building applications in order to pay for my tuition. Later founded a tech company, marketing agency, and media outlets.
Get Updates To Your Inbox
Twitter feed is not available at the moment.