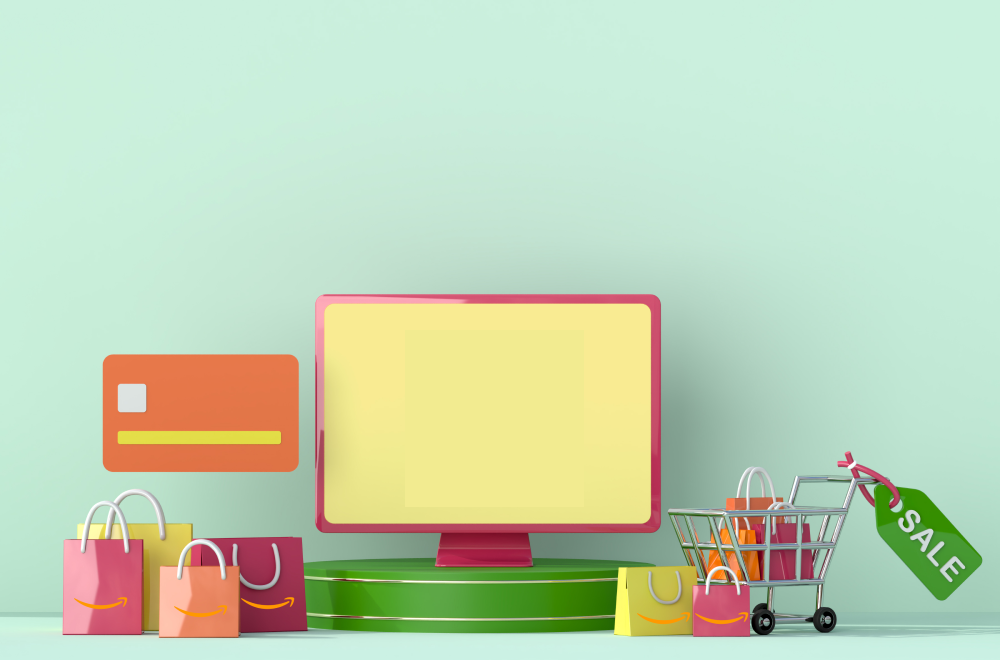 5 Hacks: How to Start an eCommerce Business with Minimum Risks?
Reading Time:
3
minutes
We all know there are no shortcuts in business, but definitely, there are a few things that can minimize the risk. If we ask, have you purchased anything from online platforms, we are sure the majority of the readers will say Yes. The platforms you see like Amazon, Myntra, Flipkart, eBay, etc., these giants were also small startups 10-15 years back.  Therefore you have to understand their strategy; for instance, Why Myntra is so successful when it comes to clothing? Because Myntra never promoted themselves in delivering essentials and electronics. They sell these things also, but they promote their brand mainly in Online Clothing. Whereas Amazon and Flipkart reveal their sale season every quarter, so overall, we can say that every eCommerce startups has its unique style of branding and targeting audiences.
Now coming to the discussing part, if you want to start a business, you have to accept that risk is always involved, alright? And another thing that you need to take care of is you should always have your backup plan.
This article will discuss five crucial steps that will reduce the risk in your e-commerce business.
Related Post: The Most Common Challenges Faced by E-commerce Businesses in 2022
1. Automate Tasks
If you want to start an eCommerce business, you realize that it is tough to manage across the various marketplace—managing and tracking orders, inventory, fulfillment, etc., from many sources. Manually if you do, you will make some errors (data errors). Thankfully, system integration solutions like Informatica exist to sync data and automate everyday processes so you can improve efficiency, maximize and deliver the best customer experience, and grow your business. Overall, let technology do the work for you; in the initial days, especially errors can ruin your business, therefore spend a little on automation.
2. Invest in Quality and Proven Products
You can't be wrong in choosing products; when your sales are significant. You have to check whether the product is in demand or not. You can search and analyze the purchasing behavior, product selection, and average all-time demand products. If you consider these three things, you will get the answer. Invest and offer only in proven products. Do some research and check the demand and product demand history.
3. Maximize Inventory Management
Once you confirm the product and invest the next thing, you're going to want to beef up your inventory management to avoid two different risks. On the one hand, if you don't order in bulk, the stock will be out if there is a product demand, but on the other side, if you order in bulk and if the demand for the product dips, you can suffer a considerable loss. To avoid all of this, invest in a tried and accurate inventory management system that will monitor your stock levels in real-time and tell you exactly how much and when to reorder.
4. Build Good Relationships with Your Suppliers
A good relationship always gives value, if you have a good relationship and reputation in the market
If you don't have a good relationship with your supplier, start building one now because they are the ones who will supply your products. You never know when you're going to need a favor. Maybe your sales are increasing rapidly, and you need a rush inventory order to keep up with demand. Perhaps you're looking to cut production costs and want to negotiate better terms. Whatever the situation may be, treating your supplier as a partner will boost and enhance your inventory management.
5. Prepare for the Unexpected
In business, profit and loss happen. You may get surprised at any day so prepare yourself accordingly. One day you will notice that the sales have suddenly jumped and on the other day, you will notice the decline. Not only this, there could be some policy changes from Amazon or Flipkart, and this could also affect your future orders. So overall, be prepared no matter what and ready for the unexpected.
Keeping Growing your eCommerce Business
Building a successful eCommerce business doesn't happen overnight. Every company requires time to grow. So stick to the steps (mentioned above) and implement the right policies at the right time.
Unboxing Startups would love to see you grow, and don't forget to mention us if any of our given points work for you.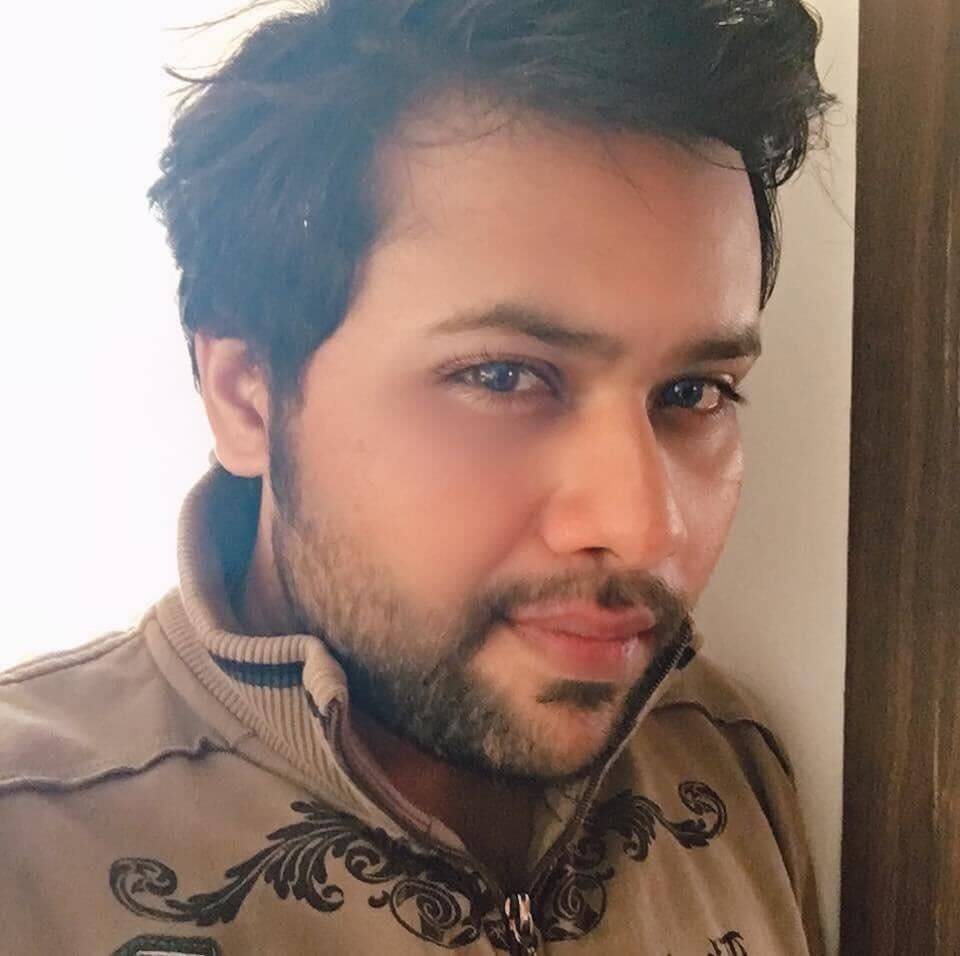 Suprotik Sinha is the Content Writer with Synkrama Technologies. He writes about technologies and startups in the global enterprise space. An animal lover, Suprotik, is a postgraduate from Symbiosis Institute of Mass Communication (SIMC) Pune. He carries 6+ years of experience in Content Writing, and he also worked in mainstream broadcast media, where he worked as a Journalist with Ibn7 ( now known as News18 India) and Zee Media in Mumbai.
Get Updates To Your Inbox
Twitter feed is not available at the moment.