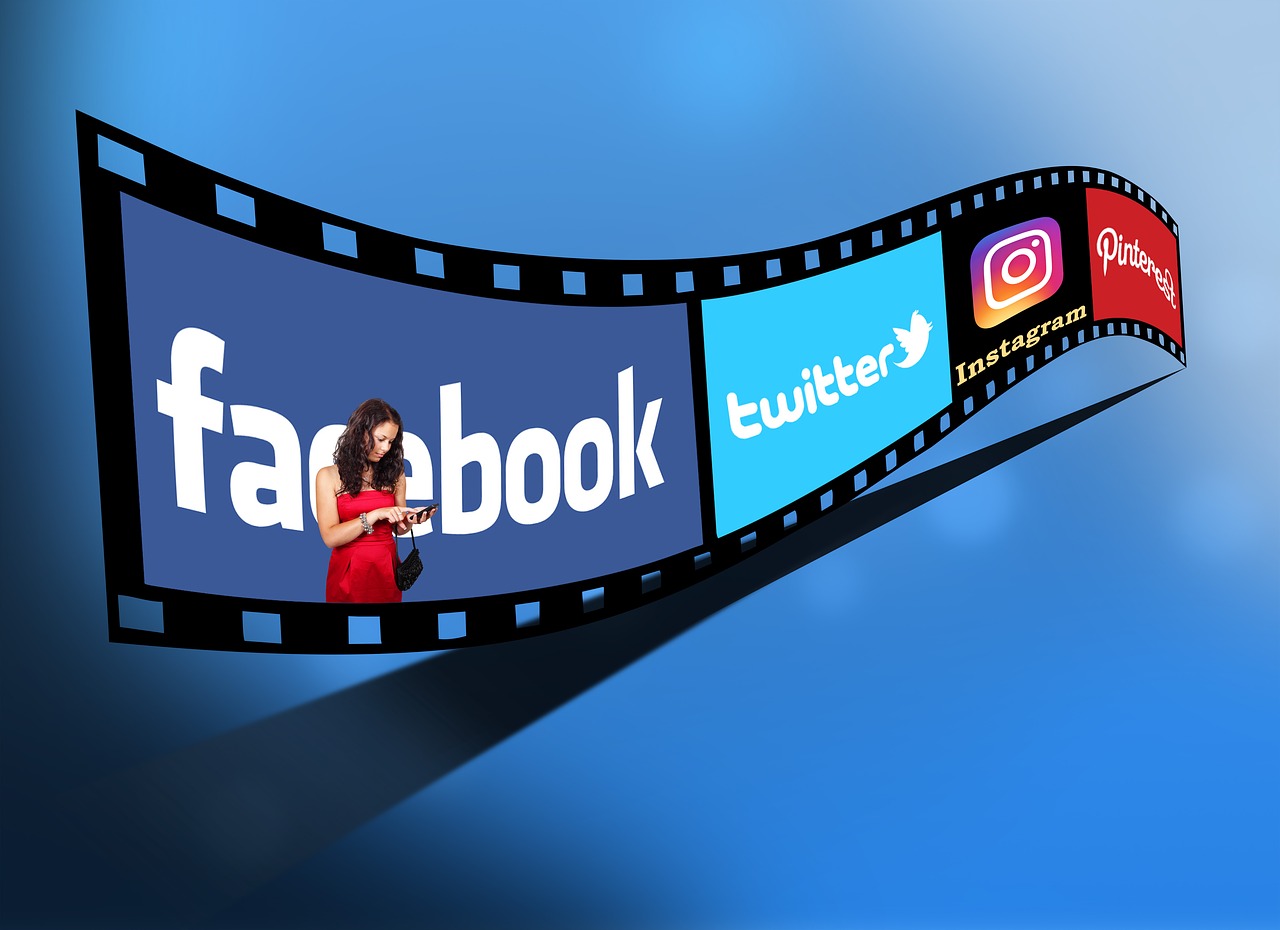 5 Effective Methods to Use Videos That Help Your Startup Flourish
Reading Time:
6
minutes
Startups are a dream come true and the perfect business enterprise for new entrepreneurs. By designing and developing innovative products, you can grow rapidly and generate sales, profits, and a high ROI. As a result, about a hundred million startups are generated annually. But the journey is not as glorious as it looks. 
Startups not only require additional capital investment but also require you to indulge your mind, efforts, and soul in your marketing strategy to get your business and brand in front of as many customers as possible.
For this, you need to create a niche for yourself in the marketing world. Marketing today entails digital marketing, and digital marketing is incomplete without video marketing.
No matter how many traditional or contemporary marketing methods you adopt, video marketing is the prime promotional channel that simply cannot be ignored. Video is one of the most essential and worthy tools you can use to accelerate the growth of your business.
Why Do Startups Need Video Campaigns?
Your customers generally depend on their visual perception; they understand products better by watching images or videos about them than by trying to comprehend them through plain text alone.
Marketers are aware of this and have flooded social media channels and the digital world with the video content in recent years. Let us talk statistics here:
Cisco predicts that by 2020, video content will account for approximately 80% of Internet traffic. If you haven't started taking it seriously, now is the time to take action.

Embedding a video on a landing page can enhance lead conversions by 80%. 

According to research by Spiel Creative, 71.7% of SEOs say that video content positively impacts ranking and search traffic. 

92% of mobile using customers share videos with others. 

Four out of five viewers look for a demo video when considering buying a product. 

According to research, approximately 4/7 of users have purchased a product after watching a video about it. 

YouTube is the second most sought-after channel where you can post your business videos. According to Google, people watch more than 500 million hours of videos on Youtube every day.

Google rewards and recognizes videos with SEO-enriched content, making such content 53 times more likely to rank among the top 10 search results than written content.
5 Wise Ways to Incorporate Videos Into Your Business Growth Plan
Use the below-mentioned powerful tactics to boost your startup with video marketing techniques: 
1. Product Reviews and Testimonials
Your goal as a young company is to showcase your brand, business, products, and services to a larger audience. Product reviews and consumer testimonials are a great way to do this.
Most viewers don't pay attention to long-form content, so keep your marketing videos short, preferably up to 3 minutes long. You need to get to the point of explaining the benefits of your product. Online customers trust people more than businesses. This opens the door to word-of-mouth marketing.
Animated explainer videos have become a popular and effective way for brands to communicate with their target audience and build trust. By using engaging animated characters, storytelling, and transparent messaging, brands can explain their products or services in a way that is both entertaining and easy to understand. Animated explainer videos can also help to generate more brand loyalty by making it easy for customers to see the brand's personality and values. If your budget allows, you can partner with a professional explainer video production company to get quality content and better results in a shorter amount of time.
We're talking about video marketing strategies for startups, so reviews mean that you should provide testimonies from real buyers who explain the benefits of your services. As such content looks more realistic, it stimulates trust and enhances startup credibility. User-created videos are generally more appealing than professional videos. 
 The following points can be included in a product review or a testimonial:
Ask your customers to record a short video on their mobile phones and share their experiences. Don't go for professional editing, as real videos look more authentic and work perfectly. You can ask your customers to create shareable testimonials. 

You can incorporate the following in your review videos:
Problem: Tell people about your audience's issues and stress how your product solved them.

Solution: Describe how to resolve the issue with this item.

How it works: Briefly explain the mechanism of the product

CTA Integration: Encourage your audience to contact you or enquire more about your services after watching your explanatory video
2. Live Video
Live video is on the rise. Over 13% of video web traffic comprises live streams, which continue to grow.
The contemporary audience enjoys fleeting content because apps like TikTok and Snapchat have become so popular. Even big social media giants like Instagram and Facebook have added this type of content format to their platforms. Livestreaming video trends have begun to gain momentum, and social platforms have taken it to a new level.
By its very nature, live streaming video can quickly build trust.

It is great for promoting engagement and introducing expertise.

Helps small businesses stand out from the big ones.

If you have a smaller startup with a narrow customer base, you have the opportunity to gain more personal interest and engagement.

Helps build communities, stay in touch, meet their needs, and constantly add value.
All you need is a high-quality smartphone to show off behind the scenes of your startup and introduce your followers to your peers. This shows the human side of your story. You can also showcase your products and services.
Another advantage of live video is that it encourages users to participate. As a result, it has the potential to generate many likes, shares, and comments. And, of course, don't miss the opportunity to reply to comments and strengthen your relationships with future customers!
3. Interview Influencers
You can get excellent results by interacting with social influencers. People love to watch influential people, especially if they recommend using a product or a service. Today,  this product marketing strategy is considered one of the most substantial marketing tactics.
You can also collaborate with an influencer who shares the same opinions, feelings, and values as your startup and if the same resonates with your target audience, consider working with them long-term to support your video marketing campaign.
By interviewing an influencer, you present the world to your startup and show everyone how an experienced, intelligent, and talented person trusts your brand and your business.
4. Use YouTube
YouTube is the 2nd largest video platform in the world where you can thoroughly promote your startup.
There are two ways to use YouTube for your video marketing strategy: create your official channel or invest in YouTube ads. Each method has pros and cons, but it is strongly recommended that you not only promote your product but also create a channel. Answering questions considering your spectator's problems with videos helps place your startup as an industry expert.
Do not forget to optimize your video! Without appropriate optimization, uploading videos on Youtube could waste time and effort. It also won't be possible to reach your target group!
Using an

online video maker

, create explanatory videos, informational videos, how-to-style content, video series, or small video content in the form of 60-90 second videos designed to introduce/promote your business to a potential customer. You can attract potential customers and persuade them to dig deeper into your offers.

Use SEO-enriched keywords in your description, hashtags, title, sub-titles, and transcriptions.

Conduct a webinar, interact with your audience, facilitate engagement, promote your product in ways other than advertising, and naturally incorporate it into your conversation.
YouTube is a great opportunity for exposure-hungry startups. It can bring huge amounts of internal traffic. Also, as a bonus, YouTube videos are ranked highly on Google SERPs.
5. Use Social Media Platforms
Social Media platforms like Facebook, Instagram, Twitter, etc., can be a great source of information for your target audience and your existing customers.
Most social platforms optimize their systems to enhance native videos. This means that you can get the best exposure by not only sharing YouTube links but also uploading the video directly to a specific platform.
You can also try effective formulas for leveraging video content, like investing in both organic and paid video ads which are very effective for small business owners.
Also, has your video content been optimized for mobile phones? Make sure to create a content strategy that is distinguished from each funnel level in your buyer's journey: the top of the funnel, the center, and the lower part of the funnel.
Conclusion
Videos are powerful tools that you can use to promote your business growth. You can invest your time and effort in capitalizing on video marketing to evaluate your entire marketing strategy and check where videos can be of the highest value.
You can also use videos to control the conversion rate with a mixture of marketing and market analysis. Follow the trends and use the 5 above-mentioned best video marketing techniques for startups to promote their businesses and brands.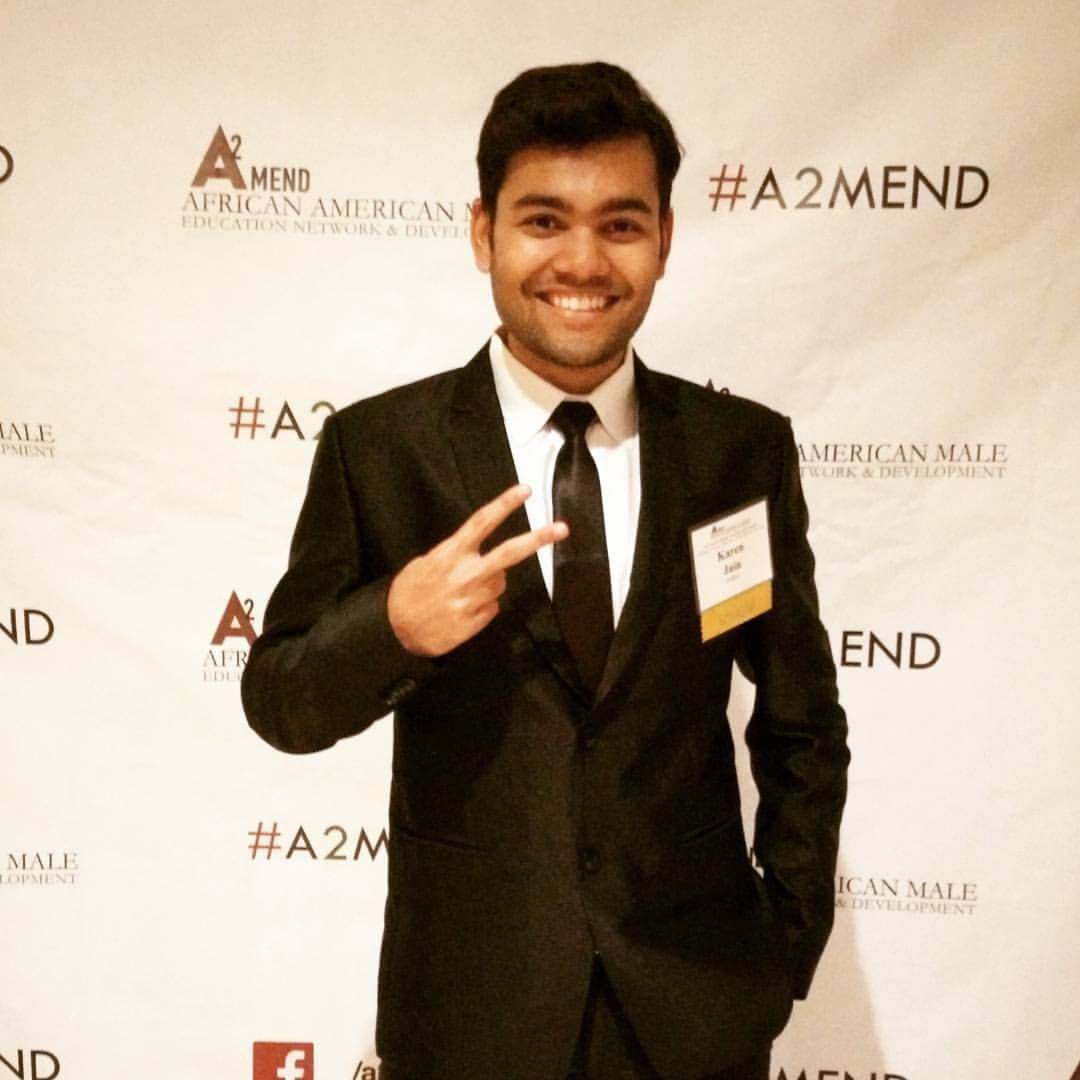 Born in the family of entrepreneurs and have inherited the same. Started building applications in order to pay for my tuition. Later founded a tech company, marketing agency, and media outlets.
Get Updates To Your Inbox
Twitter feed is not available at the moment.