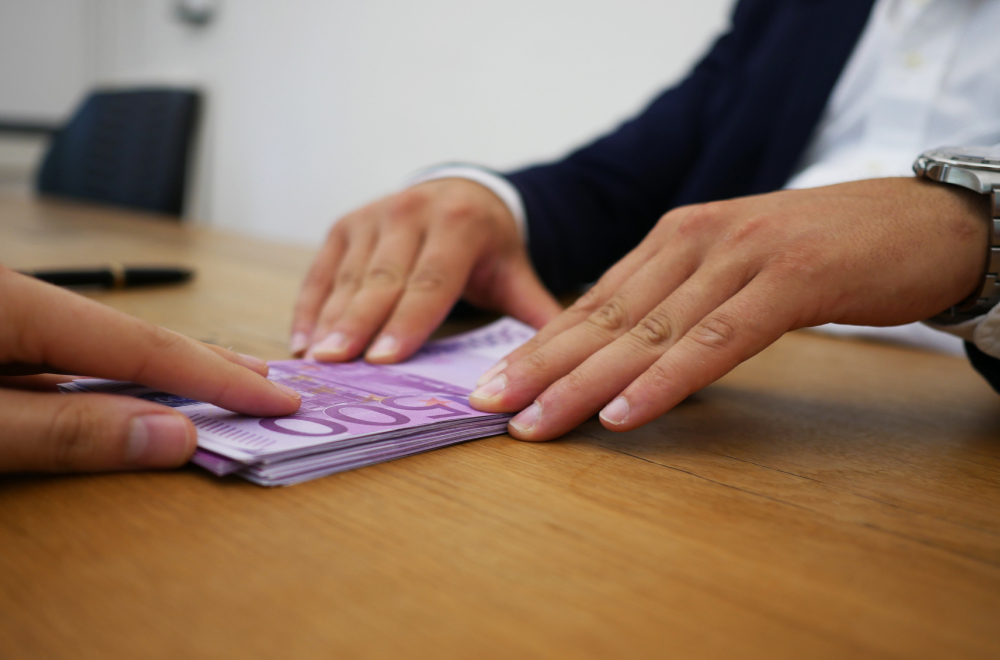 5 Best Business Loans for 2023 – Unboxing Startups
Reading Time:
3
minutes
We rounded up some of the best small business loans that can help you get the capital your business needs to operate and sustain in the market successfully.
When it comes to funding a startup's struggles, it is important to keep a backup and consider thinking about business loans. There are several types of business loans specially designed for MSMEs.
With so many choices and options, you can review five different types of loans to get the best loans for your needs. These are term loans, equipment loans, commercial real estate loans, microloans, and franchise loans.
Startup business loans help new companies to run their operations successfully. Therefore, entrepreneurs can understand the need for capital and rely on business loans and credit cards.
There are other startup funding options for entrepreneurs, including Crowdfunding, SBA Loans, Angel Investors, and many others options.
Below, we're listing the top five best business loans for 2023, which could be the best option per your business needs and demands.
1. BlueVine
BlueVine is one of the best small business loan providers for lines of credit for its quick funding time and lines of credit of up to $250,000. Other direct lenders offer lower credit limits for this financing option.
BlueVine offers business checking accounts and lines of credit. A line of credit can provide your small businesses (MSME) with quick funding you can continue to draw from as you repay. But there is something you need to care about the loan provider: annual percentage rates could be high, up to 70 percent. You can make a pay weekly or monthly.
Another important consideration for those interested in same-day funding is that BlueVine charges a $15 fee for direct wire transfers. ACH transfers are free, but the funds may take up to three days to reflect in your account.
To avail of the facilities with BlueVine, your business must be an LLC or corporation, have been in operation for at least six months, make at least $10,000 in monthly revenue, and have a personal credit score of at least 600+.
2. Fundbox
Fundbox offers lines of credit. But unlike other lenders that provide lines of credit, Fundbox is willing to work with young startups who have innovative ideas and the potential to change the industry. So if your business is a newbie and looking for financing, consider this option.
You need to note that your business should be running at least for six months. Of course, Fundbox is more likely to work with your very young business if you exceed its other borrower requirements. Fortunately, those are pretty moderate too. Fundbox accepts 600+ credit scores and $100,000 in annual revenue.
Although this is not the cheapest option available, its accessibility makes it a better choice for new startups.
3. Avant
Don't you think you'll qualify for a small-business loan quite yet? Try a personal loan from Avant instead.
Avant lets you use its personal loans for your business. And since it's a personal lender, not a business lender, Avant doesn't consider things like your business revenue, age, and earnings. That makes Avant one of the best options for a loan, and you easily qualify.
One thing to note is Avant's personal loans could stretch up to $50,000 only, making them too small for many businesses' uses. And while the starting APR isn't that high, you can find cheaper business loans. Avant could still be a better choice.
4. Reliant Funding
While it's not a loan, a merchant cash advance may be an attractive financing option for businesses with high sales volume — it's a lump sum of funding that companies repay through their regular transactions. However, be prepared for your lender to take daily payments out of your sales, which could cause cash flow issues if you don't have a good grip/hold on your daily revenue and operating costs.
5. National Funding
Last but not least, here comes National Funding as the best small business loan provider. The best thing about the loan provider is they provide loans even if you have a bad credit score below 500.
National Funding is one of the few online small business lenders we have researched that caters to borrowers with poor credit. In addition to accepting credit scores as low as 500 for new customers or 475 for returning customers, it also has an entire section with information on how to improve your chances of approval for a startup business loan when you have bad credit.
The Takeaway
If you need money right away, BlueVine could be the best fit. On the other hand, if you've got a young startup, you might like the flexibility of Fundbox's borrower requirements. And if you can't qualify for a business loan just yet, Avant's personal loans can work in the meantime.
But ultimately, you know your company best. You know the requirements so that you can read all the information about these five business loan providers mentioned above.
Pro tip: Before considering the final loan provider, ask about the interest rate and any hidden additional costs and get confirmation about the duration (tenure).
Recommended Post: 6 Startup Funding Options for Entrepreneurs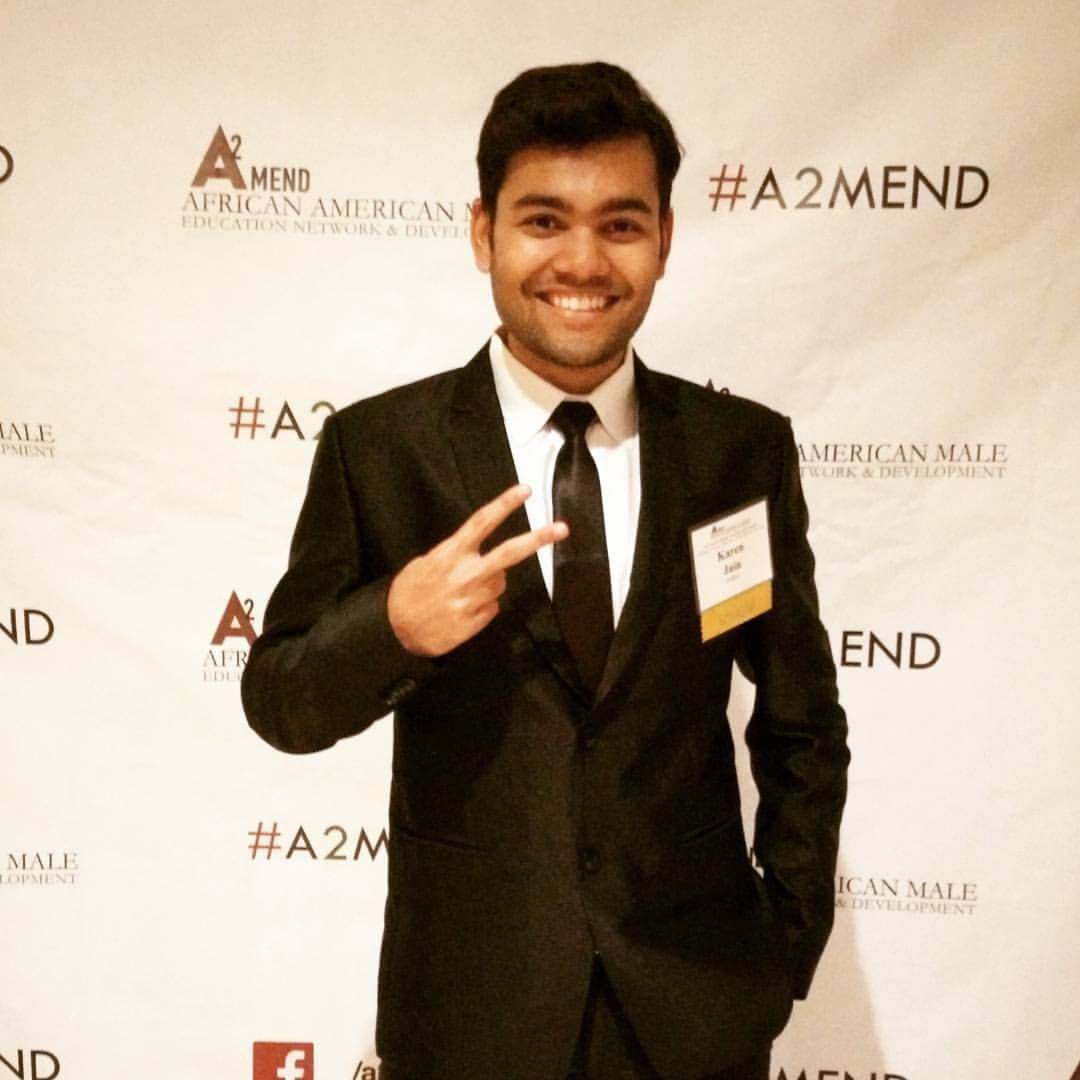 Born in the family of entrepreneurs and have inherited the same. Started building applications in order to pay for my tuition. Later founded a tech company, marketing agency, and media outlets.
Get Updates To Your Inbox
Twitter feed is not available at the moment.