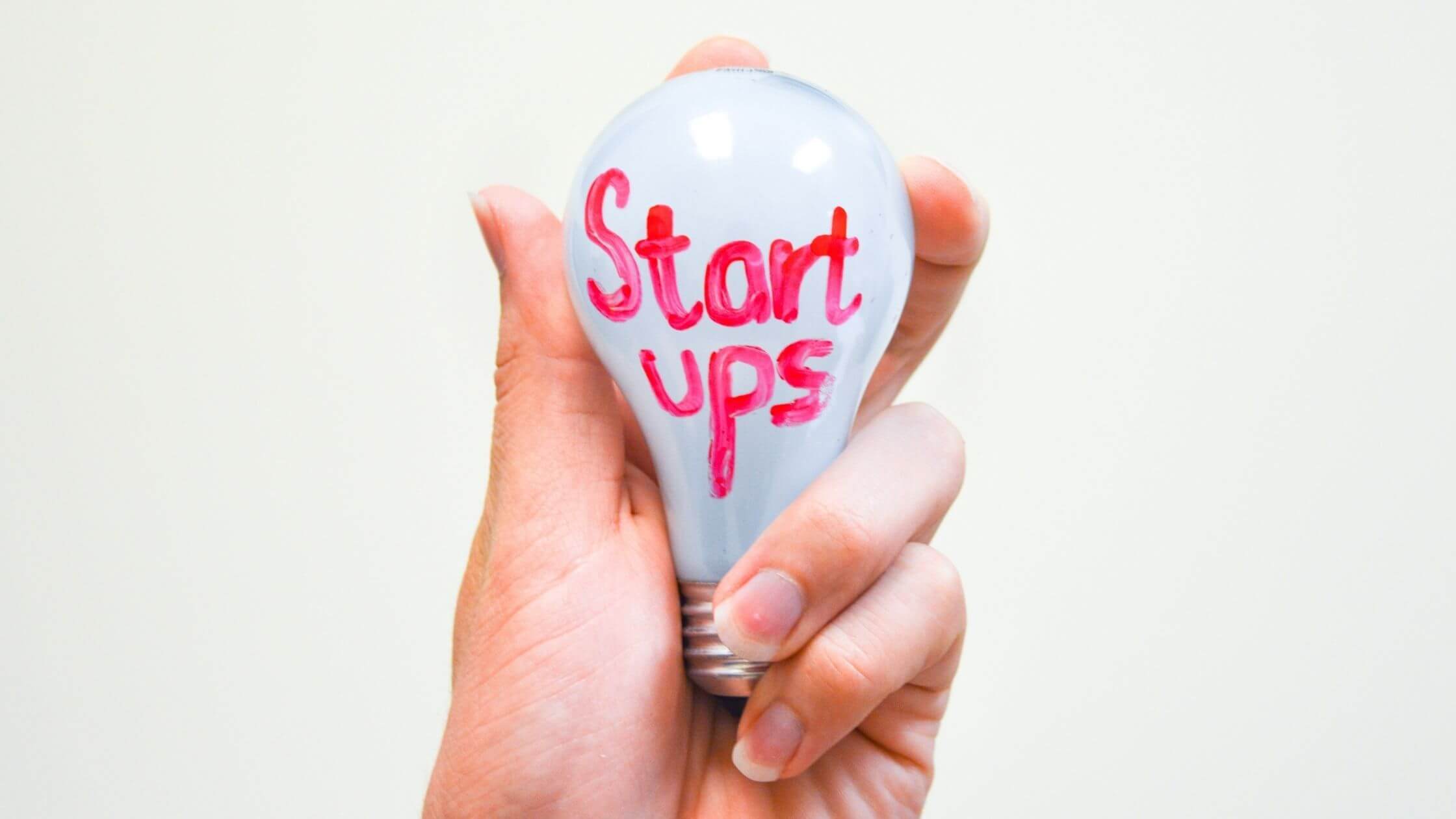 4 Things All Successful Million Dollar Startups Have In Common
Reading Time:
5
minutes
Obscured in the valuation dust of the recent unicorn stampede is a key question: What makes a great company great? What do multi-billionaire companies like Apple, Facebook, and Google have in common? Any guesses?
Let's take Google and Apple. Both have touched the pinnacle of business success. And some of their flagship products — like iPhone and Android OS — can even be spookily similar (even though they had tried to copy features of each other in iOS and Android OS).
But the souls of each other are similar; Cupertino giant is secretive and whereas, Google believes in transparency. Apple began its journey as a hardware company, and Google started as big data research. Apple has a military-style top-down command-and-control organization chart; Google has a Burning Man-inspired, bottoms-up chaos to it. Apple works primarily by vision; Google gives value to experimentation and data. Steve Jobs was a heart-centered designer; Larry Page presents himself as a Spockian engineer.
Yet, both are among the world's most successful companies in terms of revenue and impact on the world. For example, by Q3 2021, Apple had announced its total revenue of $81.4 billion, and Google's total revenue was 61.9 billion (Q2 2021).
Now the question is they offer different products and services, yet they are very successful in their field. In other words, they are global leaders in their market. So how have they gotten to the same mountain peak taking such a different path?
To answer this, kindly read the article till the end; we will highlight what every successful startup has in common, and as a result, you need to implement the same in your startup.
The most common problem amongst startups is funds; they lack the cash to operate activities and offer products and services. Generally, new businesses or startups don't make money for two specific reasons.
The first reason is they don't offer the worth of products and services; people look for the solution they won't switch to the new product until and unless they find the product worth it. So, for example, why don't mobile companies develop new software apart from Android? Because they know Android and iOS are enough. And instead of wasting money on developing entirely new software, you can utilize the funds on developing path-breaking features in phones. An irresistible offer is when the use-value of the product or service is far more significant to the customers than the money requested in exchange.
The second reason is that the money from sales is less than the total production costs.
If both of these reasons are well handled and balanced, the business will start making money and earn profits. But this doesn't mean the business will go ahead to make millions like Apple and Google.
Another factor comes into play — and without it — even big-money startups struggle to be profitable.
And that's scalability.
Our definition of scalability is having more by doing less. If you have to give yourself more tasks as you expand your business, it is not scalable. The expansion of your business means less work for you. Of course, the responsibilities increase, but the actual work reduces.
Apart from these, when it comes to implementing some crucial things in your startups and businesses, you need to consider these (mentioned below). Step by step, we will cover those things that are crucial and can turn around the table.
1. Believe in their core team
Whenever we talk about big companies, they have one thing in common: their team. They avoid outsourcing their work because they believe in keeping the information within their company. And their high potential employees and visionary leader took things to the next level. Any startup knows that no one can build an empire alone; they need a high potential team who can carry the company's vision. Believing in their team is the first thing that every successful company has in common. For startups, they need to hire candidates capable of handling the pressure and can do multitasking. When you hire, think about how they can add value to your organization. Remember you're building the team for the future, not for a few months. Every employee has to give equal weight when trying to make your businesses flourish.
2. Update with the latest technology
Whenever we see successful companies who made millions, they have one thing in common: they upgrade to the latest technologies. Innovative companies know that when it comes to optimizing the company, the latest technology should be considered. Startups need to upgrade their software; if you don't then you might face problems like a data breach. For instance, if you're using the cloud, a cloud access security broker is ideal for keeping data secure and free from criminals. Multi Billionaire companies like Apple, Infosys, Google, and many others are serious about their privacy policies. They can't allow anyone to float their crucial information in the market. That is why you must have observed that they keep strengthening their security and keep updating their privacy policies with the latest technologies. A slight mistake can cost you millions.
Therefore, startups should also walk with the latest technologies and keep the software up to date.
---
Also Read: 5 Steps to Create a Successful Sales Plan for Your Startup
---
3. They offer worthy/solid products or services
Every business or startup is successful only because it has offered worthy products and services to customers. If your product is successful and appealing, they only start to grow your business. Why is Google so successful? It's because they are providing us services which have become a part of our daily life routine. We use Google search, Google Cloud, Google Meet, Google Calendar, Google Map, Gmail, and many other services. Our intention to mention these is, see how these services became a part of our life, without these we can't complete our daily work. So try to offer a solid product and services, don't copy others, get inspiration from your competitors and see what is missing in their products and how your products and services can bridge the gap. Don't follow the queue, be the change.
4. Brilliant Marketing Strategy
Marketing strategy plays an important role when it comes to making the product and services successful. Sometimes no matter how good your product is, it can fail if you ignore the marketing part of your startup. It would be best if you had a strategy in place that gets your brand out there; it has the potential to make your brand from ordinary to extraordinary. It also helps to build a loyal fan base. For instance, you know Apple launches a new iPhone every year, and we don't see much change, but why are people excited and waiting in a long queue outside the store? The answer is simple, outstanding marketing. Marketing creates the hype of the products, and people start believing that the product is different from the last year and it will also improve and ease the work speedily.
Effective marketing not only attracts the fan base but also attracts other customers, creating chaos. They also started thinking, let us use the Apple product once. So this way, marketing helps to build a fanbase and build your brand in the market. As a startup, if you want to grow your brand, start investing in your marketing team and strategies. Cred and Byjus are live examples of marketing.
Over to You
To be a successful company, you need not be perfect; you need to be aggressive in marketing and respond to customers by creating a new option in front of them. Follow these rules (mentioned above). You need to believe in your potential and the resources you have, try to nurture, and soon start getting the result. But make sure, for instance, during recruiting time, create a team for the future who can carry forward your business and startup. Instead of investing in freelancing, try to build your core team because companies like IBM, Google, Samsung, Apple, etc., have a core team that works for the company in every aspect. And their team are their assets in which they invested.
Combining all four things gives us effective teamwork, worthy products and services offering, and trust in your strategies. If you keep these things up to date, then you maximize the chances of startup success.
Remember that multi-billionaire companies have also started from zero, but they put themselves in superior positions by adopting these extraordinary things. And where others are still struggling to get recognized.
Lastly, use these tips to give your company a jump-start in the right direction.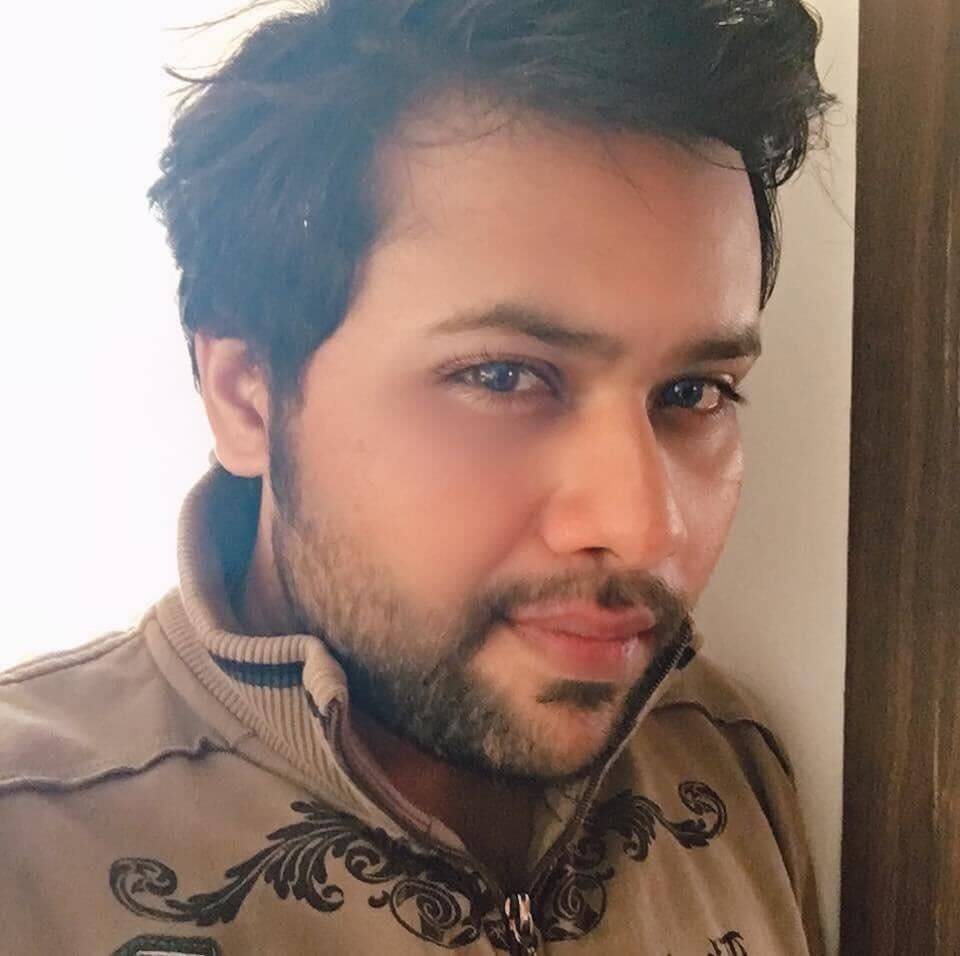 Suprotik Sinha is the Content Writer with Synkrama Technologies. He writes about technologies and startups in the global enterprise space. An animal lover, Suprotik, is a postgraduate from Symbiosis Institute of Mass Communication (SIMC) Pune. He carries 6+ years of experience in Content Writing, and he also worked in mainstream broadcast media, where he worked as a Journalist with Ibn7 ( now known as News18 India) and Zee Media in Mumbai.
Get Updates To Your Inbox
Twitter feed is not available at the moment.