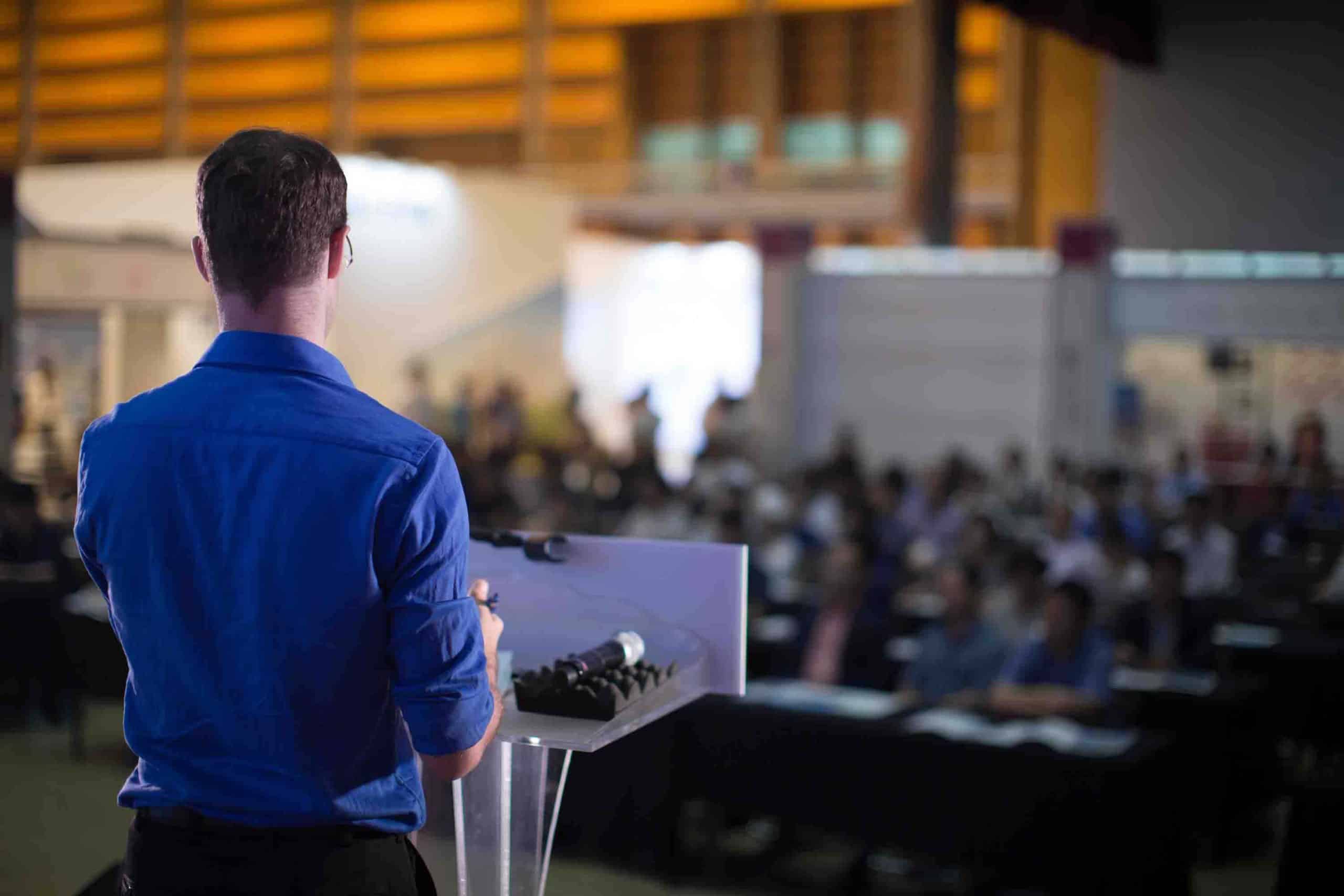 What is a Pitch Deck and Things to Consider While Making One
Reading Time:
6
minutes
A company can only be successful when you have innovative minds, strong financial backup, and building vision for the future. But as an entrepreneur, you probably know, your startup needs financing. It is the first basic step that every entrepreneur expects from investors. But do you think convincing investors to invest in your company is easy? The answer is No if you don't pitch your plans, strategies including your mission and vision, investors will no longer take an interest to invest in your company.
Oftentimes, the financing also comes from external sources—for example, someone from your family or friends. This means you'll need to communicate and share your ideas to potential financiers in a way that gets them excited about investing in your business.
In other words, you'll need a pitch deck.
What is a Pitch Deck?
A pitch deck, also known as a start-up or investor pitch deck, is a presentation that helps potential investors learn more about your business including current financial position, strategies, your future vision, your target market, and much more.
Yes I know it might sound strange, but the primary goal of a pitch deck is not to secure funding—it's to make it to the next meeting.
Securing funding is a multi-step process. A good well informative pitch deck is the first step on the ladder. You'll want to present investors with an idea that intrigues them and gets them to engage with you.
A pitch deck presentation consists of several slides that help you to tell the overall compelling story about your business, in short, the overall angle, strategies, expected future growth, etc,  about your business. You can combine and use all the crucial information together using generic software tools like PowerPoint.
What an Investor is Looking for in a Pitch Deck?
Whether you're an entrepreneur raising your first round or an investor looking at deals, it becomes important to know 'what and how' a good pitch should look like. A 'pitch-deck' is a presentation that investors expect startups to share with them in the first meeting with entrepreneurs who are fundraising. 
A great pitch deck is not about how clean or simple it looks (although that helps!)– it's all about the information you present and how you present it. Your pitch deck should be a look into a startup and should answer crucial questions, such as what problem the company is addressing and how it's solving it, and should serve as a conversation opener with investors. For instance, pitch decks should include information on traction and financials but should be supplemented with documents on a full financial breakdown later on.
Here are the key slides you need to make sure your presentation is up to the mark:
Cover

— When starting the presentation the first thing which should come is your company logo, and name of the company, followed by, the purpose of presentation (pitch to investor/accelerator demo day/conference).

Problem

— Every investor would like to know what are the challenges or problems you're facing and why are you solving this problem?

Solution

— The problem-solving part, we discussed in the previous slide, in this slide you need to share the information about, what business your company does? What is the primary product/service? Optional, but preferable: include a product demo.

Business model

— Here you need to primarily focus on the company's financial aspects and its sources. Like, How do you make money? Who is your customer? Who pays for your product or service? How much do they pay for your product?

Market size

— Market size includes, how much you target to cover the market and

How large is your market

? Is it growing? What is your total addressable market (TAM)?

Go to market

— You have to brief the process of acquiring customers and how much cost does it involve? For example- How do you acquire customers?

What is your "customer acquisition cost"?
Competition

— Sharing the information and describing your competitors. Who are your major competitors? How are you different/better? List your competitor and share your edge.

Finances

— It will list the complete detail about your company's financial structure. How much money are you making and what is your projected revenue for the next 2–4 years? What is your path to profitability? What are your primary expenses? Visually show this information including (graphs, charts, etc.)

Traction

— What progress have you made to date? How many active users do you have? How many paying customers? How much revenue have you made? Other relevant accolades include partnerships, contracts, awards, relevant investors, accelerators you've participated in. Also, show relevant logos.

Outcomes

— [Only for for-profit impact ventures] What are the positive outcomes associated with your product or service?
What are the Key Components of a Pitch Deck?
Most successful startups secure the right kind of financial investment. Being an optimistic entrepreneur with a great vision and real hunger helps to turn your idea into reality. The right funding strategy allows entrepreneurs to develop all-new product enhancements, hire the right team members, and more. In short, the pitch deck serves as a venture capitalists' barometer for startup success and worthwhile investment opportunities. One of the effective startup pitch decks includes valuable information related to traction achieved, funding target and goals, executive team, competition, and more.
We're happy to recommend some key components for building your investor pitch deck.
The Problem
In essence, the problem slide explains why your business needs to exist. Some refer to it as an "opportunity" or a "pain point." No matter what you call it, your pitch must define the problem your business aims to solve. By showcasing a simple narrative, investors will have a better understanding of your business, industry, and funding goals.
Vision
A startup is as strong as its vision. Use this section to talk about your company's overall mission and vision. Try to keep it short and simple. This should be a short one-sentence overview. It allows comparing your startup to another well-known company.
       

We're like PayPal for payment.

       

We're like OLA for travelling.
It might be enticing to draw these kinds of comparisons, but dropping a reputed name for the sake of dropping a high-profile name isn't a great strategy. Instead, your startup's vision should reflect its unique sentiments and beliefs.
Team 
Share the key members of the team and their backgrounds. First and foremost, investors are making a bet in your company, therefore, it is important to highlight why this group is the right one to solve the problem. If members of the team have worked together in the past, it is helpful to call this out as well to illustrate that they are already comfortable working together.
Why now
If this problem has existed for a long time, why is now the right time for you to solve the pain point? In other words, investors are often trying to understand why the problem has not been successfully addressed previously, and why this time could be different.
Competition 
Outline the market players in your market and explain why you are different and better. Having a comprehensive view of your competitors is essential to show investors that you are aware of the market dynamics and its players. Otherwise, you could leave them wondering if you know how your market is evolving.
Fundraise
State how much are you fundraising and what the goals are for the financing. If you have raised money previously, this would be a good place to include how much and from whom. Also, elaborate on the benefits including shares and other profit-sharing involved in your company.
Do's and Don't of a Pitch Deck
We've all been there: sitting in on a presentation where all the presenter does is read line after eye-watering minuscule line of text off overly cluttered PowerPoint slides. Perhaps we've even been guilty of such design dissent ourselves. When the future of your emerging startup is at stake, however, one sloppily assembled slide presentation can prove fatal. The slides are used to pitch potential investors (i.e. the pitch deck) are quite literally your best – and in many cases only – shot at securing the funds.
While snappy design can never hope to be a substitute for true substance, a well-designed pitch deck can help to communicate concepts, clarify details, and cut to the core of what matters. With that in mind, here are a few essential dos and don'ts to ensure that you'll always be pitching with a full deck.
Do's:
Provide Full Valid Information: Do provide factually and validated information. If you are ever caught lying, or perceived as deceitful, then you're failed on the spot.
Make use of visual aids: Charts, illustrations, and photos personify the mantra of 'show, don't tell', and your deck will be all the more compact with their presence. Pictures are worth a thousand words, after all.
Include a short demo, or at least screenshots of your product: This reassures investors that you've already done some research rather than coasting along with merely an idea.
Limit your deck to about 10-15 slides: There are high chances investors will lose interest beyond 15 slides. Investors expect short but effective details with to the point information.
Don'ts:
Oversell your product's prospects: Investors love to invest where they find the smell of opportunity, but not to the point where they'll be fooled by weakly supported claims of massive profit.
Don't be sloppy: Nothing makes you look worse than showing up in jeans and a t-shirt (be appropriate for the venue) or have a PowerPoint deck with bad graphics, and a poor layout.  Do your research and make sure you put your best foot forward.
Annoy investors with huge chunks of text and/or reading off slides: These are elementary mistakes made by hapless students, not visionary founders of groundbreaking startups.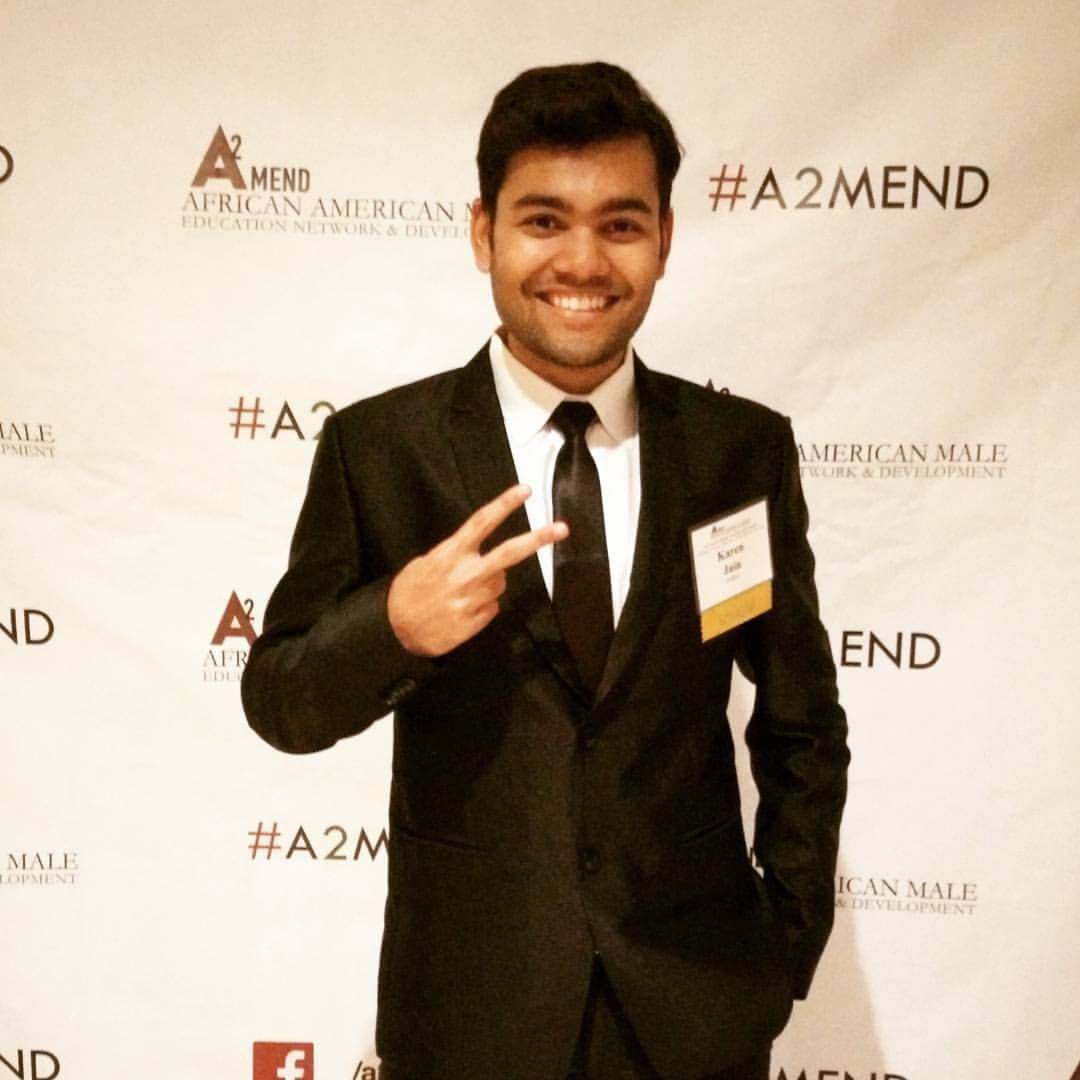 Born in the family of entrepreneurs and have inherited the same. Started building applications in order to pay for my tuition. Later founded a tech company, marketing agency, and media outlets.
Get Updates To Your Inbox
Twitter feed is not available at the moment.