US Investments and Policy Into Startups To Remain Strong Under US President Joe Biden
Reading Time:
< 1
minute
The momentum of investments flowing into Indian startups from the US is likely to remain strong under the leadership of president-elect Joe Biden, several investors and industry watchers expect and confess in the media on Saturday.
These expectations come at a time when deep-pocketed technology companies such as Amazon, Google, Walmart and Facebook, and several large US investors have doubled down on their investment activity in the last eight months, showing bullishness in the country's growth potential.
Industry insiders said the sensitivity around data and other tech-related policies could continue despite the change in government in the US. "Issues in tech policy and data are sensitive," said a top official at an internet company. "And the way it is going, it could remain a thorny issue."
In the coming days, it will be interesting to see how the Biden administration works towards the betterment of startups in the US and how much investment will come from Silicon Valley.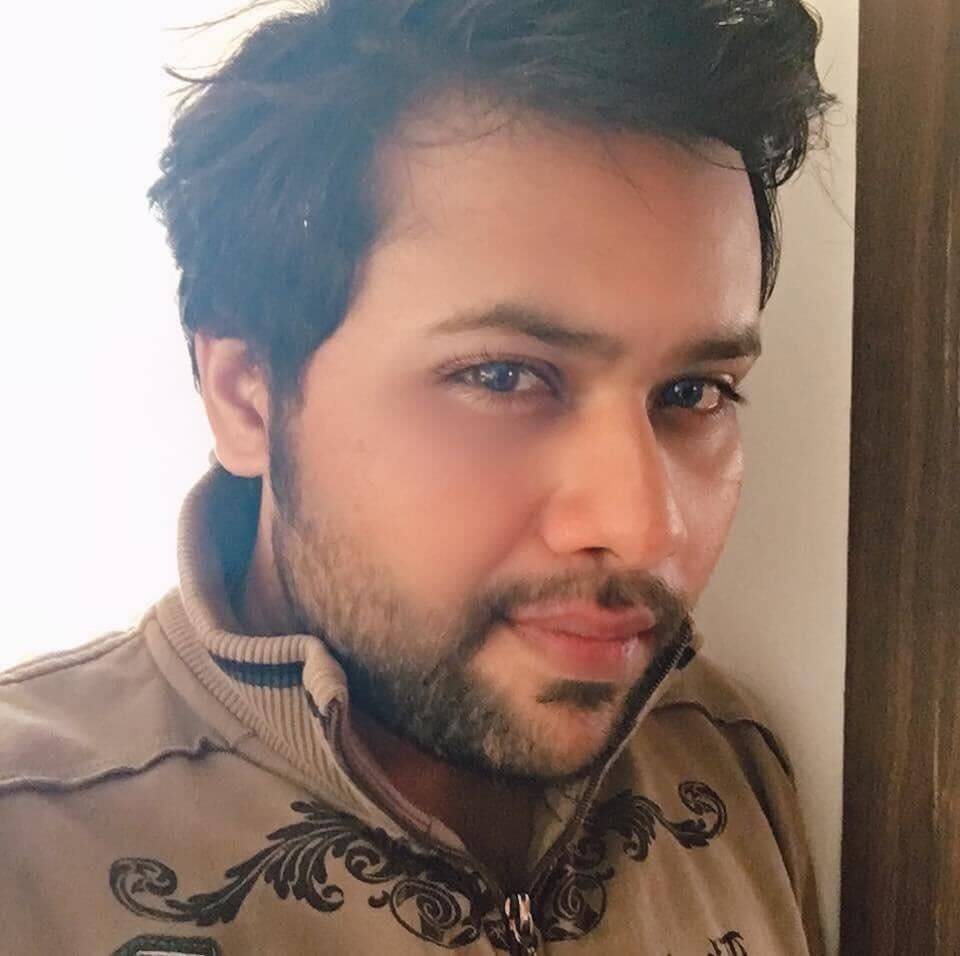 Suprotik Sinha is the Content Writer with Synkrama Technologies. He writes about technologies and startups in the global enterprise space. An animal lover, Suprotik, is a postgraduate from Symbiosis Institute of Mass Communication (SIMC) Pune. He carries 6+ years of experience in Content Writing, and he also worked in mainstream broadcast media, where he worked as a Journalist with Ibn7 ( now known as News18 India) and Zee Media in Mumbai.
Get Updates To Your Inbox