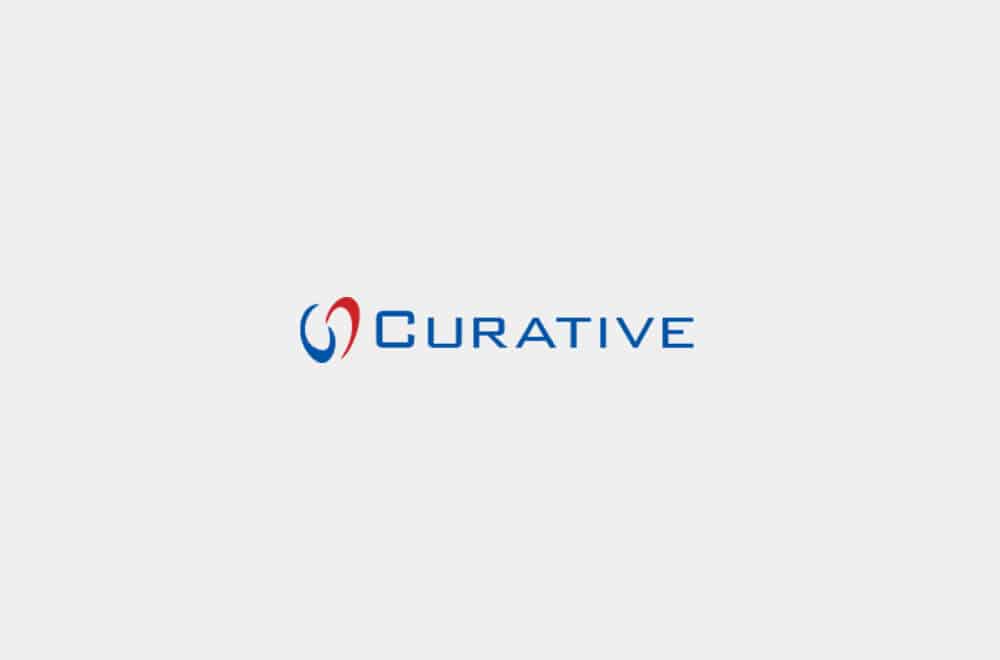 US Based Startup 'Curative Medical' is a Leading Provider of Non-Invasive Ventilation and Sleep-Disordered Breathing Medical Devices
Reading Time:
< 1
minute
-Parent organization:
ResMed
Subsidiaries:
Curative Medical Devices GmbH, Curative Medical Technology Inc
Headquarter: Santa Clara, CA, US
Founded in: 1998
Acquired by: ResMed
---
Curative Medical was established in 1998 and has become a global leader in the innovative design and manufacture of medical devices to diagnose and treat cardiopulmonary diseases and sleep disorders such as obstructive sleep apnea and hypopnea in hospitals the home.
Curative's in-house research and development (R & R&D) team leaders in developing cardiopulmonary and respiratory products. The R&D comprises internationally experienced technical staff in the clinical application; biomedical, software, computer & mechanical engineering; and many other fields.
Curative Medical products are at the forefront of their respective fields, incorporating the most up-to-date technology and techniques, including continuous positive airway pressure (CPAP), bilevel expiratory, and inspiratory control state-of-the-art software and devices.
Curative is ideally structured for the development, manufacture, and regulatory qualification of cardiopulmonary and respiratory devices and instrumentation, featuring full product service research and development, Class III ISO/GMP quality engineering, and scalable manufacturing.
Curative's manufacturing plant comprises a full range of OEM/ODM over approximately 150,000 sq. feet of modern facilities, including Class 10K and 100K cleaning rooms. Manufacturing processes are scalable and adaptable, capable of producing quantities of products in the hundreds to the millions.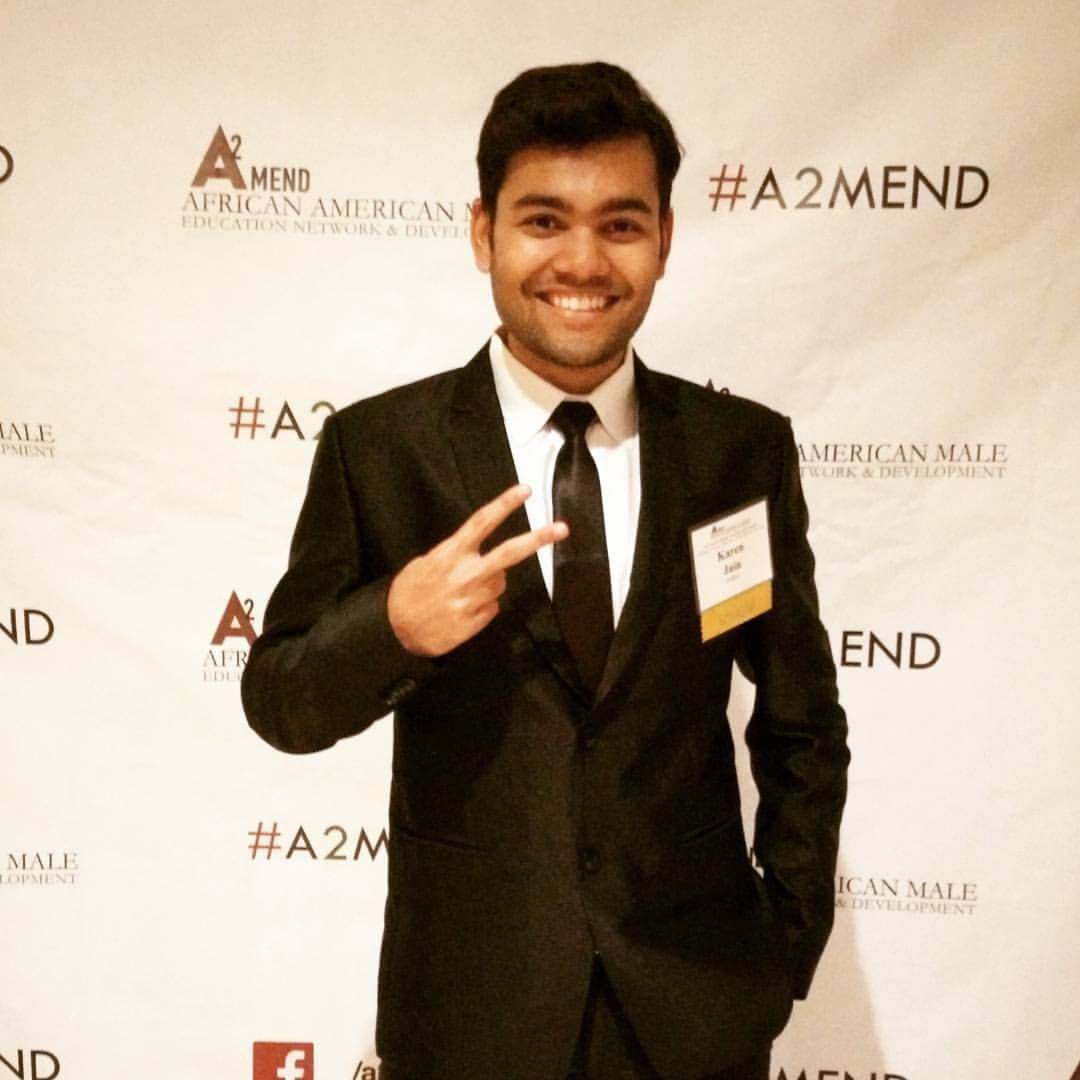 Born in the family of entrepreneurs and have inherited the same. Started building applications in order to pay for my tuition. Later founded a tech company, marketing agency, and media outlets.
Get Updates To Your Inbox
Twitter feed is not available at the moment.