COLCO stands on the key pillars of Talent, Trust & Credibility and we started this to build the whole trust-based social ecosystem where every professional & business get the actual value in terms of earnings, respect, and dignity while building their credibility on the fundamentals of their talent.
Reading Time: 8 minutes Hello, welcome to Unboxing Startups today; we are going to unfold the life of an American business magnate, industrial designer, investor, and media proprietor none other than Steve Jobs. When we hear the name, we directly relate it with Apple; of course, he founded Apple Inc., but there's a lot of raw information you need…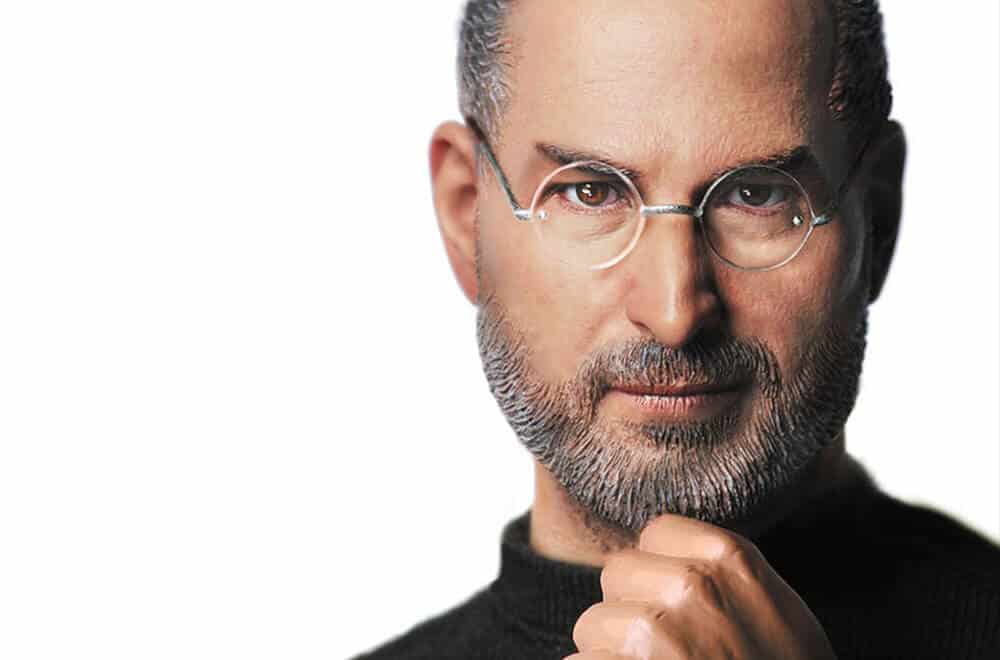 Get Updates To Your Inbox
Twitter feed is not available at the moment.